luxury bridal shower picnics in LA, OC & Malibu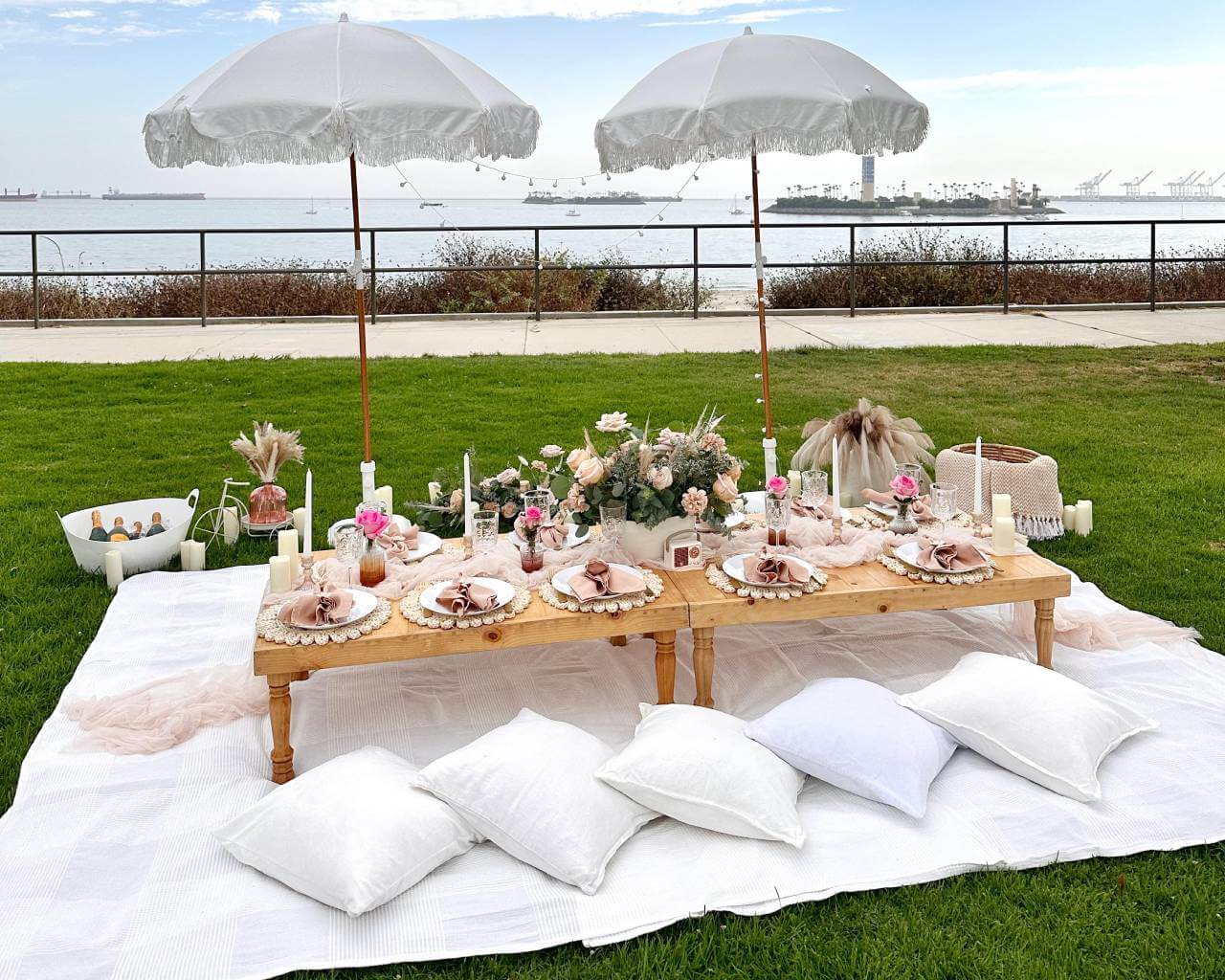 Looking for the perfect bridal shower? Let us handle every detail, from the setup to the post-event clean-up, ensuring your guests experience an enchanting outdoor celebration. Our luxurious, high-end pop-up picnics will create cherished memories for a lifetime.
Providing a high-end experience for every client is our primary goal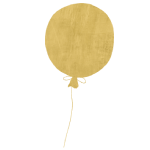 affordable luxury
Our picnics provide luxury at an affordable price, so everyone can enjoy a unique and memorable experience. We believe everyone should have the opportunity to enjoy a luxurious picnic.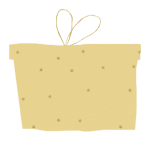 bespoke service
Our team provides personalized and expert service. We carefully tailor every aspect of your picnic to suit your needs. We are committed to providing exceptional customer service.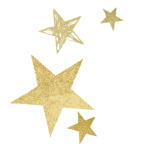 convenient booking
Our smart booking tool makes it easy to reserve a picnic in two minutes or less. You can also request a call. Choose from available themes and locations, and our team will handle the details.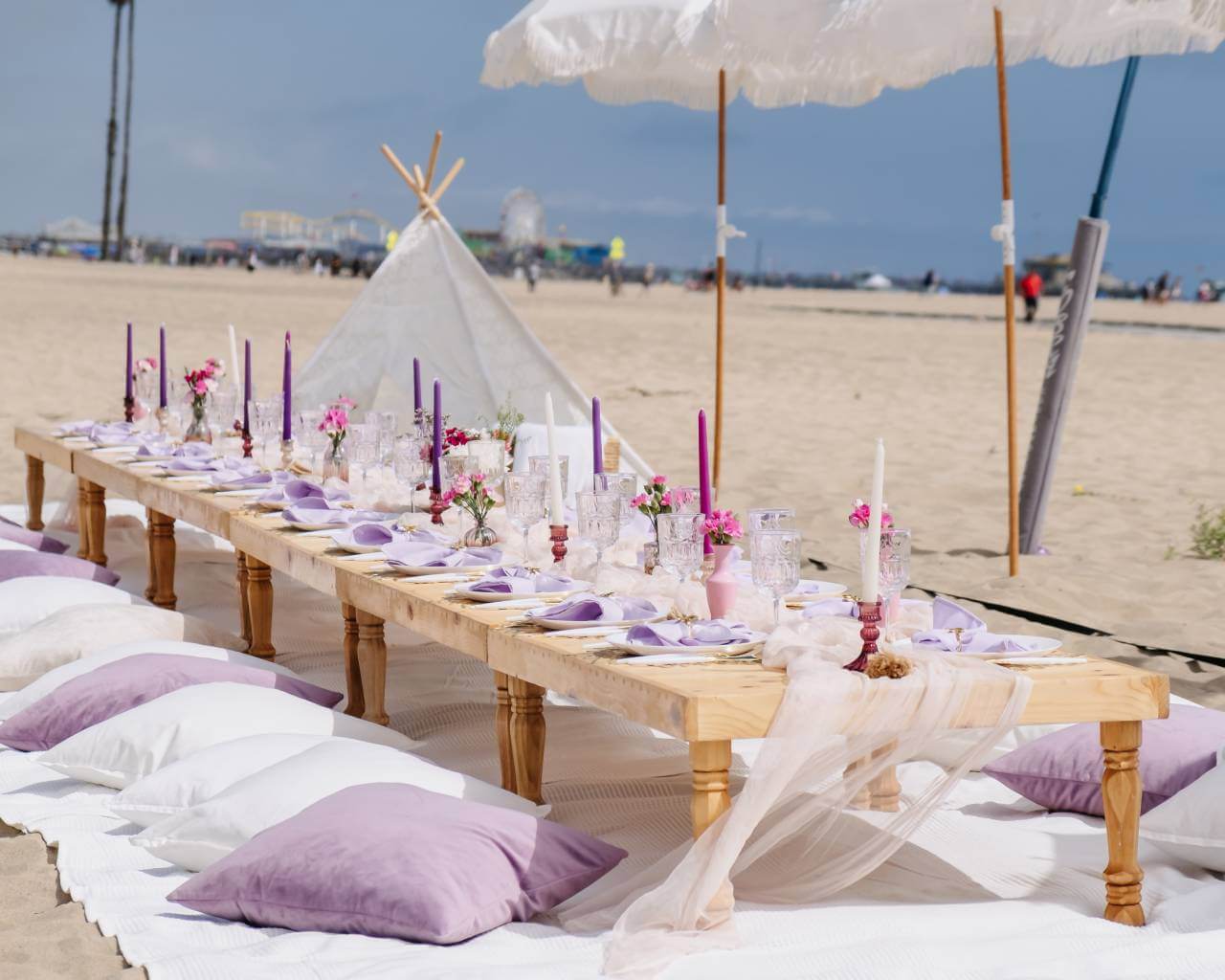 bridal shower picnic party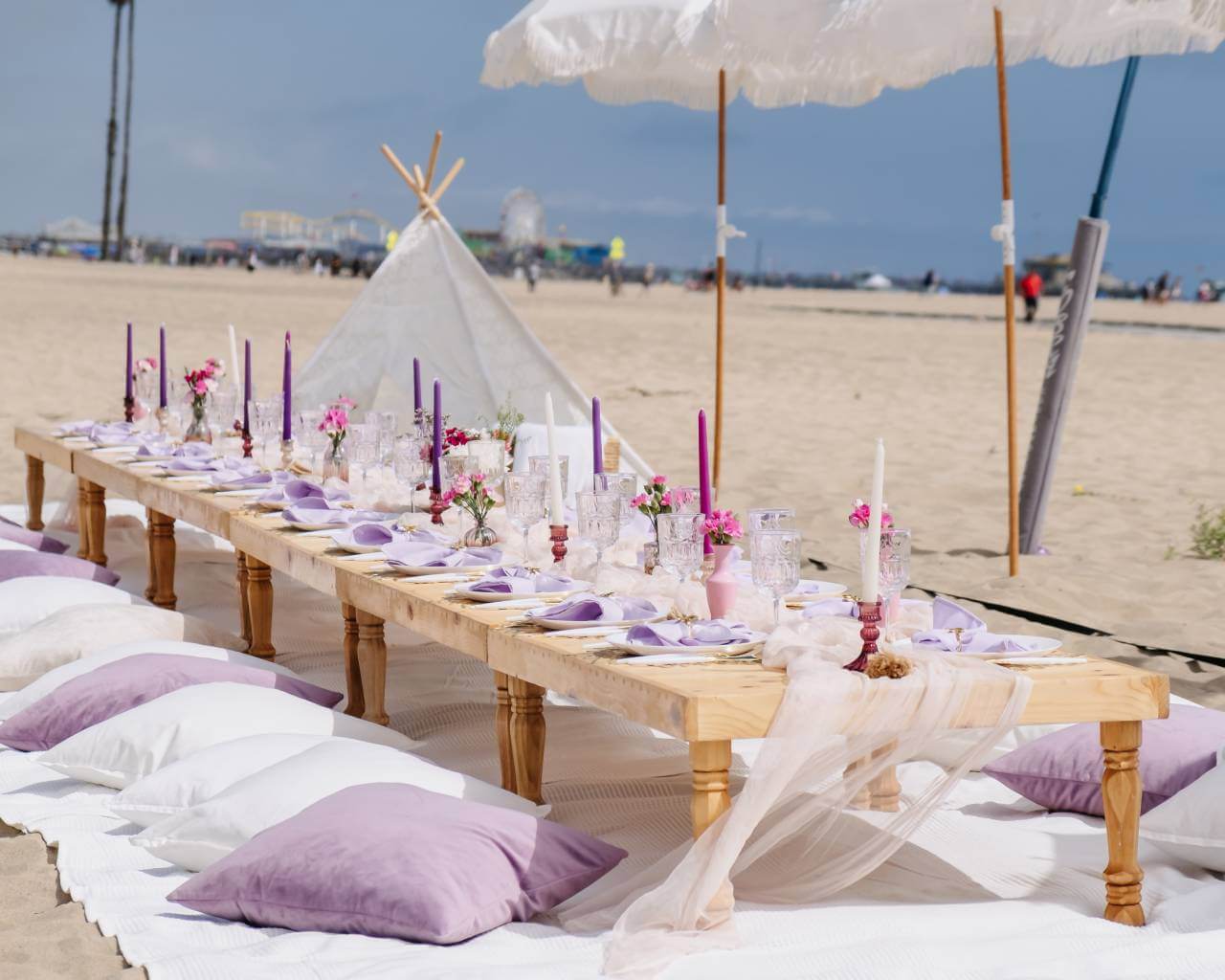 Celebrate your special day with a one-of-a-kind outdoor bridal shower picnic curated by Picnic Makers. Dive into an aesthetic and natural ambiance that promises to captivate and enthrall your guests. Book with us and breathe easy, knowing we're caring passionately for everything. We proudly present a seamless, high-end pop-up picnic service in Los Angeles, Orange County, and Malibu.
bridal shower picnic gallery
Check out photos from the previous bridal shower picnic setups: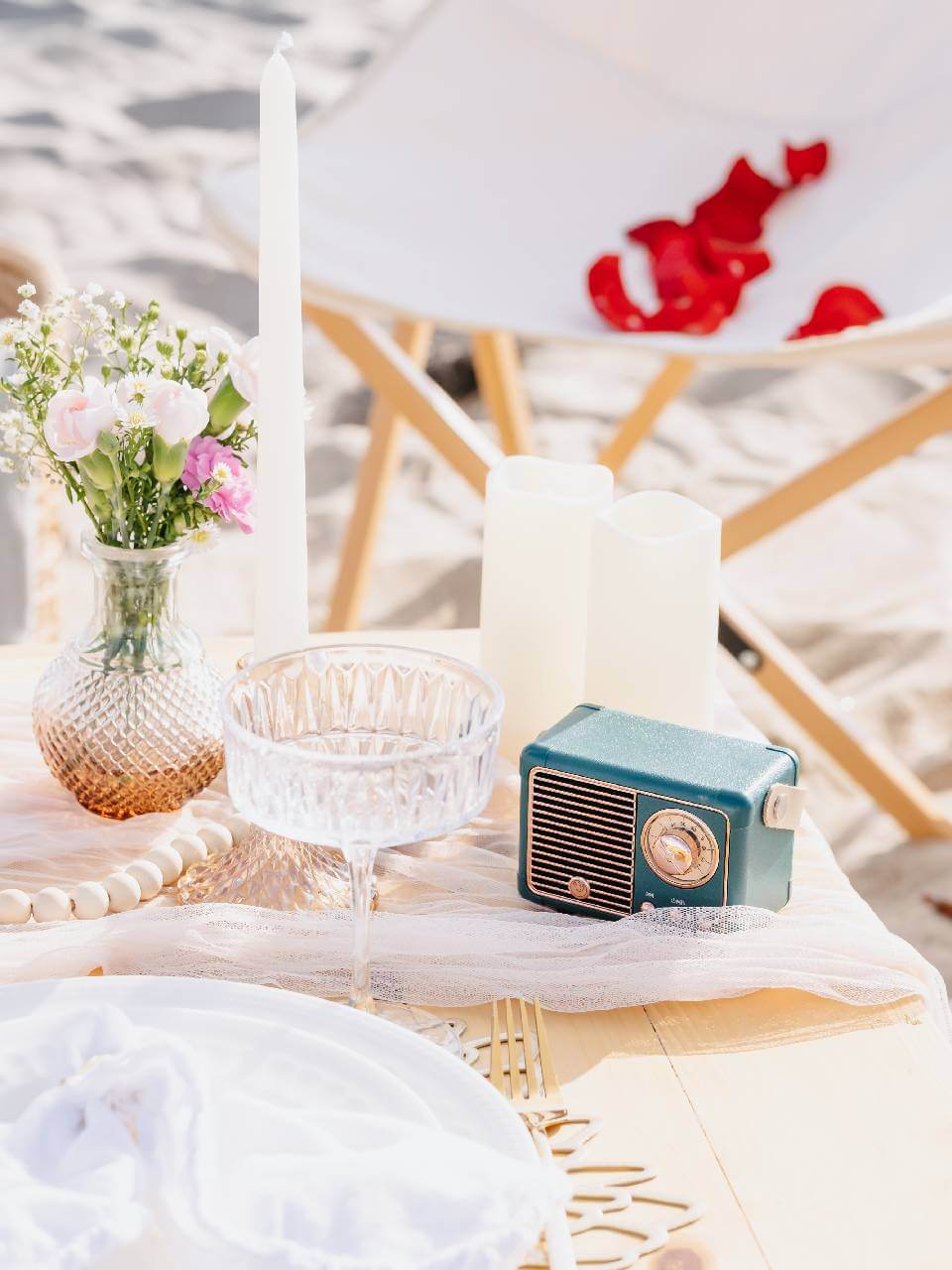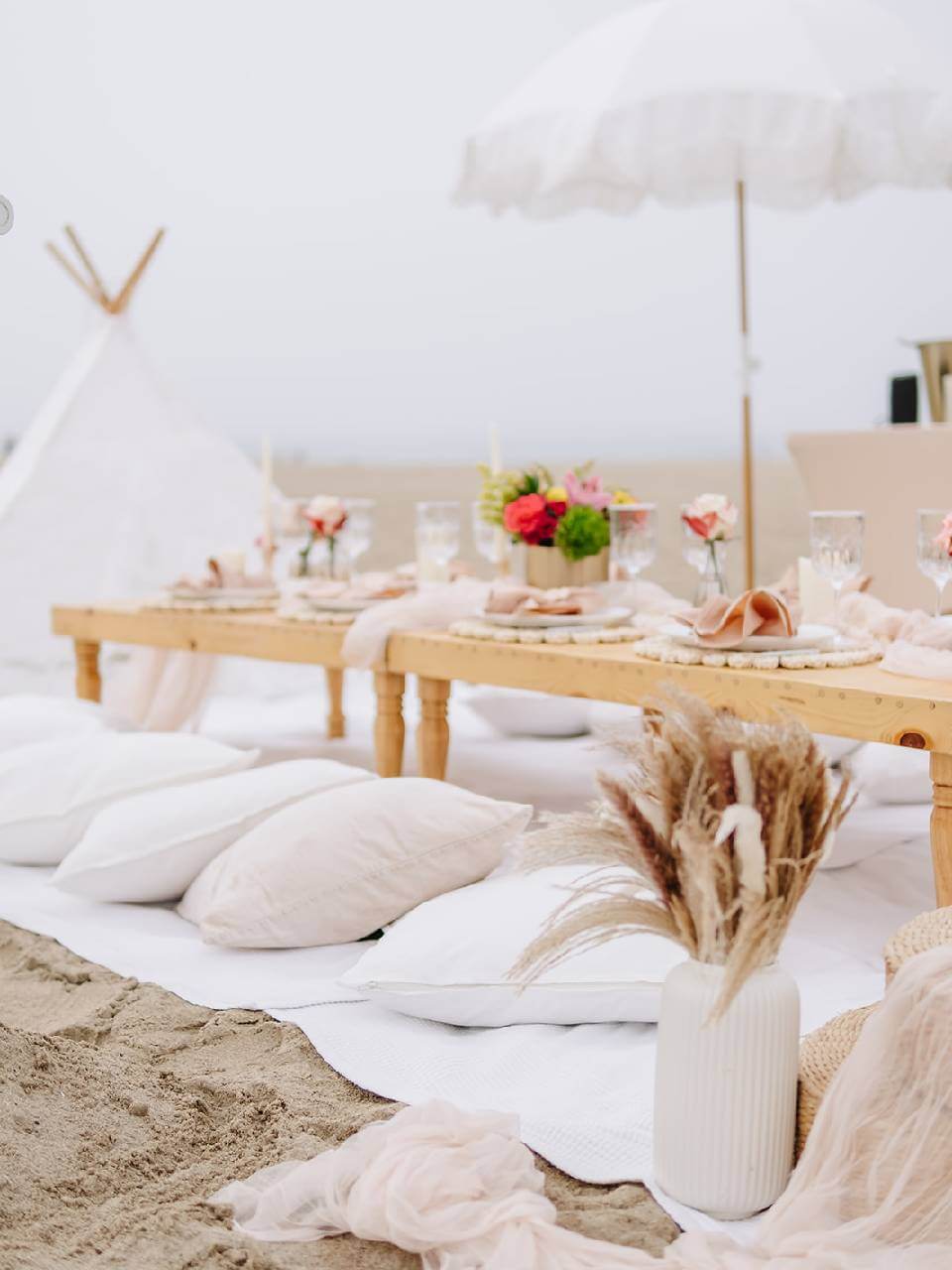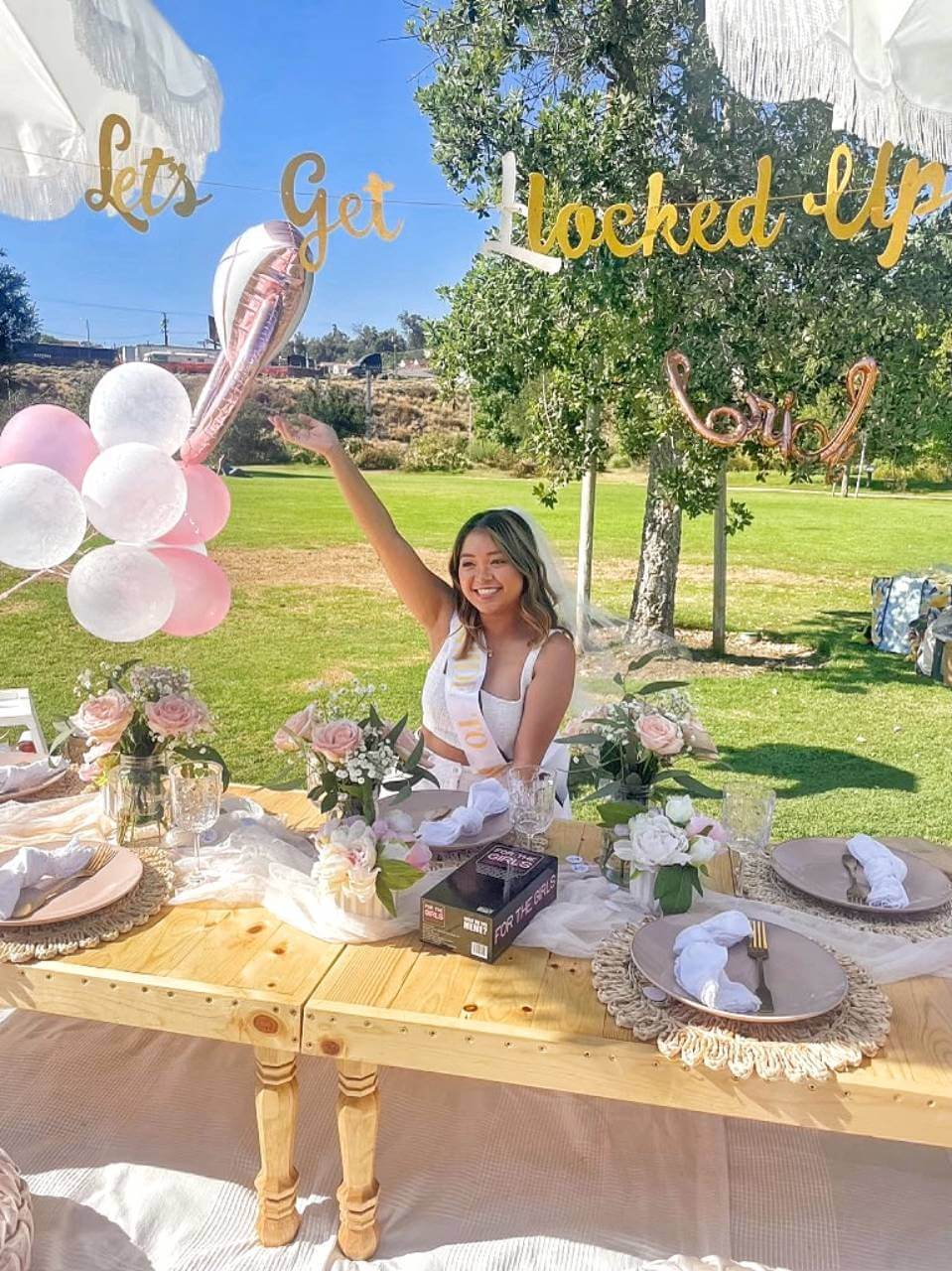 What is a bridal shower picnic?
Our bridal shower picnic offers a hassle-free and opulent pop-up picnic setup, ideal for celebrating the future bride and cherishing moments with her dearest friends in a serene and delightful setting.
What's included in your bridal shower picnic package?
The picnic package features 2 hours of exquisite designer setup, subsequent clean-up, bespoke handcrafted low picnic tables, boho umbrellas, assorted pillows, flatware and tableware, charming picnic decor, a Bluetooth speaker, complimentary water and snacks.
What areas do you serve?
We currently provide our luxury pop-up bridal shower picnic experience in Los Angeles, Orange County, and Malibu.
Where do you set up a bridal shower picnic?
We arrange the picnic at a venue of your preference, be it a park, beach, or backyard.
If you're unsure of a spot, we're here to suggest some picturesque locations for your gathering.
Can I customize a bridal shower picnic setup?
Indeed, we provide customization choices for your bridal shower picnic setup. Select your desired theme, colors, and additional features to tailor the experience specifically for your group.
bridal shower picnic pop-up services