luxury pop-up picnic setups in Malibu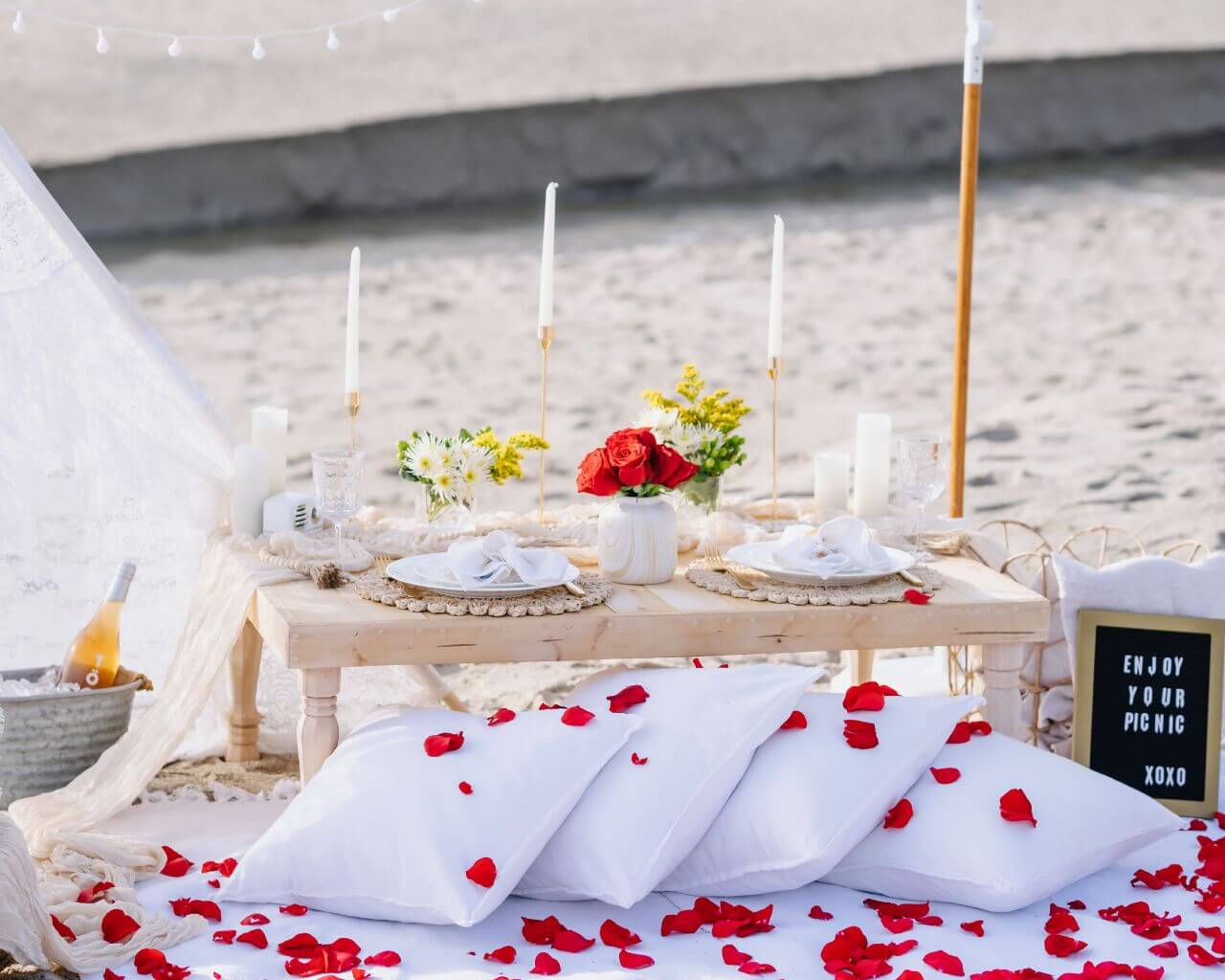 Planning a picnic in Malibu? Picnic makers will gladly assist you. Invite your family and friends for a surprising, hassle-free experience that will bring joy and lovely memories – a high-end, luxury pop-up picnic.
Providing a high-end experience for every client is our primary goal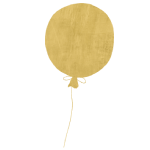 affordable luxury
Our picnics provide luxury at an affordable price, so everyone can enjoy a unique and memorable experience. We believe everyone should have the opportunity to enjoy a luxurious picnic.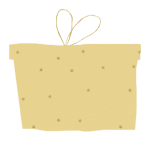 bespoke service
Our team provides personalized and expert service. We carefully tailor every aspect of your picnic to suit your needs. We are committed to providing exceptional customer service.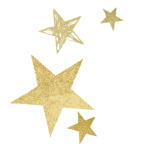 convenient booking
Our smart booking tool makes it easy to reserve a picnic in two minutes or less. You can also request a call. Choose from available themes and locations, and our team will handle the details.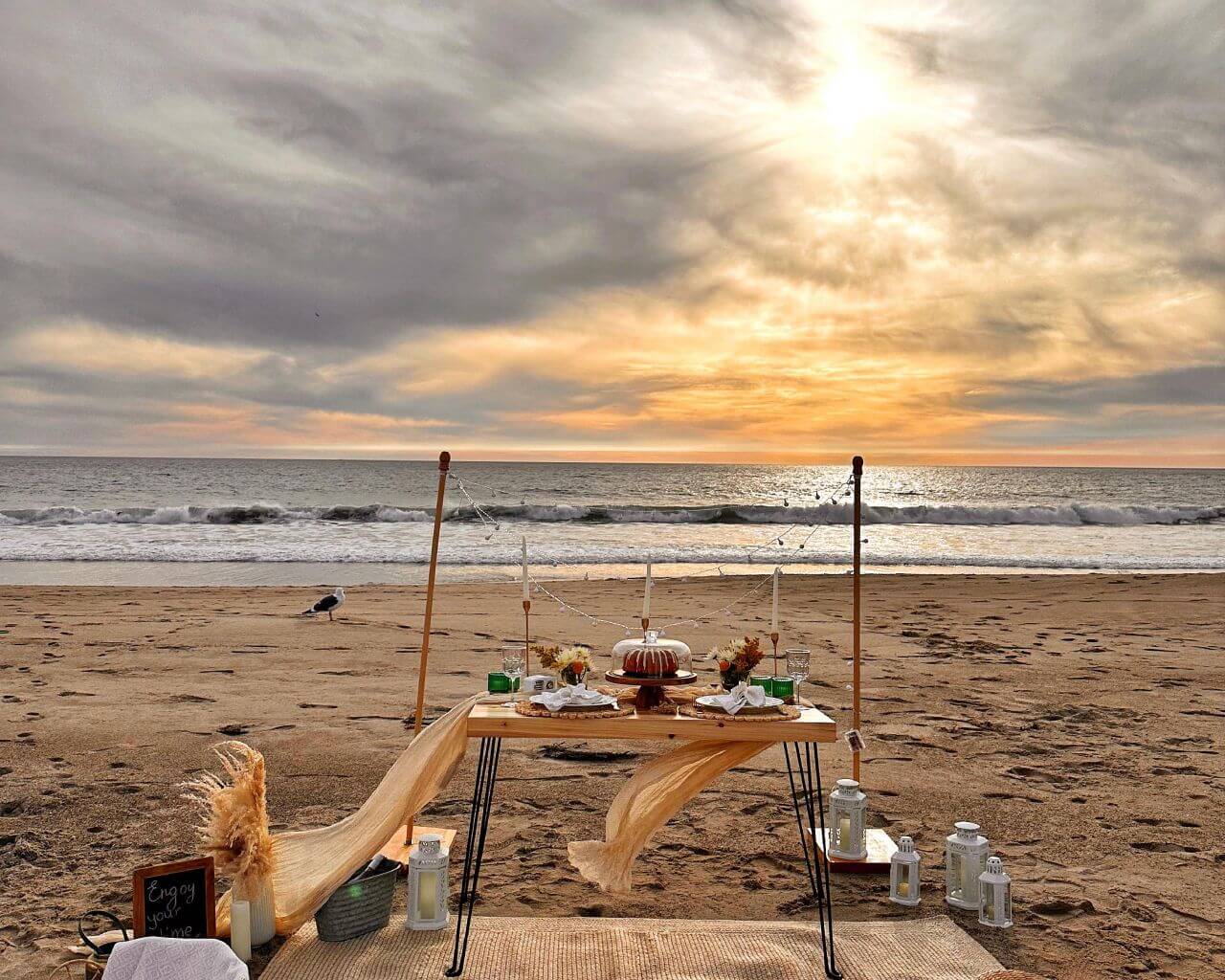 Malibu luxury picnic company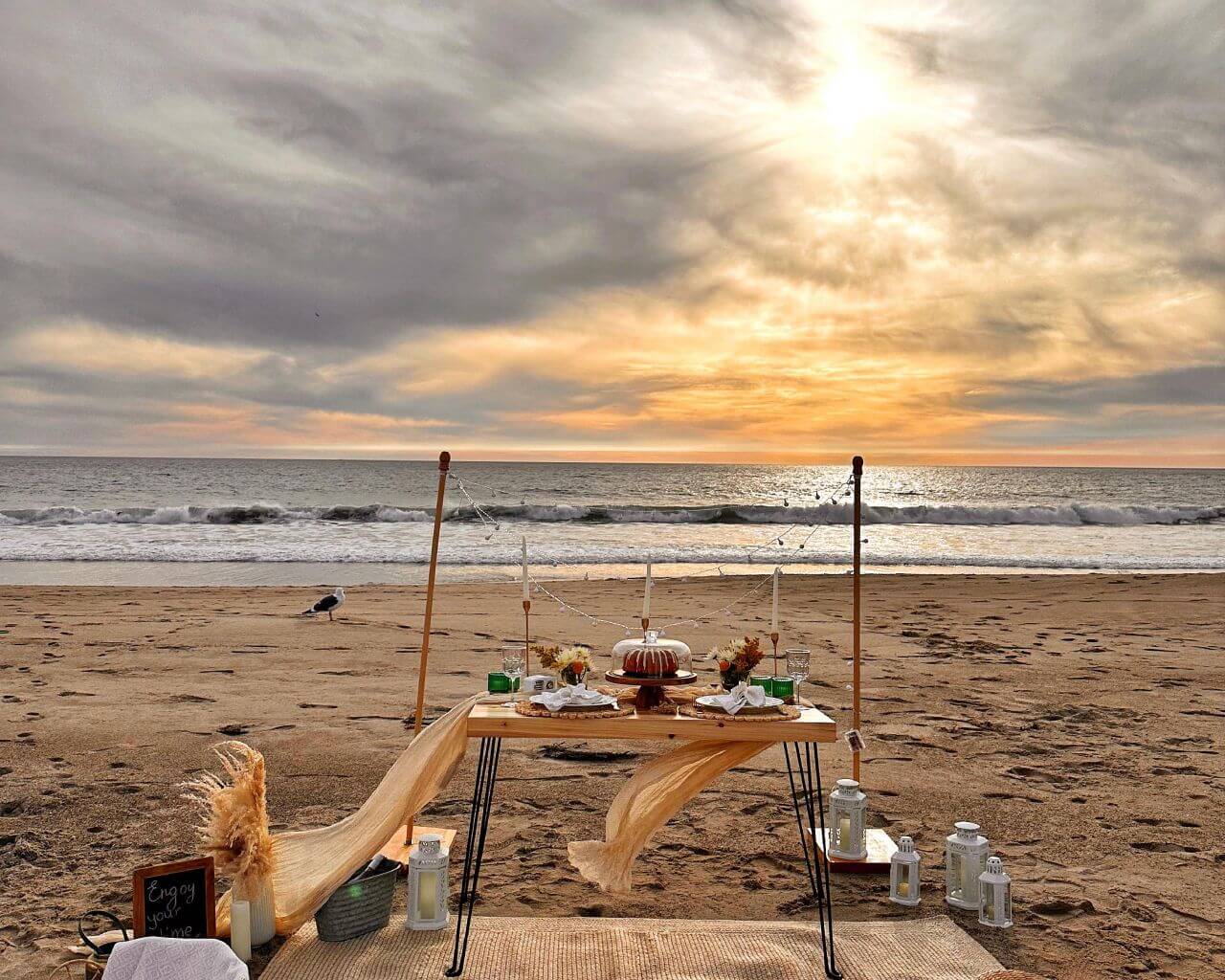 If you're looking for a unique and fun way to celebrate your birthday, anniversary, or just a beautiful day, consider a luxury picnic experience in Malibu. Imagine surprising your loved ones with an elegant boho-style picnic setup by the cliff in Point Dume. Our professional picnic company takes care of all the details, so you can relax and enjoy the experience. We offer hassle-free beach pop-up picnic services in Malibu and surrounding cities.
luxury picnic experience in Malibu, CA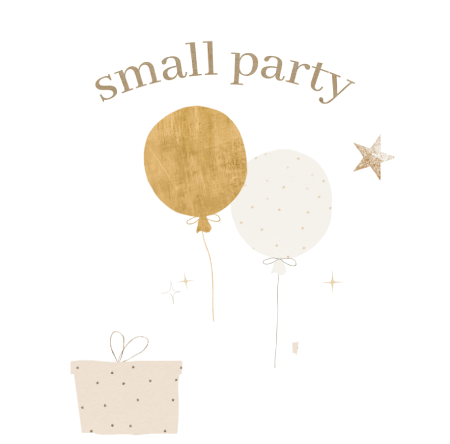 small party picnic
Best for: romantic dates, proposals, anniversaries, brunch, beach day
People: 2-4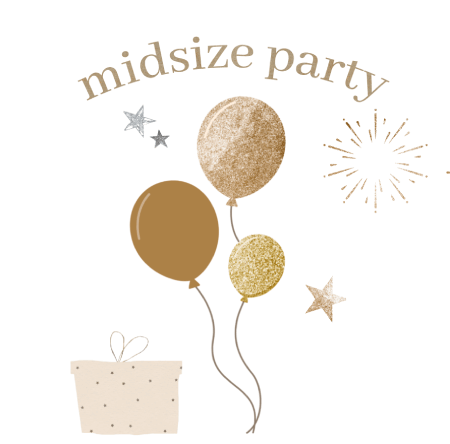 midsize party picnic
Best for: birthdays, family picnics, friend gatherings, baby showers
People: 5-10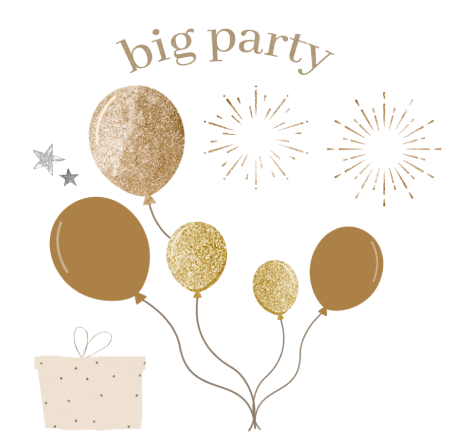 big party picnic
Best for: birthdays, family gatherings, weddings, corporate events
People: 11-40
Check out photos from the previous picnic setups in Malibu: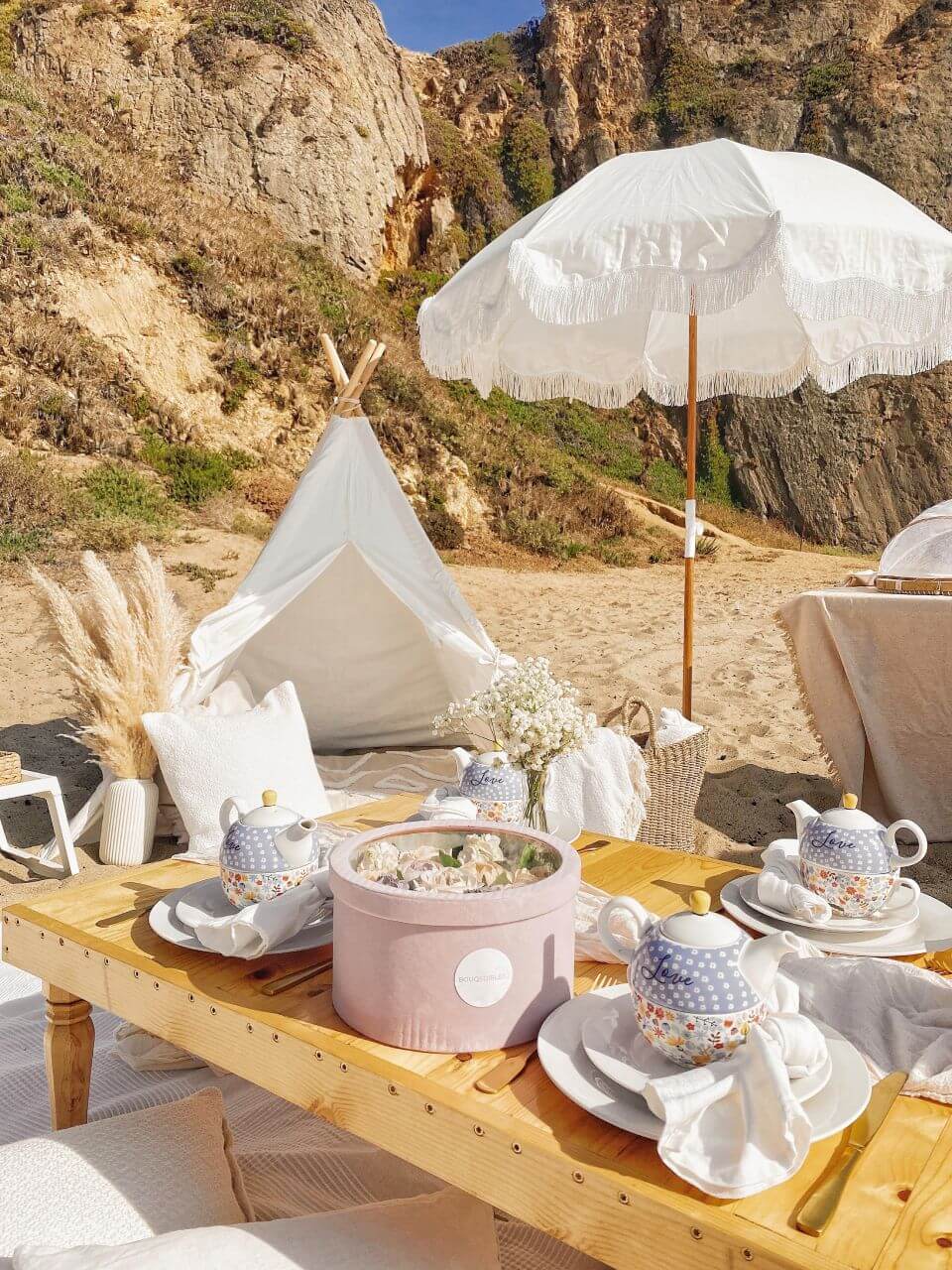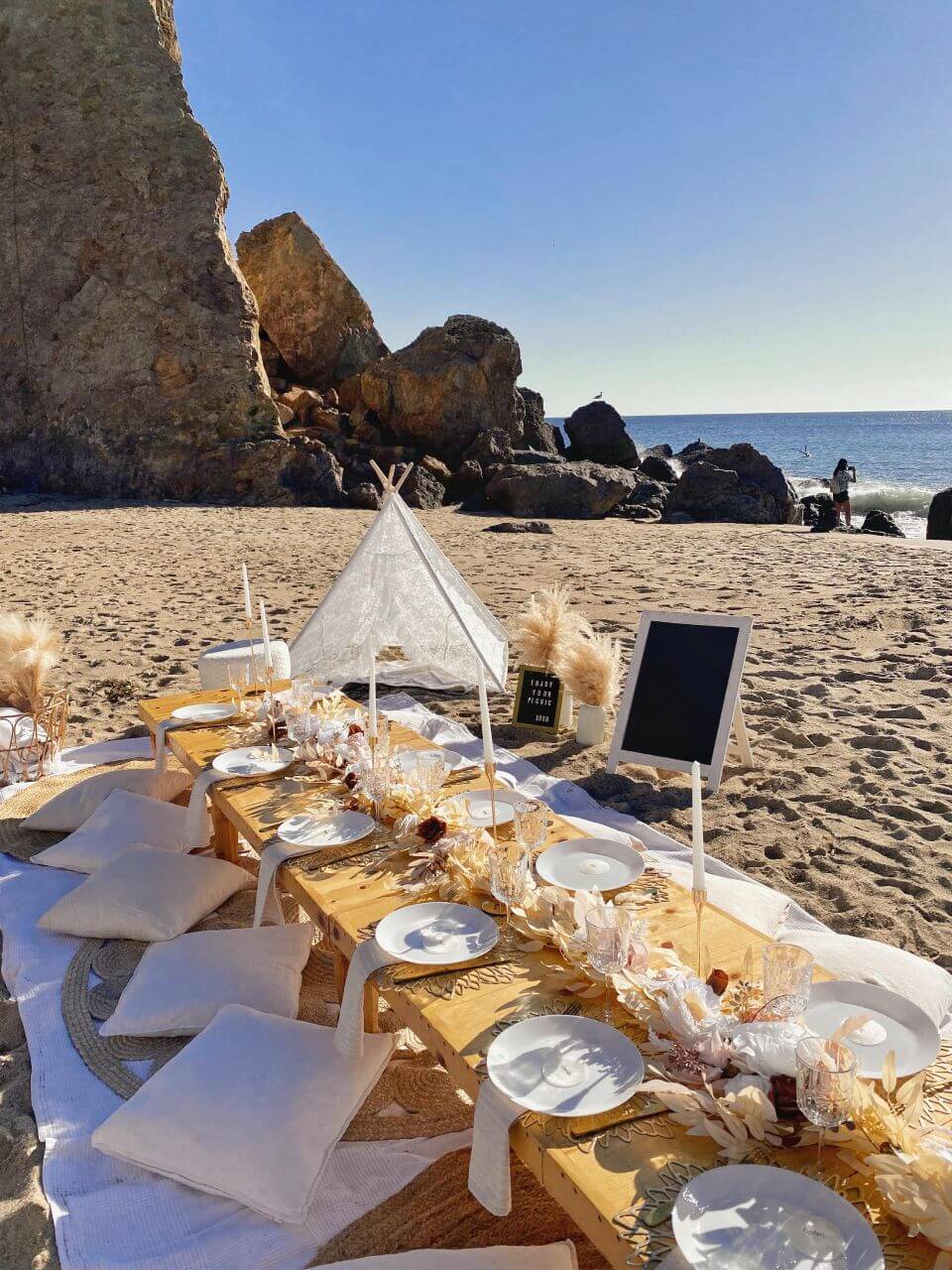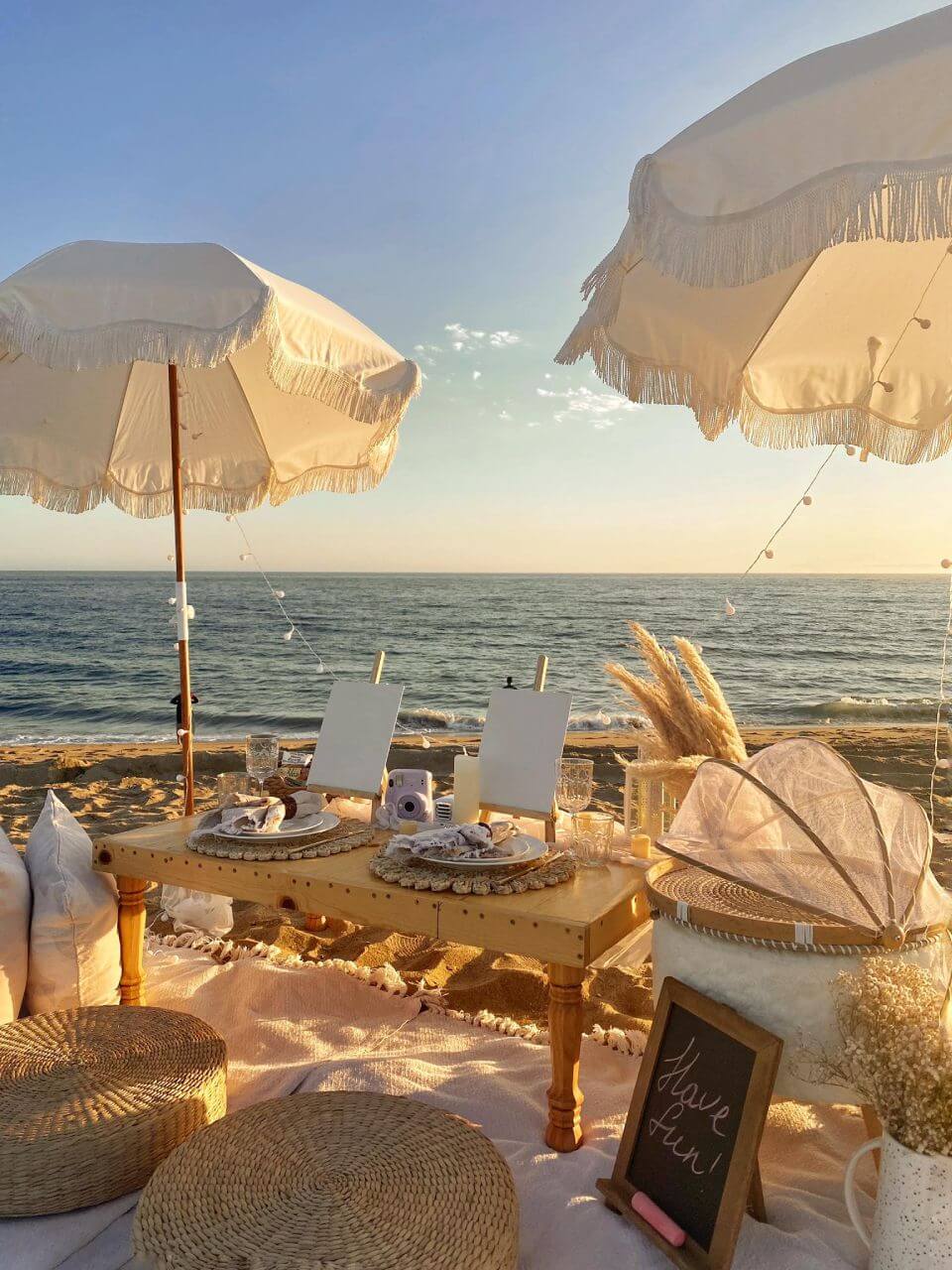 luxury picnic services FAQ
What is a luxury pop-up picnic in Malibu?
Luxury pop-up picnics are a fun and romantic ways to celebrate special occasions, such as birthdays, anniversaries, or just a beautiful day. Our team will set up a beautiful picnic spread in your chosen location in Malibu, providing everything you need for an elegant and memorable outdoor celebration.
What is included in your luxury pop-up picnic packages in Malibu?
Our picnic packages in Malibu include everything you need for a successful celebration, including a beautiful picnic setup and optional entertainment options such as music or games. Our team will take care of every detail so that you can relax and enjoy your event.
Can we customize our luxury pop-up picnic in Malibu?
Absolutely! Our team is happy to work with you to create a personalized picnic experience that fits your vision and needs. We offer a variety of customization options, including a romantic boho-style setups, entertainment options, and other add-ons.
Do you provide food for luxury pop-up picnics in Malibu?
The food is not included in the basic picnic setup. We focus on providing beautiful picnic setups and entertainment options and leave the food and drink choices up to our clients. However, we would be happy to provide you with a few catering options and chef's contacts.
How do I book a luxury picnic in with your team?
Please book a luxury pop-up picnic in Malibu through our online booking tool. Select your desired date, location, and any customization requests you may have. You will find a personalized quote and can make a reservation at the last step. We look forward to helping you plan the perfect picnic celebration!
picnic pop-up services in Malibu