luxury picnic proposal setup in LA, OC & Malibu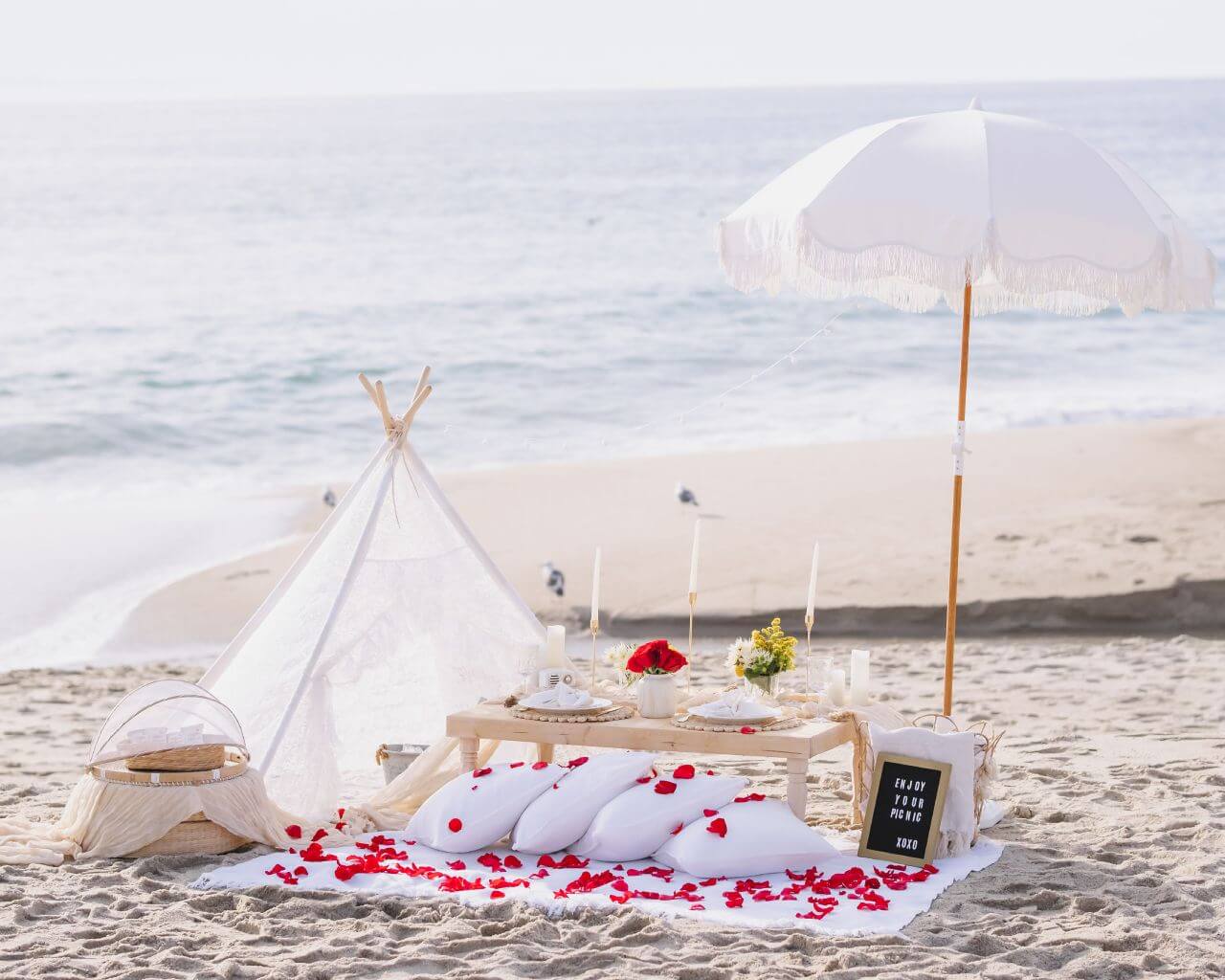 Planning a surprise picnic proposal? Picnic makers company will gladly assist you in creating a perfect proposal set up at the beach or at the park. Ask your loved one to marry you in the most romantic way – a high-end, luxury pop-up picnic.
Providing a high-end experience for every client is our primary goal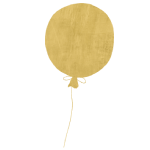 affordable luxury
Our picnics provide luxury at an affordable price, so everyone can enjoy a unique and memorable experience. We believe everyone should have the opportunity to enjoy a luxurious picnic.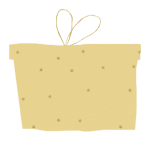 bespoke service
Our team provides personalized and expert service. We carefully tailor every aspect of your picnic to suit your needs. We are committed to providing exceptional customer service.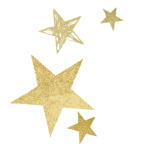 convenient booking
Our smart booking tool makes it easy to reserve a picnic in two minutes or less. You can also request a call. Choose from available themes and locations, and our team will handle the details.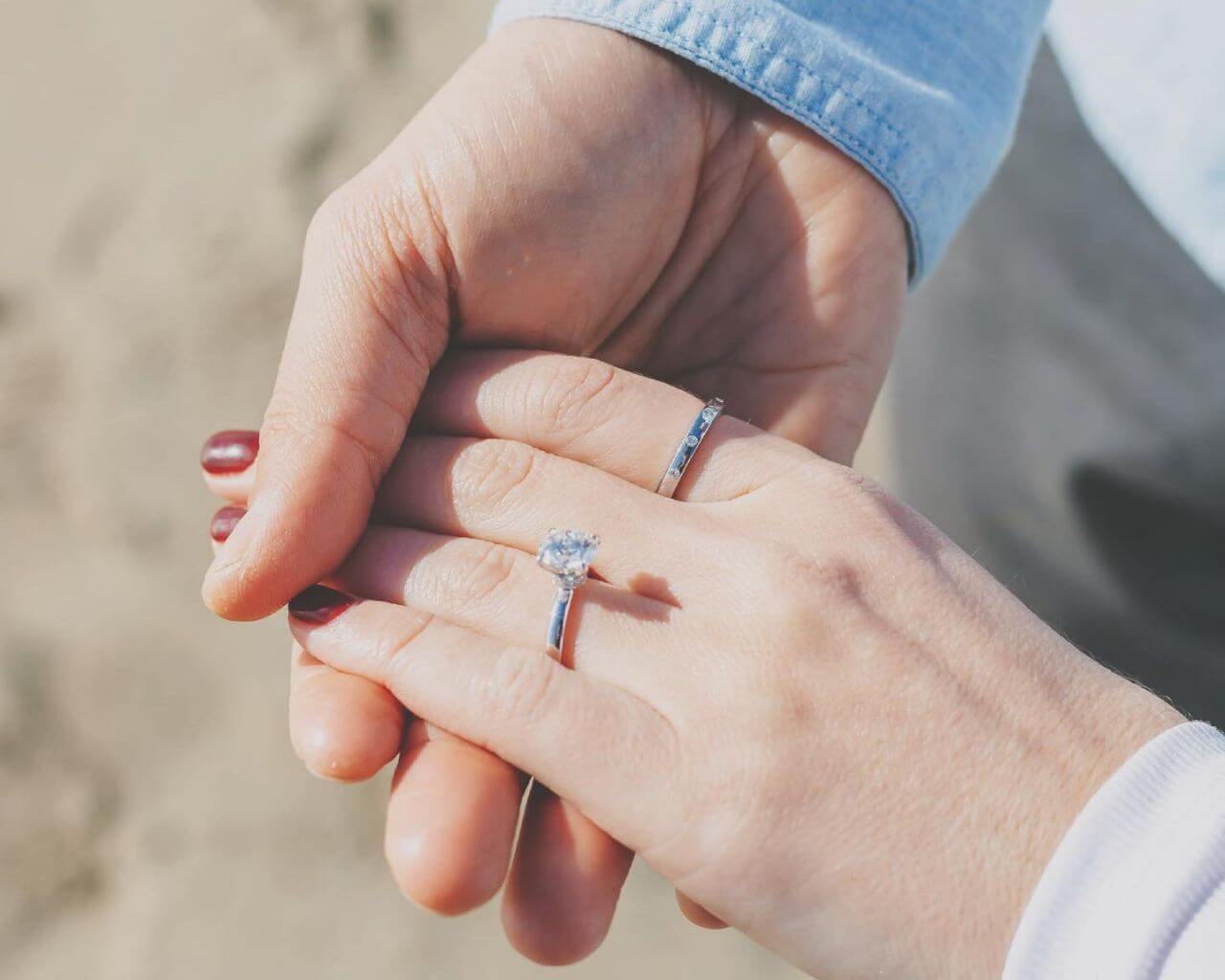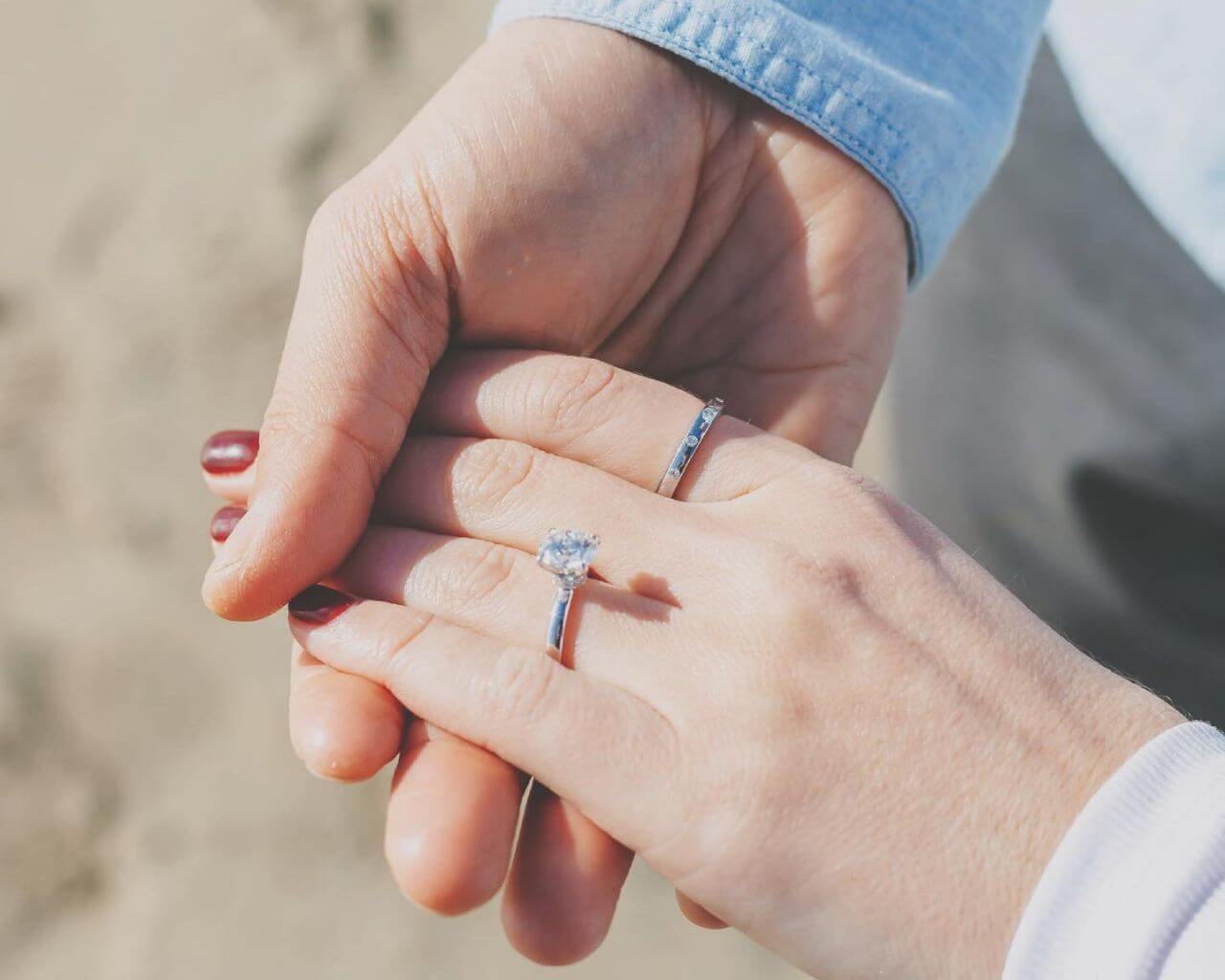 You've found the one, your soulmate. Now it's time to pop the question in a way you'll never forget. Let us help you create the perfect atmosphere for your special moment. Book with us and relax – we'll handle the set up for a romantic picnic proposal experience in Los Angeles, Orange County, or Malibu.
Check out photos from the previous romantic picnic proposal setups: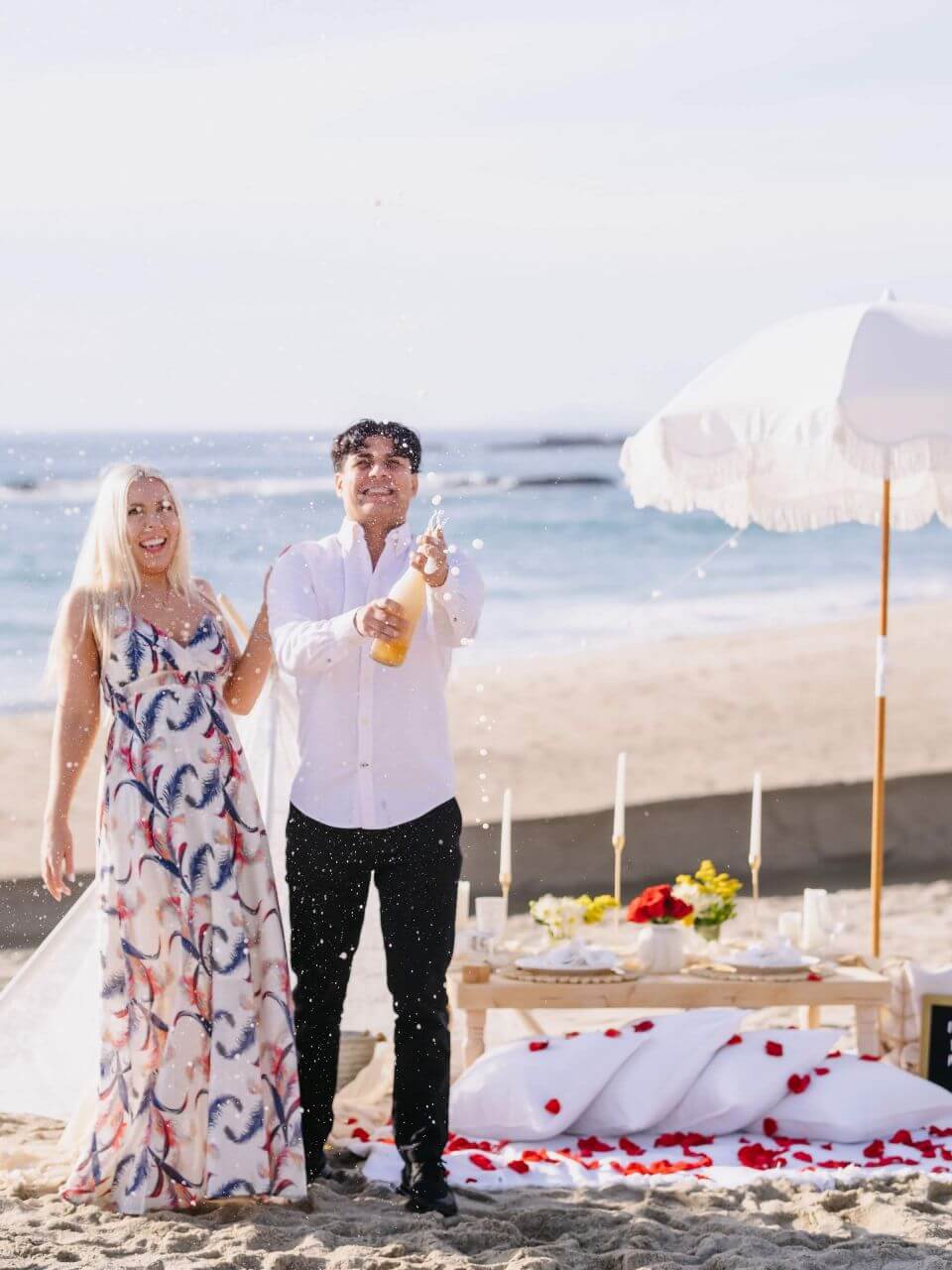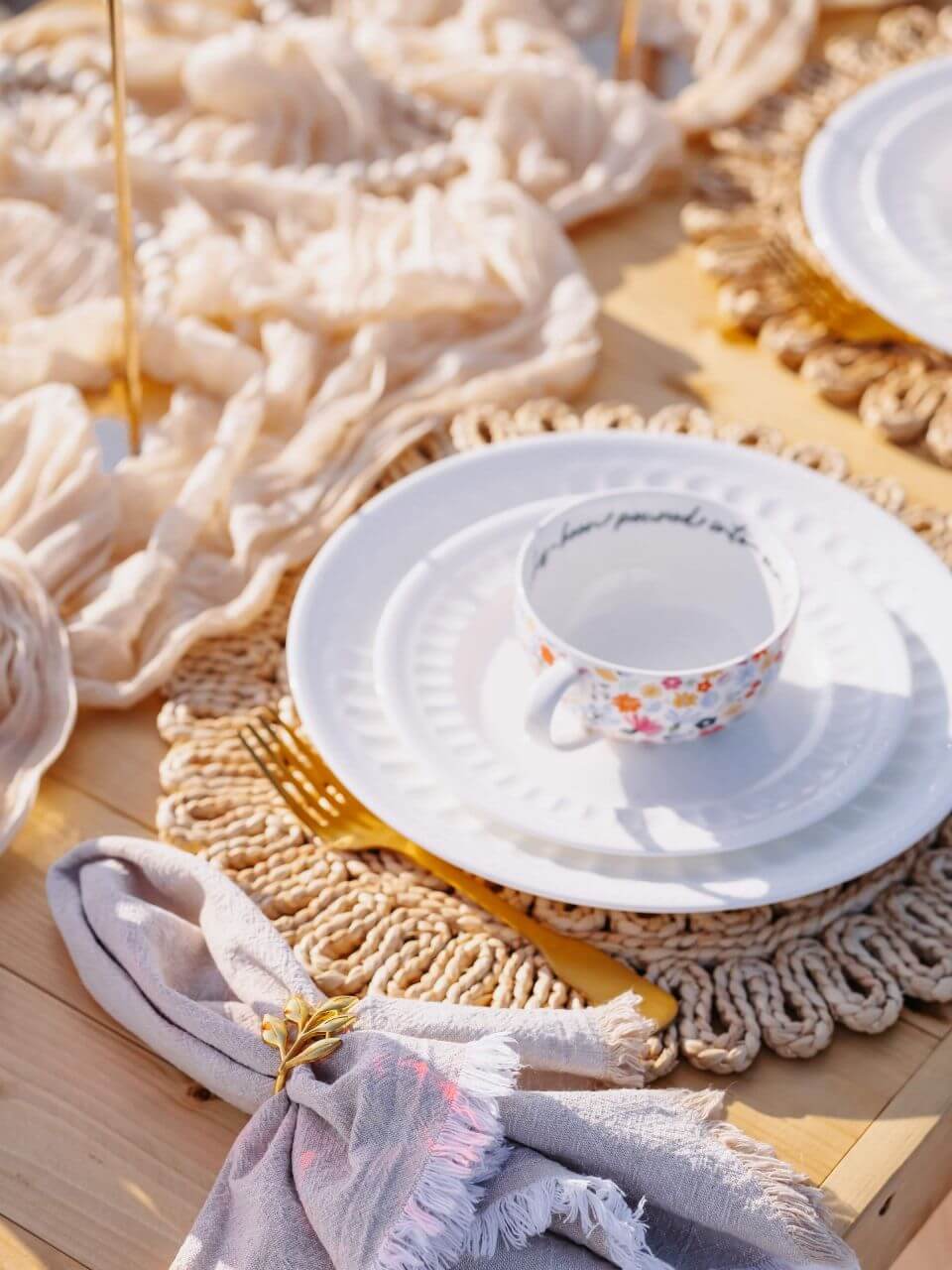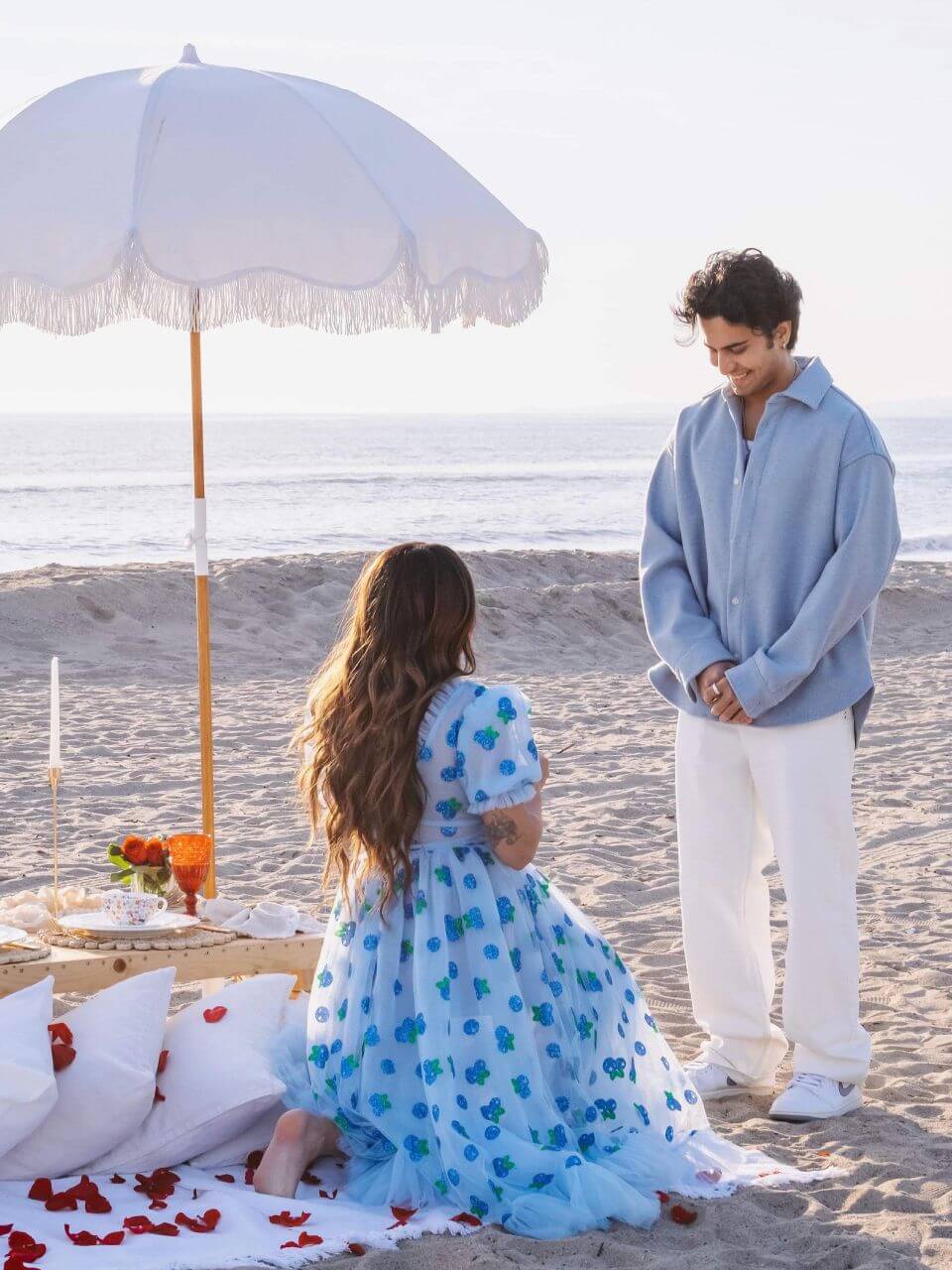 pop-up picnic proposal FAQ
What makes our luxury pop-up picnic arrangements perfect for a romantic proposal?
Our picnic arrangements are designed to provide a unique and luxurious experience for couples seeking a romantic and special way to propose. With expert planning and set up, a variety of themes and customization options, and beautiful beach locations in Los Angeles, Orange County, and Malibu, our picnics provide the perfect outdoor setting for your proposal.
How can I ensure my picnic proposal will be a surprise?
We can work with you to plan the perfect surprise picnic proposal. Whether you want us to set up the picnic in a secluded location or provide a decoy activity to distract your partner, we will help you create the perfect surprise. We can also provide you with a "fake" picnic setup to make it look like you set up the picnic yourself if you prefer.
What is included in a luxury pop-up picnic proposal set up?
Your reservation includes 2 hours of an unforgettable experience, picnic set up and following clean up, custom handmade low picnic tables, boho umbrella, assorted pillows and rugs, chairs and umbrellas, decor, flatware and tableware, bluetooth speaker for ambience, a basket of blankets, and complimentary snacks.
What should I bring to my picnic proposal?
We provide everything you need for your picnic proposal, including the picnic setup, tableware, and snacks. However, we recommend bringing any special items you would like to incorporate into the proposal, such as a ring or a special message. The food is not included in our basic package.
How can I book a picnic proposal?
Booking a luxury pop-up picnic proposal is easy! Simply use our smart booking tool to select the date and location where you want to propose. You can also email us if you have any special requests or need help with the booking process.