luxury pop-up picnics in Laguna Beach, CA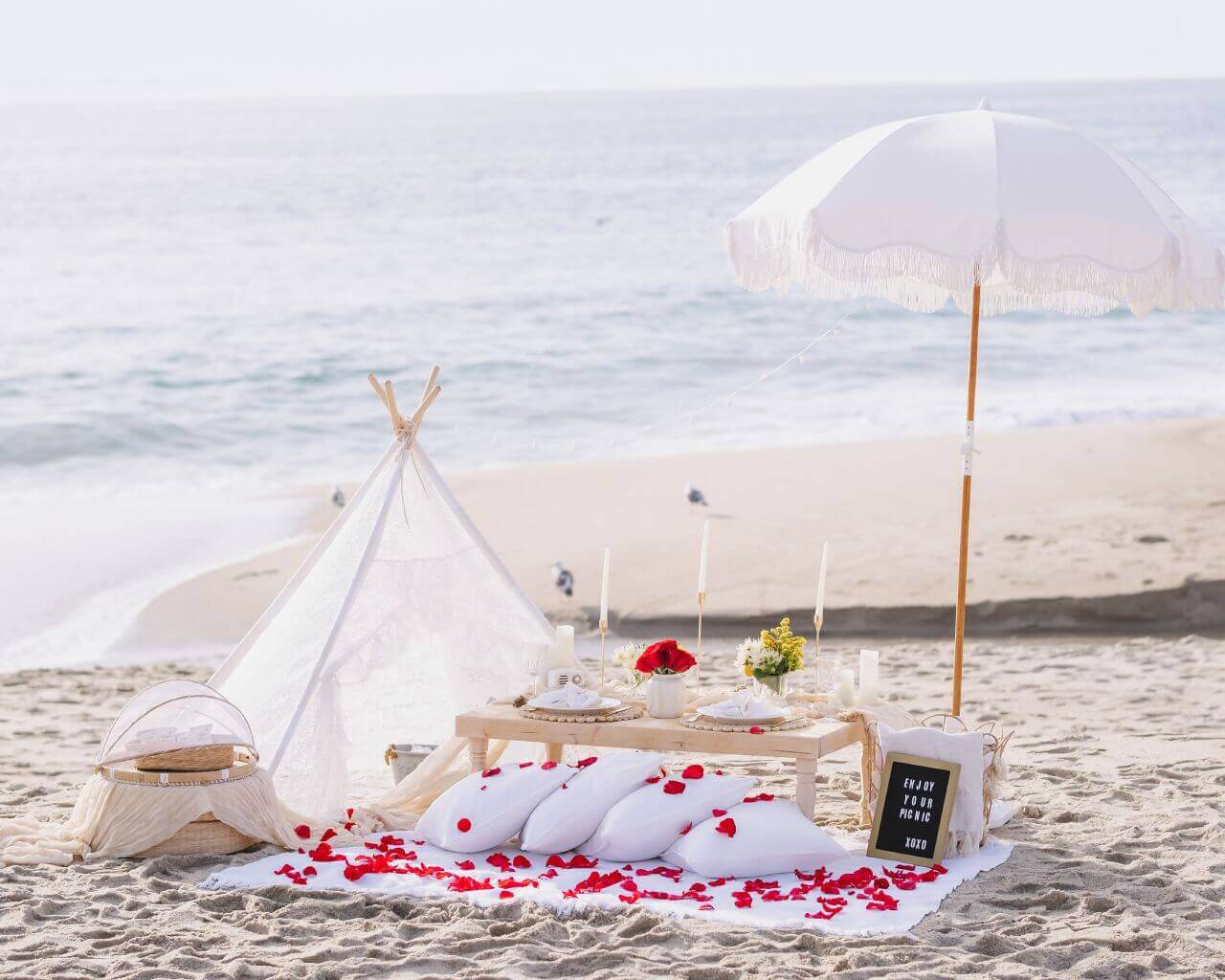 Welcome to Laguna Beach, where unforgettable pop-up picnic experiences await you and your loved ones. Immerse yourself in the coastal charm, turquoise waters, and soft sands as you create lasting memories with friends and family.
Important: While we can set up a picnic at your private location in Laguna Beach, the city requires event permits on all public beaches and parks. Please contact the city to obtain a permit for your event.
Providing a high-end experience for every client is our primary goal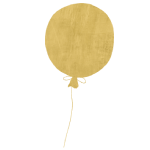 affordable luxury
Our picnics provide luxury at an affordable price, so everyone can enjoy a unique and memorable experience. We believe everyone should have the opportunity to enjoy a luxurious picnic.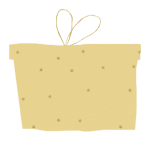 bespoke service
Our team provides personalized and expert service. We carefully tailor every aspect of your picnic to suit your needs. We are committed to providing exceptional customer service.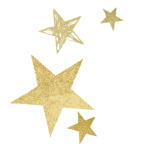 convenient booking
Our smart booking tool makes it easy to reserve a picnic in two minutes or less. You can also request a call. Choose from available themes and locations, and our team will handle the details.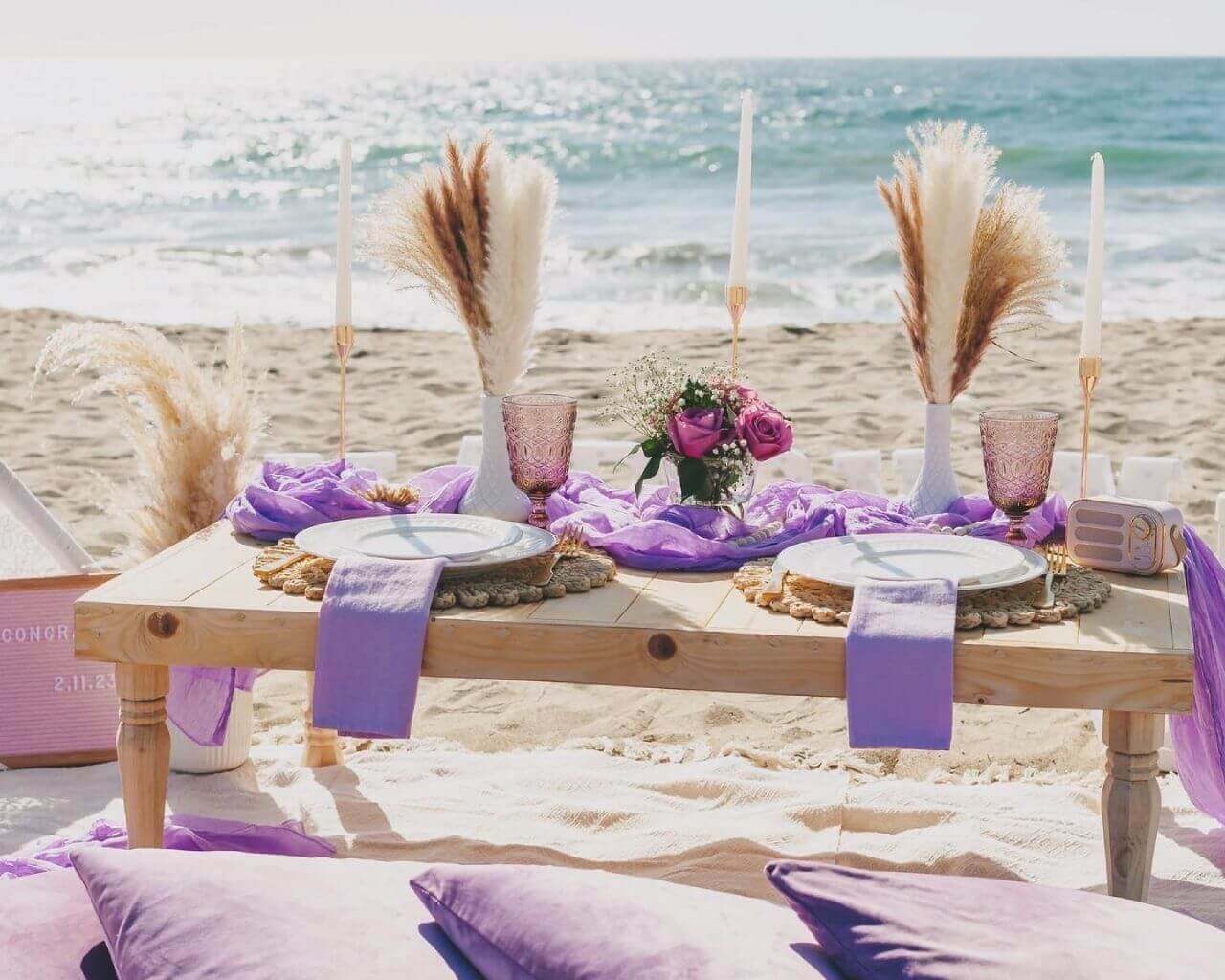 Laguna Beach luxury picnic company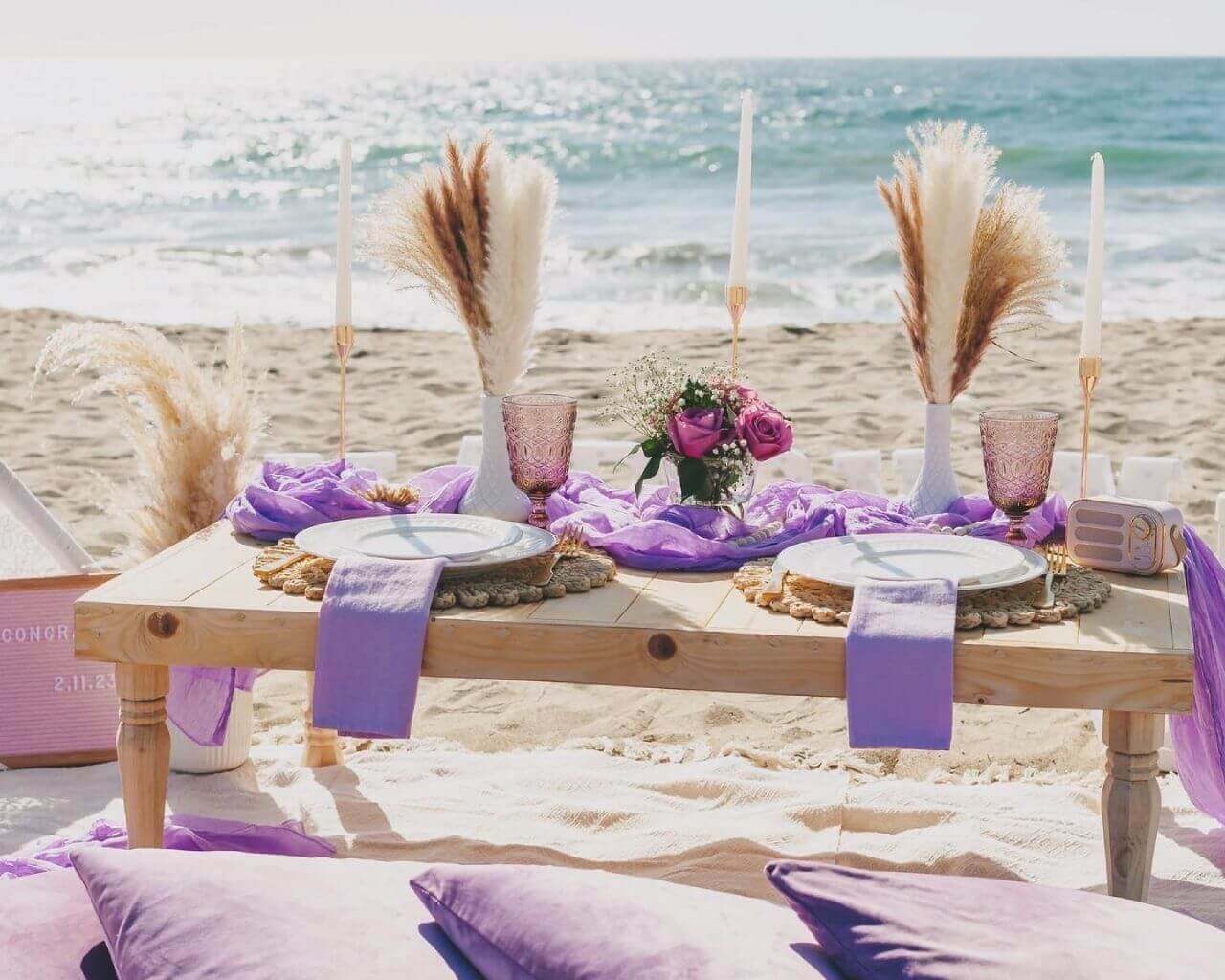 We specialize in crafting unique and hassle-free picnics tailored to your preferences, allowing you to fully appreciate the stunning surroundings of Laguna Beach. Our team of professionals handles every detail, from setup to clean-up, ensuring a seamless and memorable experience.
luxury picnic experience in Laguna Beach, CA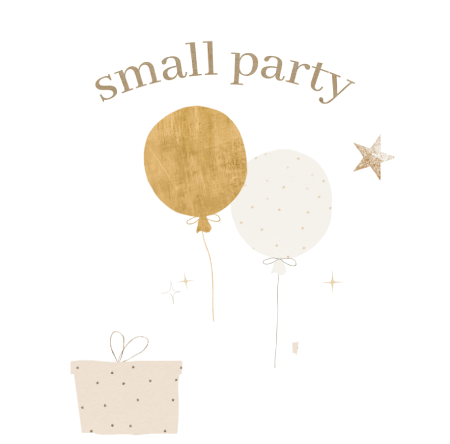 small party picnic
Best for: romantic dates, proposals, anniversaries, brunch, beach day
People: 2-4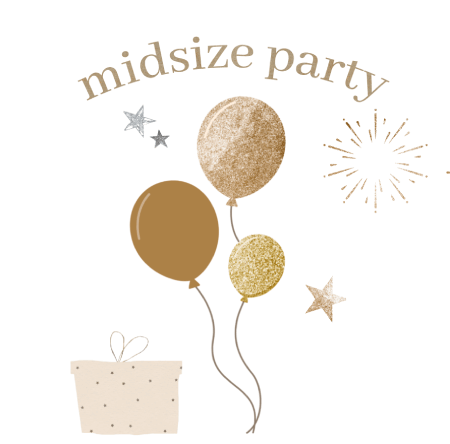 midsize party picnic
Best for: birthdays, family picnics, friend gatherings, baby showers
People: 5-10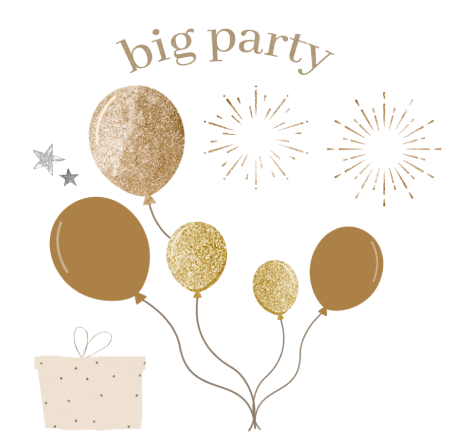 big party picnic
Best for: birthdays, family gatherings, weddings, corporate events
People: 11-40
Check out photos from the previous picnic setups in Laguna Beach: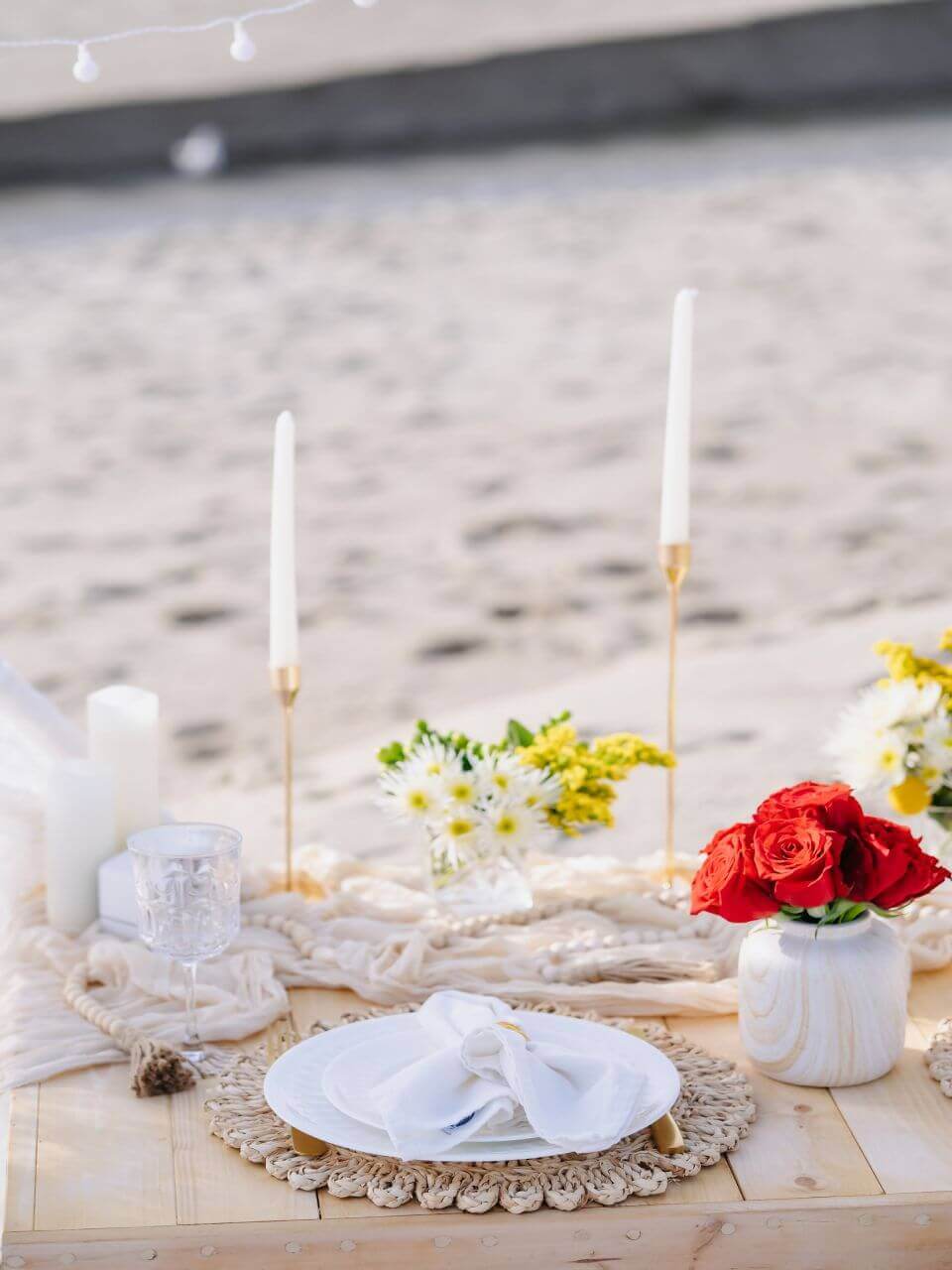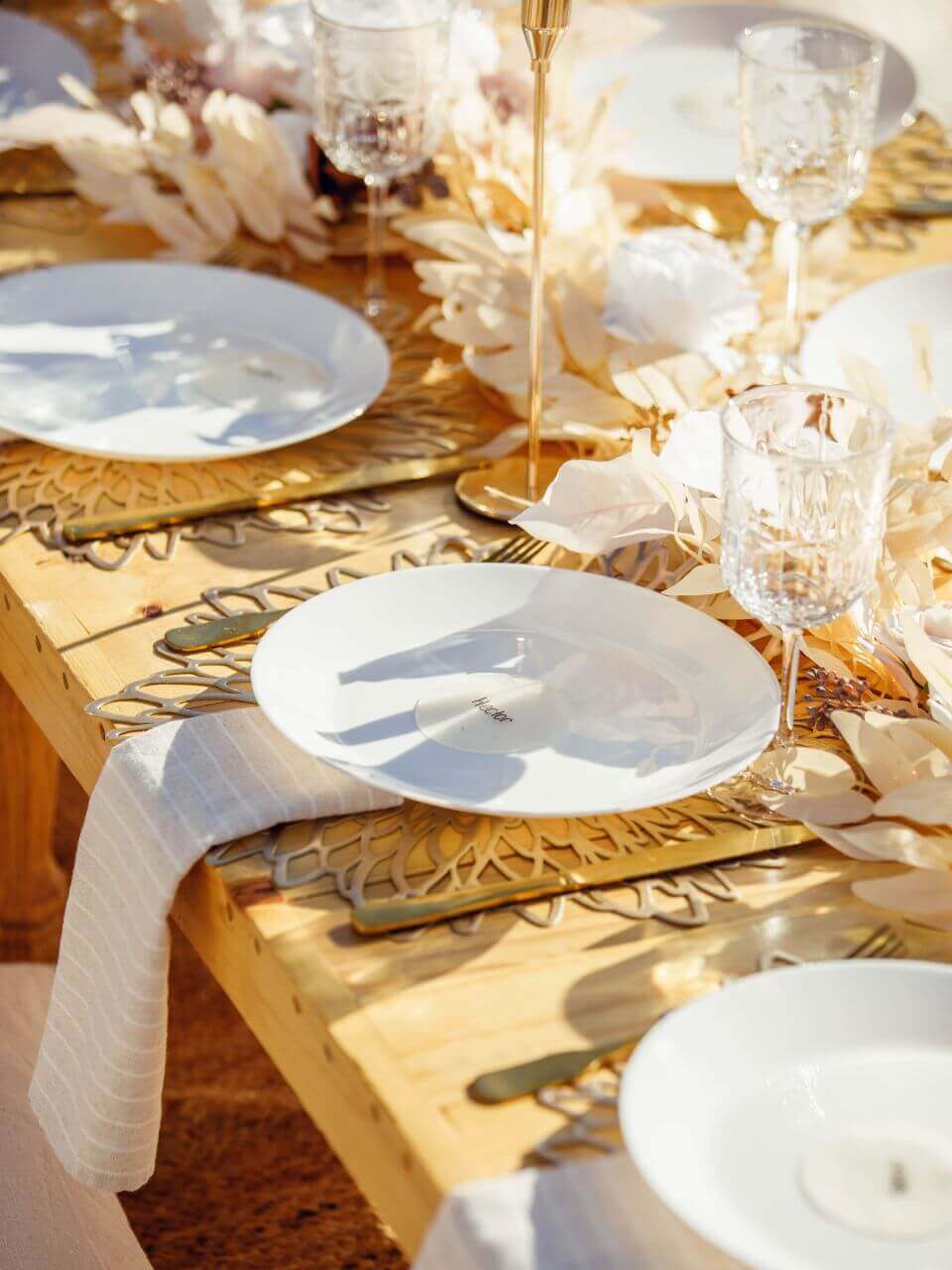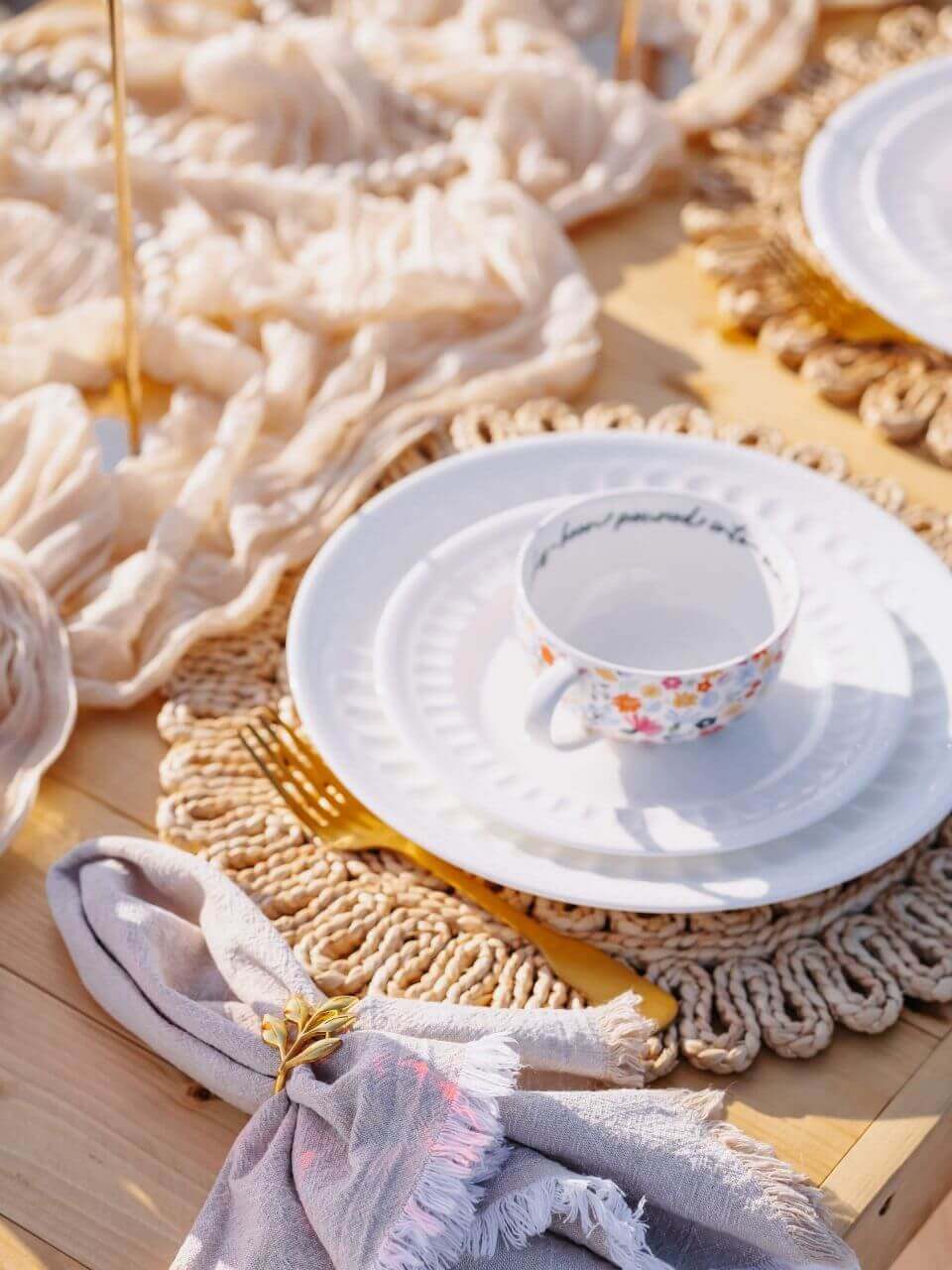 What is a Laguna Beach luxury pop-up picnic?
A Laguna Beach luxury picnic is a customized and personalized outdoor dining experience that combines the breathtaking beauty of the Laguna Beach coastline with luxury amenities and exceptional service. Our luxury pop-up picnics are designed to create unforgettable memories and offer a unique and elegant dining experience for any occasion.
What is included in the Laguna Beach picnic experience?
The 2-hour Laguna Beach picnic experience includes a luxury designer setup, custom handmade low picnic tables, boho-style umbrellas, assorted pillows & picnic decor, flatware, tableware, glassware, a Bluetooth speaker, complimentary snacks, and post-event clean-up. Food is not included, but catering partners are available upon request.
What are the best parks and beaches in Laguna Beach for a luxury picnic?
Laguna Beach has several gorgeous parks and beaches perfect for a luxury pop-up picnic, including Aliso Beach Park, Treasure Island Park, and Main Beach Park. Each location offers stunning ocean views, natural beauty, and a peaceful ambiance perfect for relaxing and enjoying a luxurious picnic experience.
How long does the Laguna Beach picnic experience last?
Our standard pop-up picnic experience lasts for two hours. However, we offer customizable packages and can extend the duration upon request.
How do I book a Laguna Beach picnic?
Our online booking tool makes booking a picnic easy and convenient. Simply choose your desired theme and location; our team will handle the details. We recommend booking at least a week in advance to ensure availability.
picnic pop-up services in Laguna Beach, CA