luxury gender reveal picnics in LA, OC & Malibu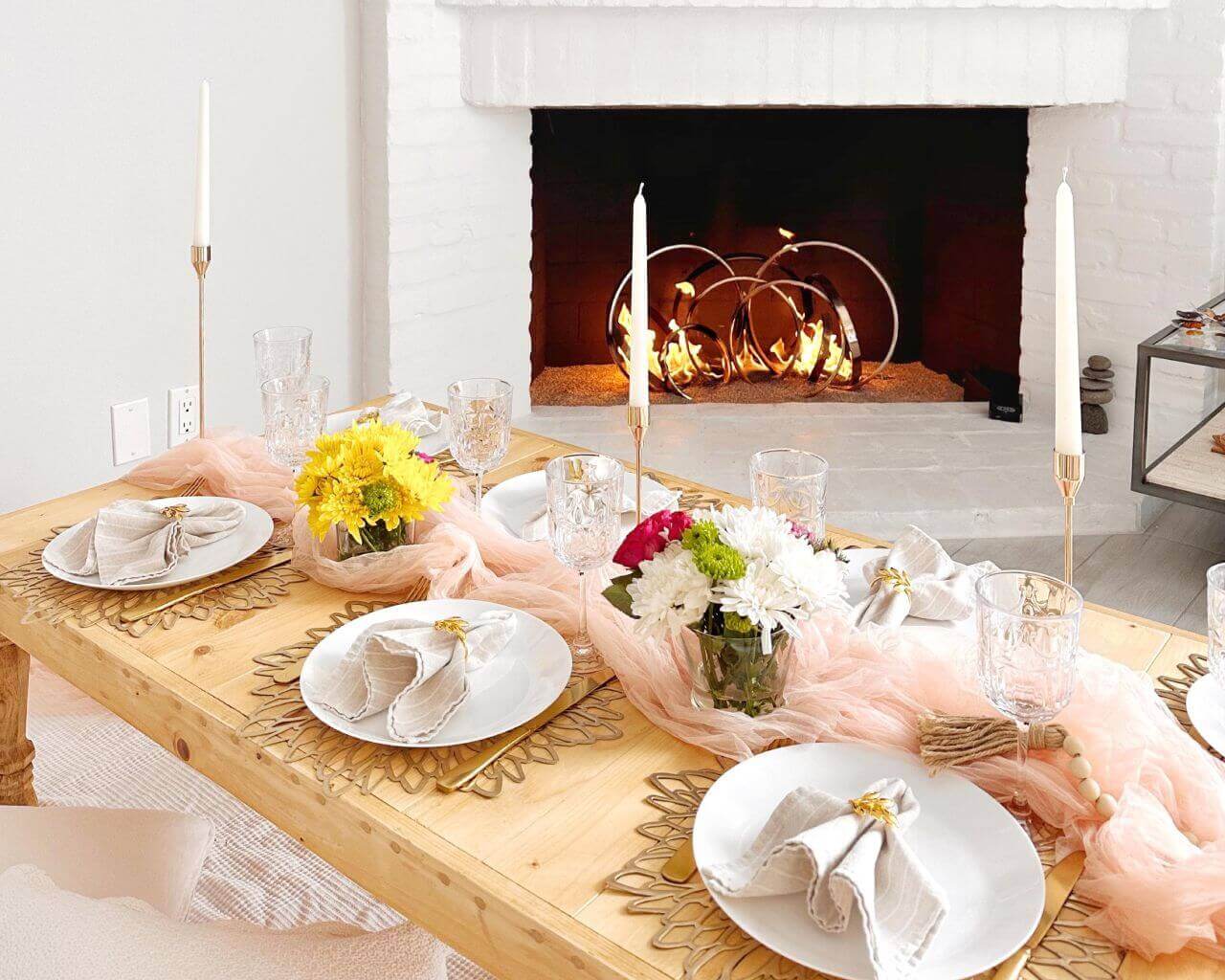 Are you ready to embark on a delightful journey to celebrate the upcoming arrival of your little one? We invite you to embrace the spirit of togetherness and excitement with our bespoke gender reveal picnics, where the magic of life meets the enchantment of nature.
Providing a high-end experience for every client is our primary goal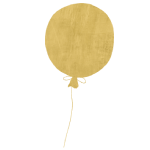 affordable luxury
Our picnics provide luxury at an affordable price, so everyone can enjoy a unique and memorable experience. We believe everyone should have the opportunity to enjoy a luxurious picnic.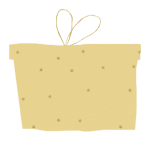 bespoke service
Our team provides personalized and expert service. We carefully tailor every aspect of your picnic to suit your needs. We are committed to providing exceptional customer service.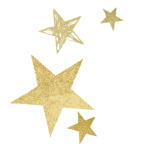 convenient booking
Our smart booking tool makes it easy to reserve a picnic in two minutes or less. You can also request a call. Choose from available themes and locations, and our team will handle the details.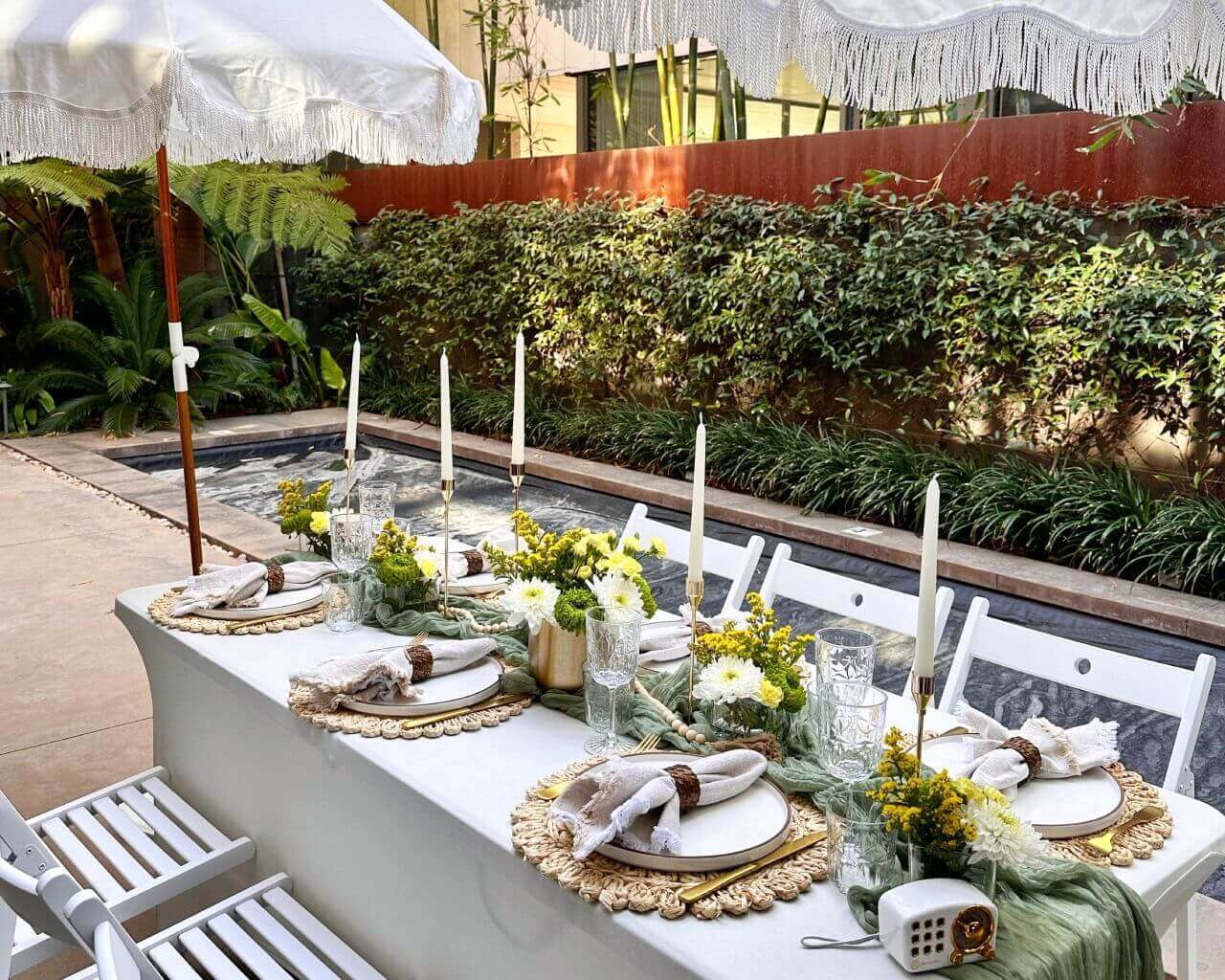 gender reveal picnic party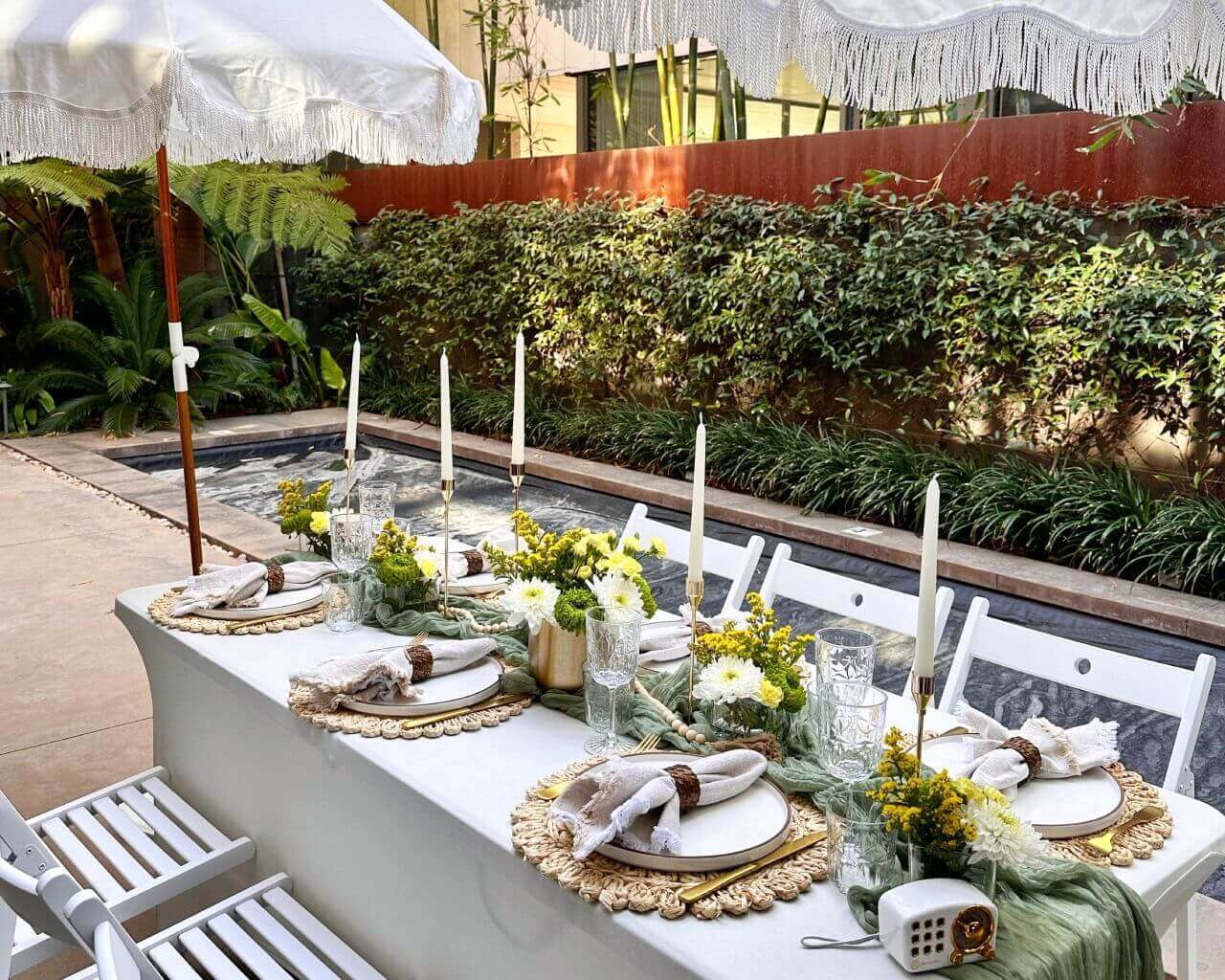 Share the thrilling news with your loved ones in an intimate, relaxed atmosphere that fosters a deeper connection with the beauty of the great outdoors. By choosing a gender reveal picnic, you are embracing a truly memorable and heartwarming experience that will be cherished for years. We offer hassle-free gender reveal pop-up picnic experiences in Los Angeles, Orange County, and Malibu.
gender reveal picnic experience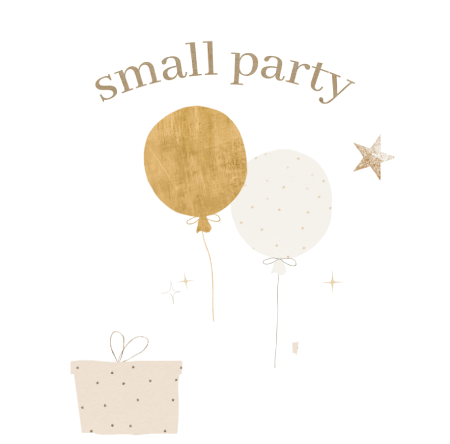 small gender reveal picnic
People: 2-4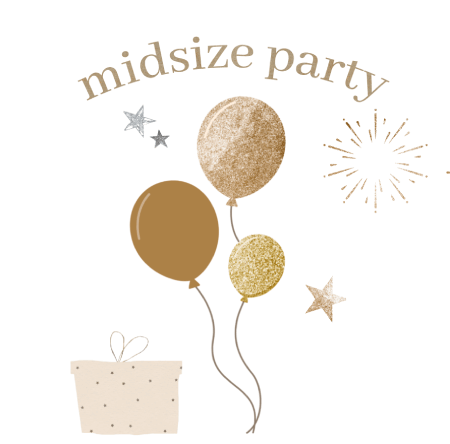 midsize gender reveal picnic
People: 5-10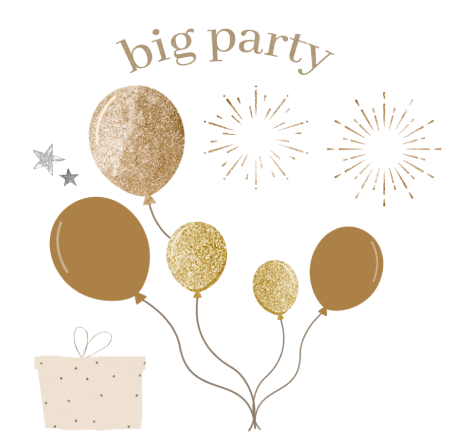 big gender reveal picnic
People: 11-40
gender reveal picnic gallery
Check out photos from the previous gender reveal picnic setups: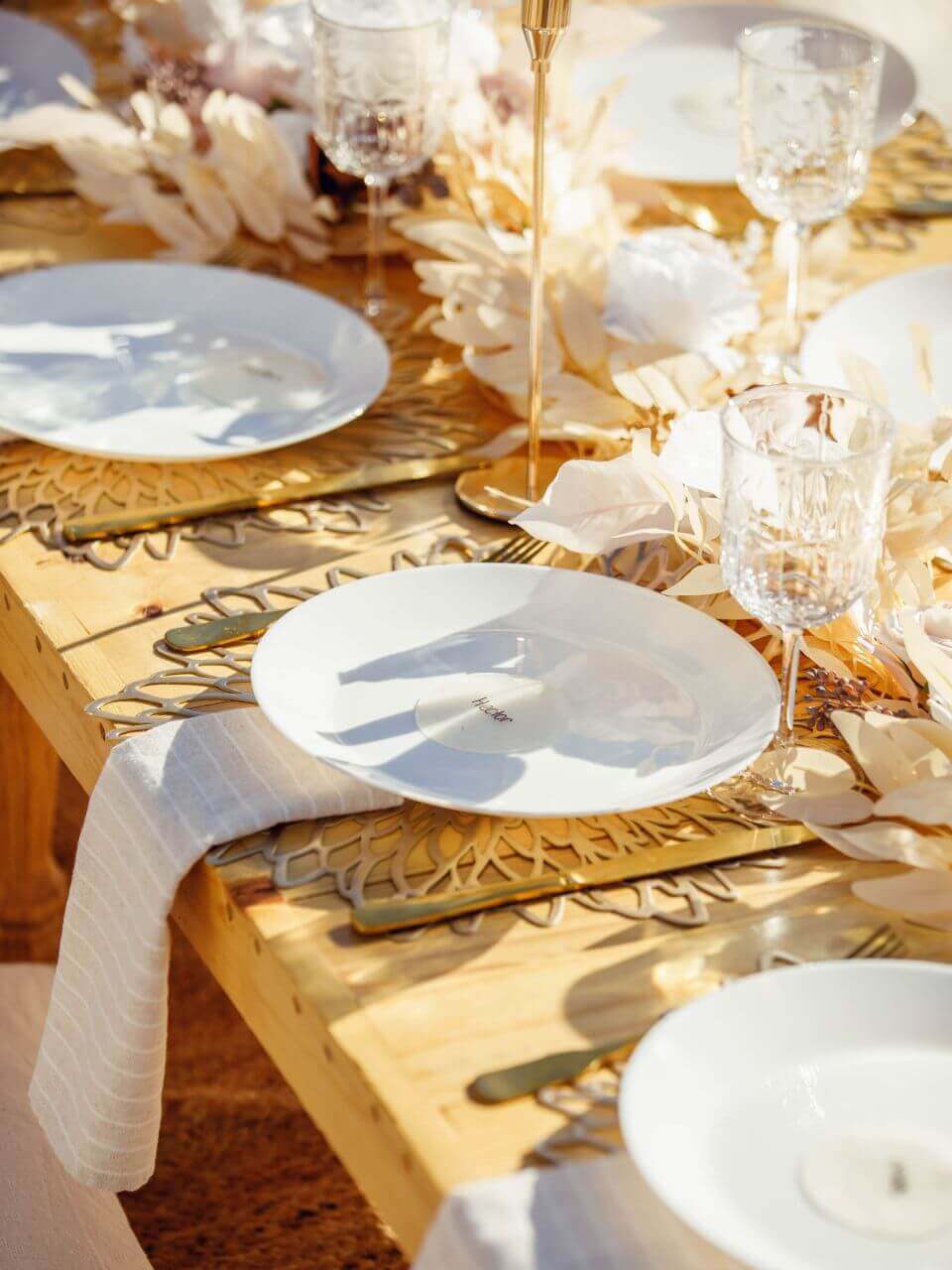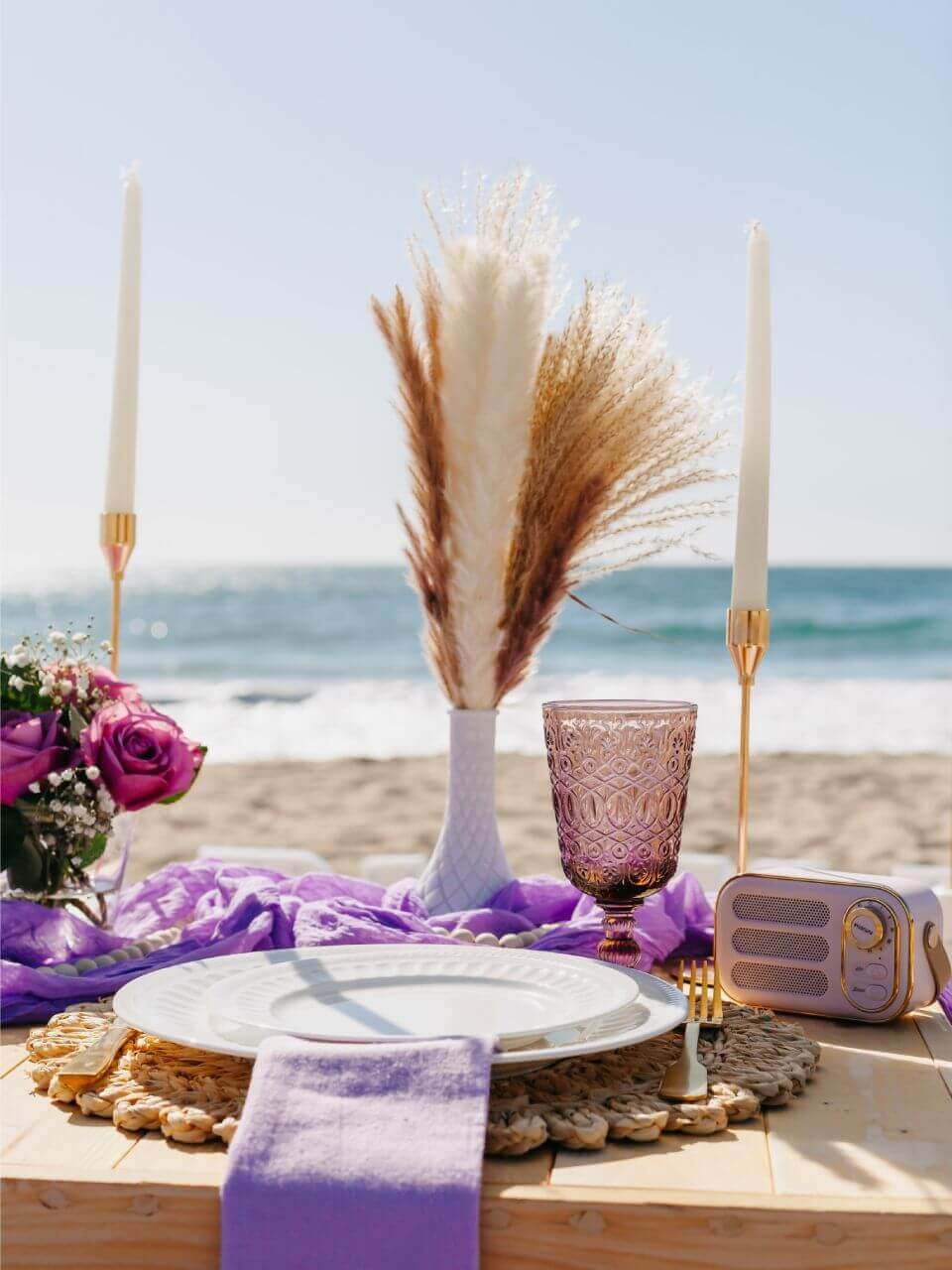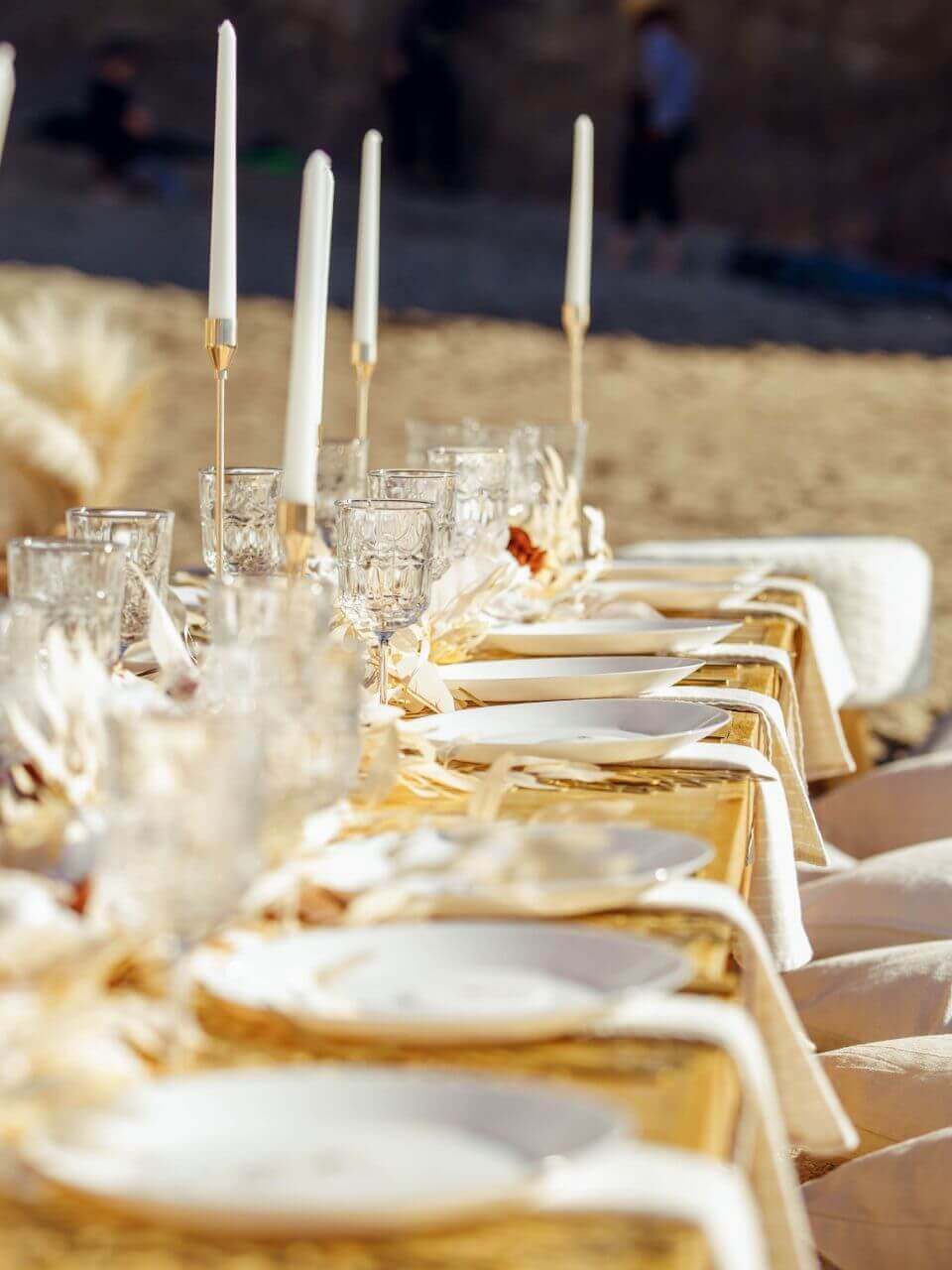 What is a gender reveal picnic?
A gender reveal picnic is a unique event designed to celebrate your baby's gender in a fun, memorable, and unique way. This is a beautiful and luxurious outdoor or indoor experience for you and your loved ones to enjoy this special moment together.
What is included in the gender reveal picnic experience?
Our gender reveal picnic package includes 2 hours of unforgettable luxury picnic experience, designer setup, and post-clean-up, custom handmade low picnic tables, boho style umbrellas, assorted pillows & picnic decor, flatware, tableware, glass, Bluetooth speaker, and complimentary snacks.
Can we choose the location for our gender reveal picnic?
We can set up the picnic at a beach, park, or any outdoor or indoor venue in Los Angeles, Orange County, or Malibu.
Do you offer photography services for Gender Reveal Picnics?
We partner with professional photographers to capture your special moment and create lasting memories. Photography services can be added to your luxury pop-up picnic package via our smart booking tool during the reservation process.
Can we bring our own gender-reveal elements or games?
Absolutely! We are happy to incorporate any personal touches or gender reveal games you want to include in your picnic.
gender reveal picnic pop-up services