corporate pop up picnis in LA, OC & Malibu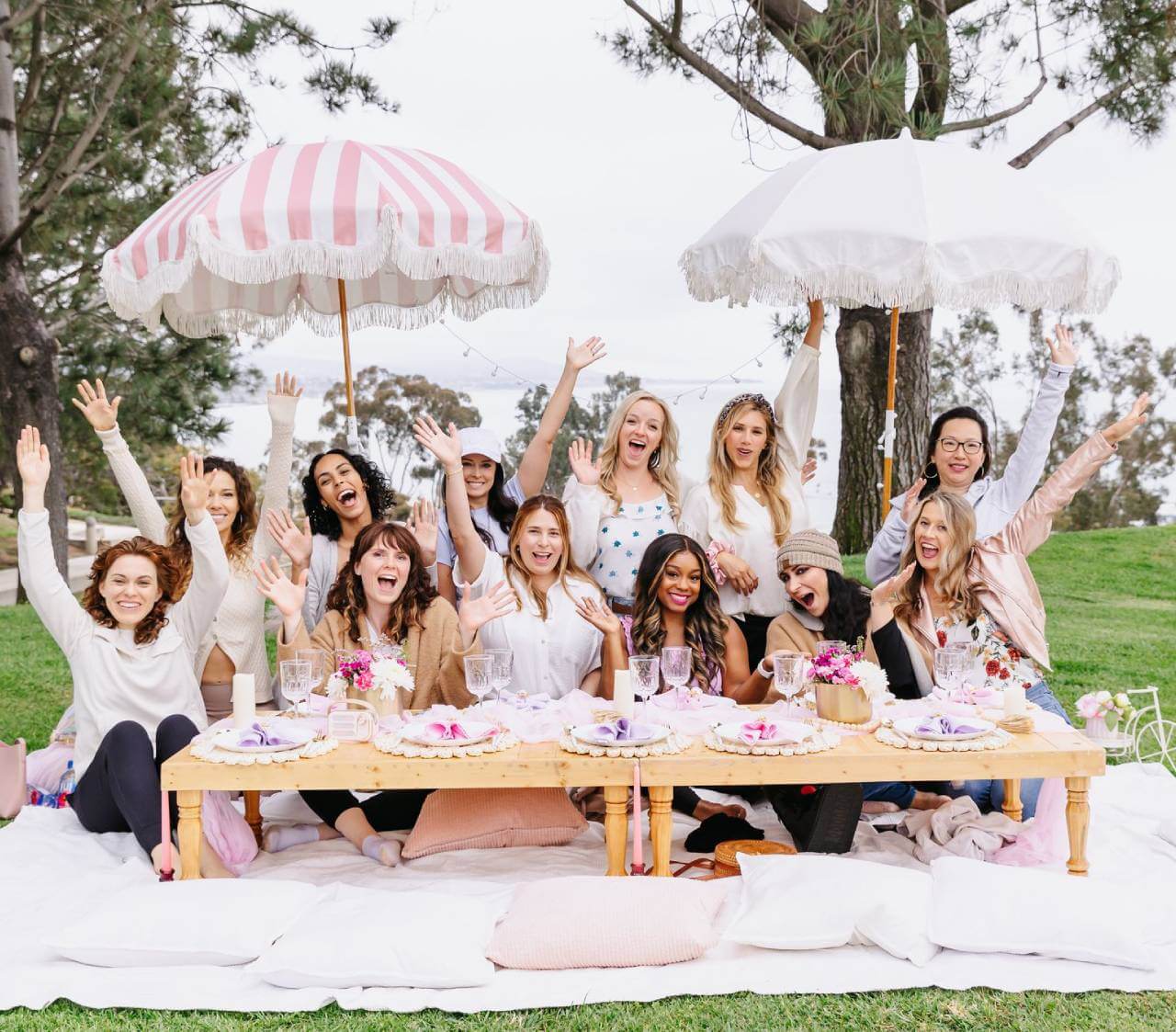 Are you looking to plan a team-building event that will bring your colleagues closer together? Let Picnic Makers help you plan a luxurious team-building picnic event. Our corporate pop-up picnics are designed to strengthen your team & enjoy the great outdoors in style.
Providing a high-end experience for every client is our primary goal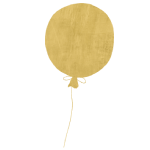 affordable luxury
Our picnics provide luxury at an affordable price, so everyone can enjoy a unique and memorable experience. We believe everyone should have the opportunity to enjoy a luxurious picnic.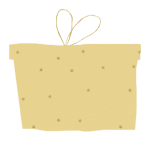 bespoke service
Our team provides personalized and expert service. We carefully tailor every aspect of your picnic to suit your needs. We are committed to providing exceptional customer service.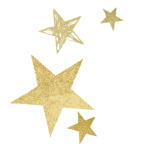 convenient booking
Our smart booking tool makes it easy to reserve a picnic in two minutes or less. You can also request a call. Choose from available themes and locations, and our team will handle the details.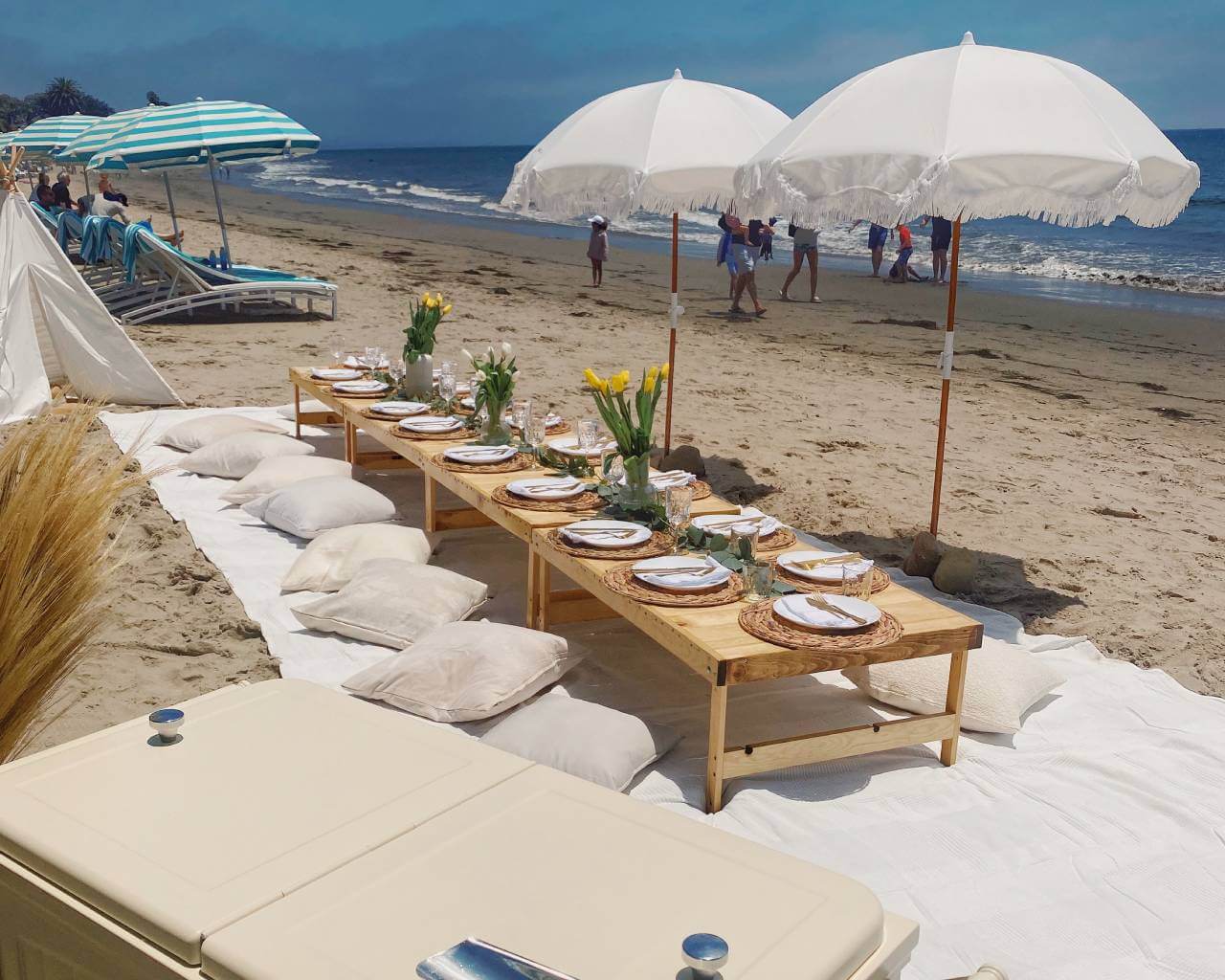 team outing idea: a luxury pop-up picnic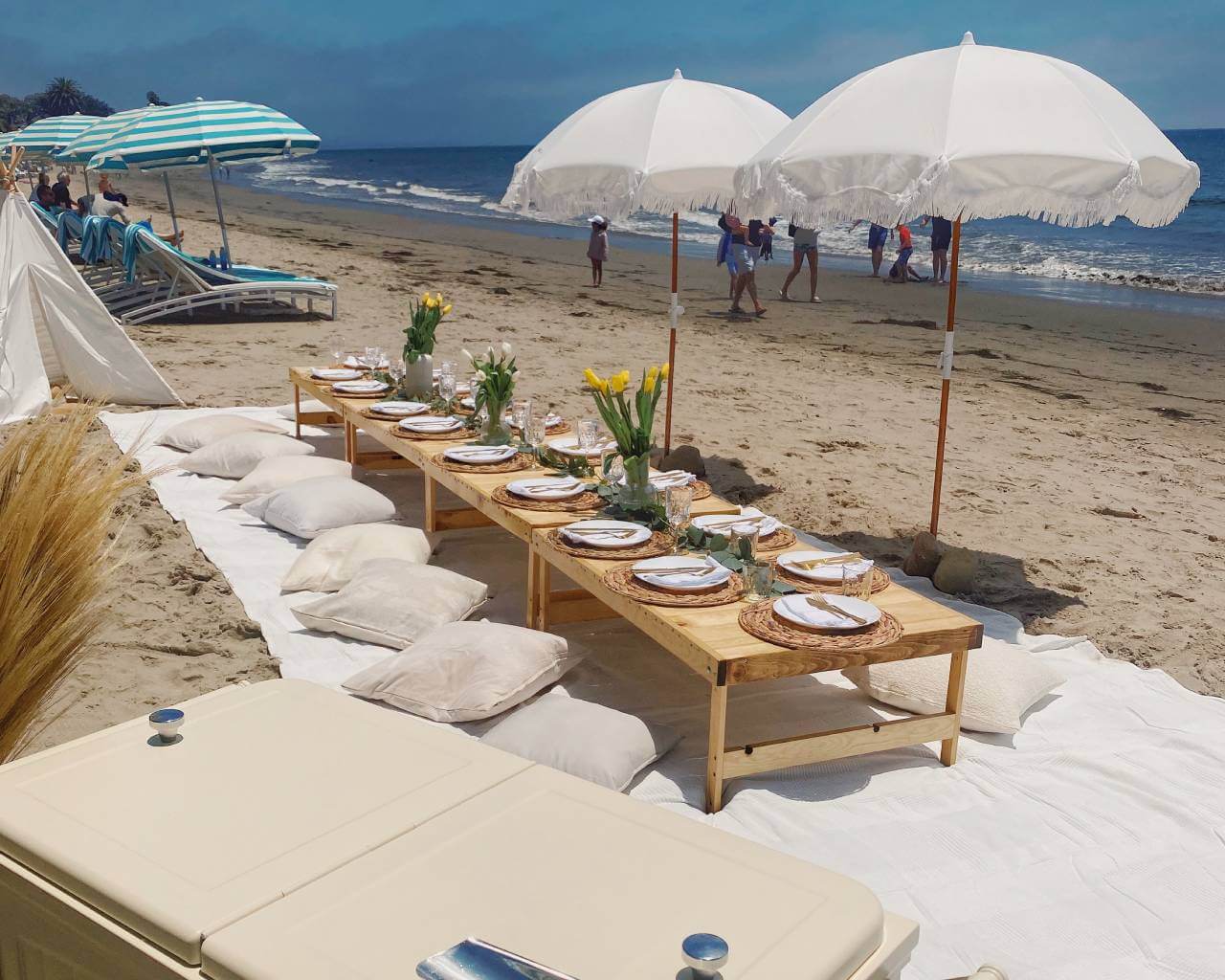 In today's remote work environment, maintaining strong social connections is more important than ever. Why not invite your colleagues to a luxurious picnic party?
Our pop-up picnics are the perfect way to build a stronger team while enjoying a beautiful outdoor experience. We provide everything you need for a successful team-building event in Los Angeles, Orange County, and Malibu.
corporate picnic ideas gallery
Check out photos from the previous corporate picnic setups: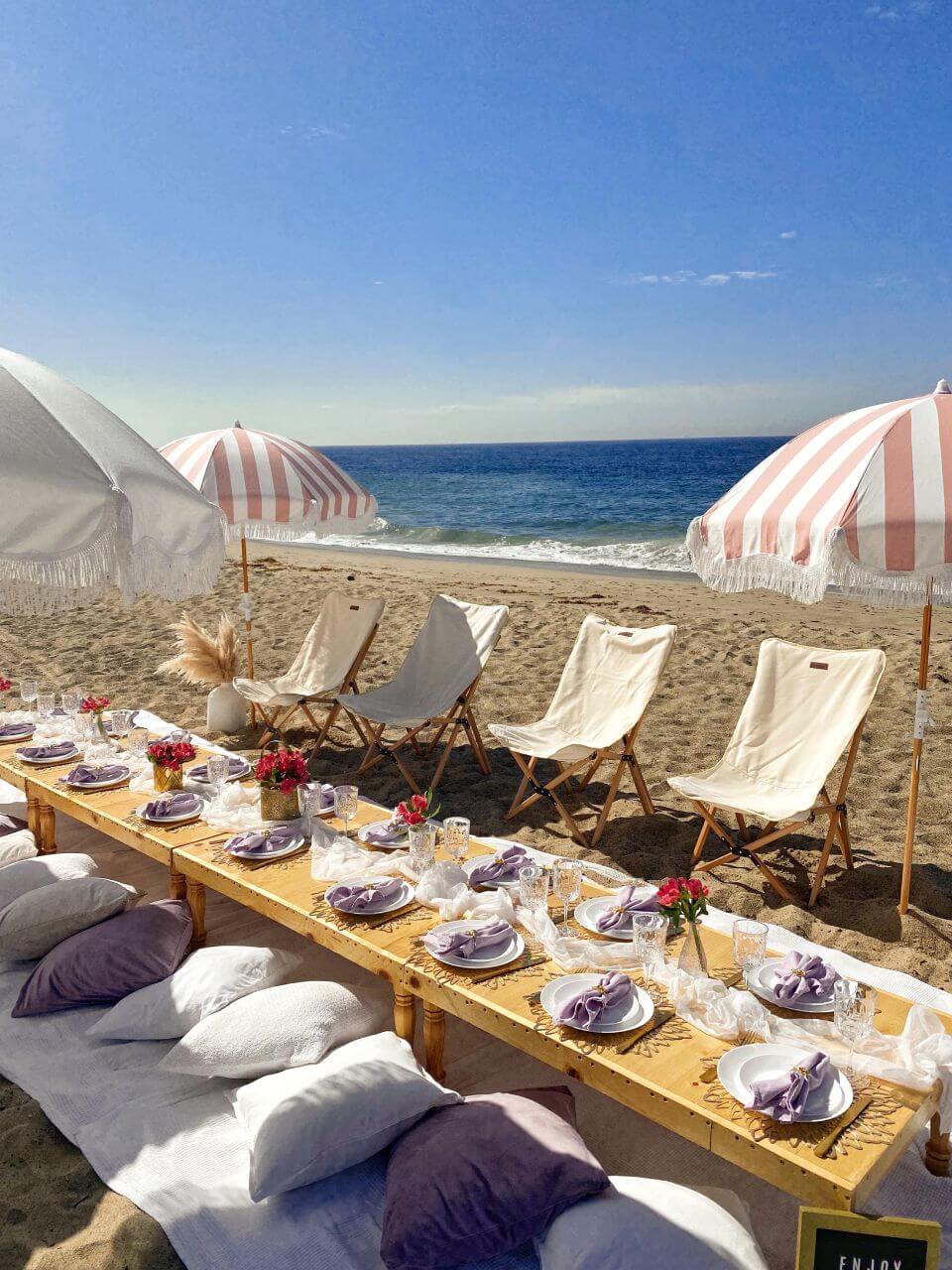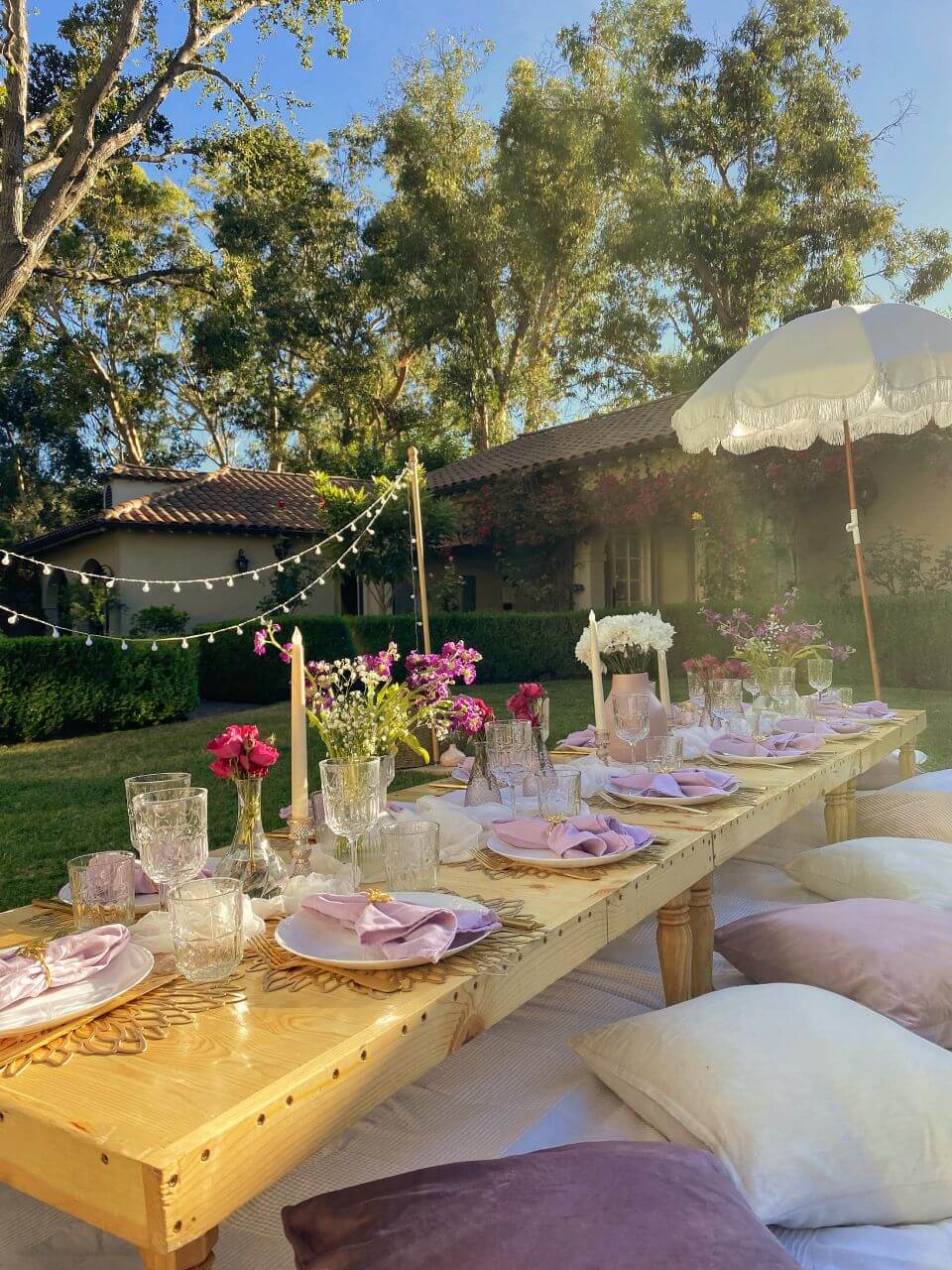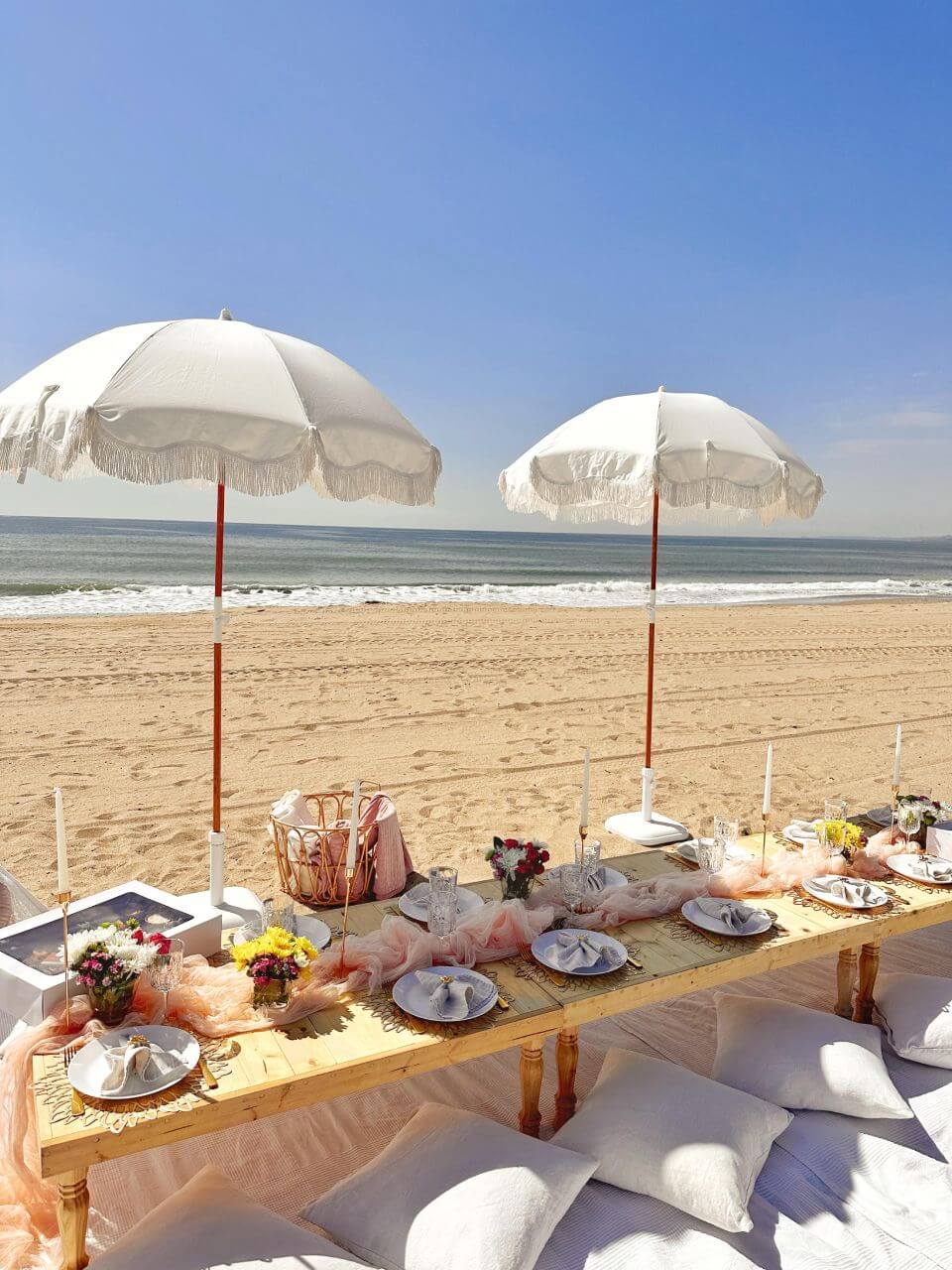 What is a corporate pop-up picnic?
A corporate pop-up picnic is a luxurious and fun way to celebrate a special occasion or build team morale with your colleagues. Our team will set up a beautiful picnic spread in your chosen location, providing everything you need for a memorable outdoor celebration.
What locations do you offer corporate pop-up picnics in?
Can we customize our corporate pop-up picnic?
Absolutely! Our team is happy to work with you to create a personalized picnic experience that fits your vision and needs. From choosing a specific theme to selecting unique add-ons, we will help you plan every detail of your celebration.
How do I book a corporate pop-up picnic with your team?
Please use our online booking tool to reserve a corporate pop-up picnic. Select your desired date, location, and any customization requests you may have. You will find a personalized quote and can make a reservation at the last step.
What's included in your corporate pop-up picnic packages?
Our corporate pop-up picnic packages include everything you need for a successful celebration, including a beautiful picnic set-up and optional entertainment options such as music or games. Our team will take care of every detail so that you can relax and enjoy your event.