luxury pop-up picnic services in Beverly Hills, CA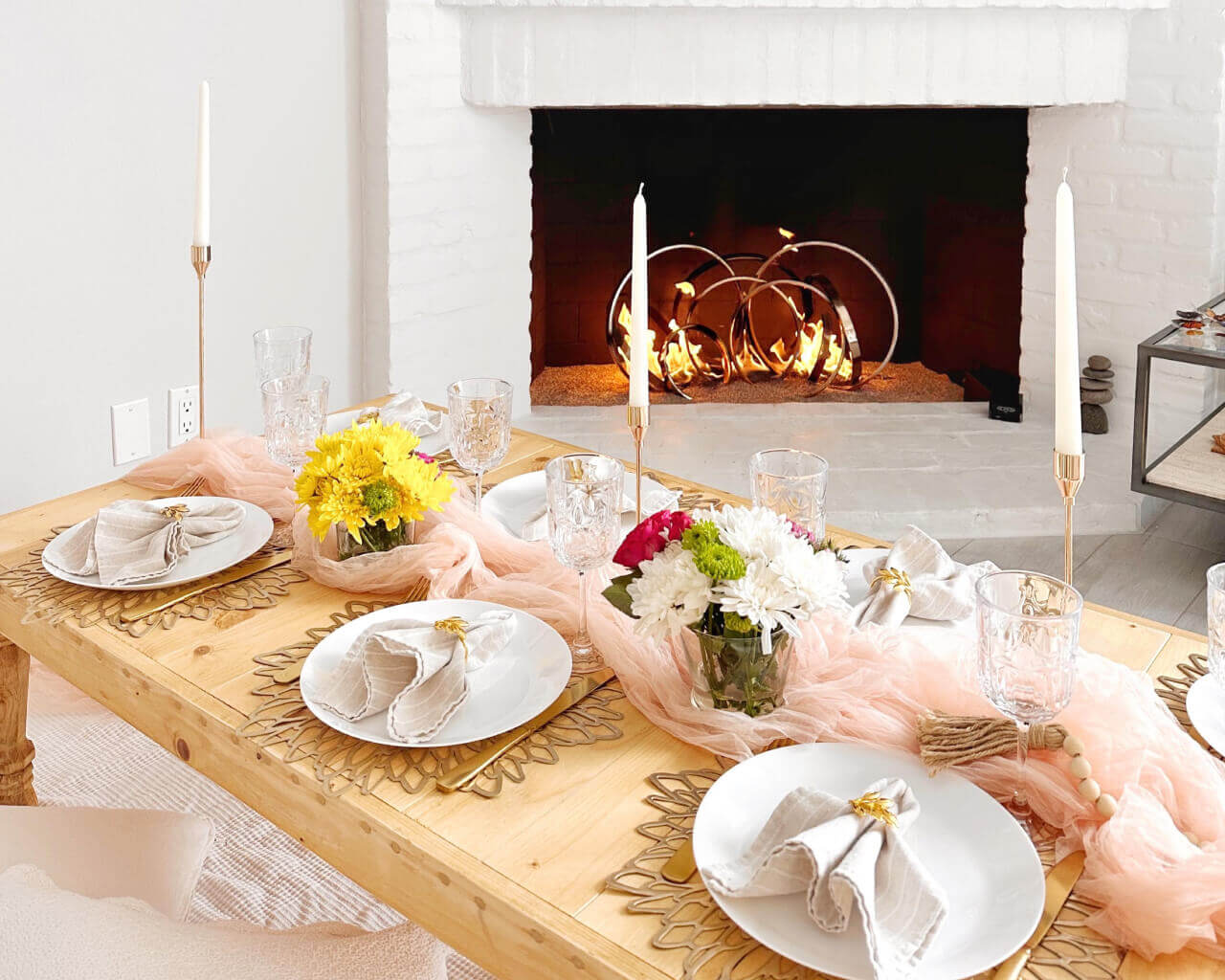 Enjoy a lovely picnic in Beverly Hills with the help of Picnic makers. Invite your family and friends for a fun outdoor or indoor gathering. We will set up a wonderful picnic for you to relax and enjoy your life.
Providing a high-end experience for every client is our primary goal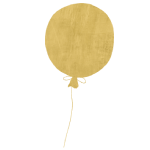 affordable luxury
Our picnics provide luxury at an affordable price, so everyone can enjoy a unique and memorable experience. We believe everyone should have the opportunity to enjoy a luxurious picnic.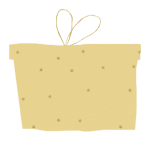 bespoke service
Our team provides personalized and expert service. We carefully tailor every aspect of your picnic to suit your needs. We are committed to providing exceptional customer service.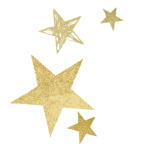 convenient booking
Our smart booking tool makes it easy to reserve a picnic in two minutes or less. You can also request a call. Choose from available themes and locations, and our team will handle the details.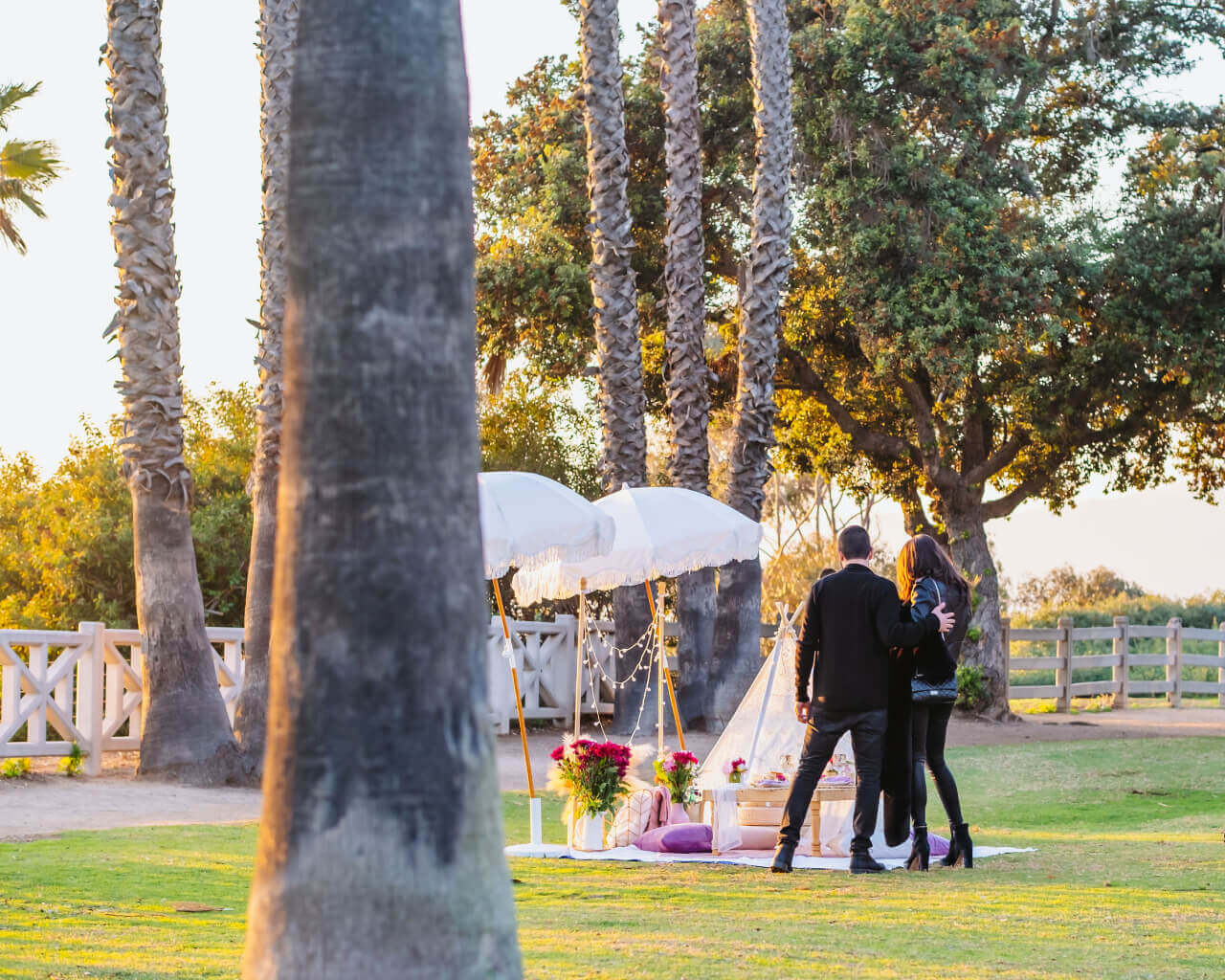 Beverly Hills luxury picnic company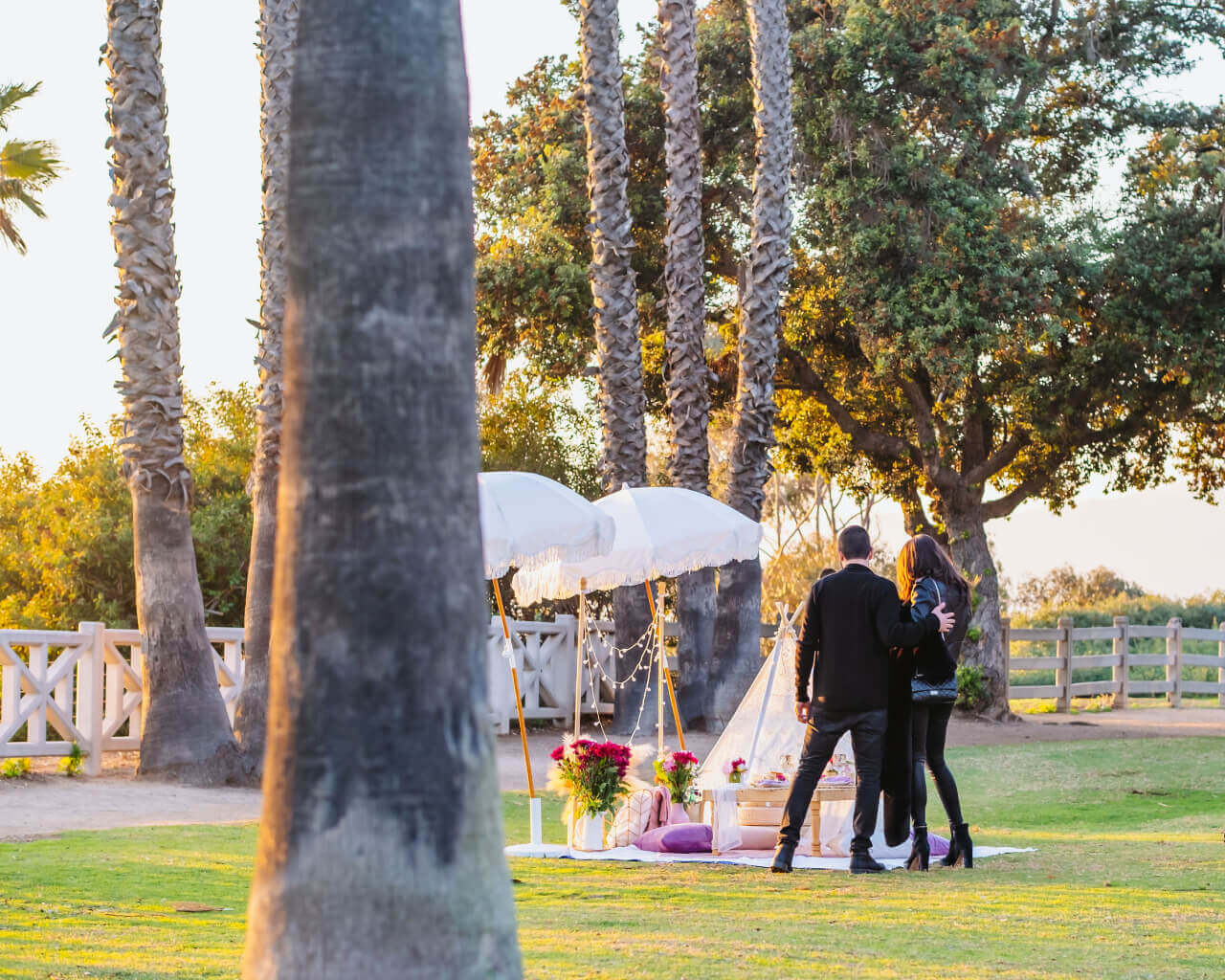 Welcome to Picnic Makers, your Beverly Hills picnic planning experts! We'll help you create an unforgettable outdoor  experience, with personalized service and attention to detail. Let us take care of everything. Trust us to provide exceptional customer service and make your Beverly Hills picnic one to remember.
luxury picnic experience in Beverly Hills, CA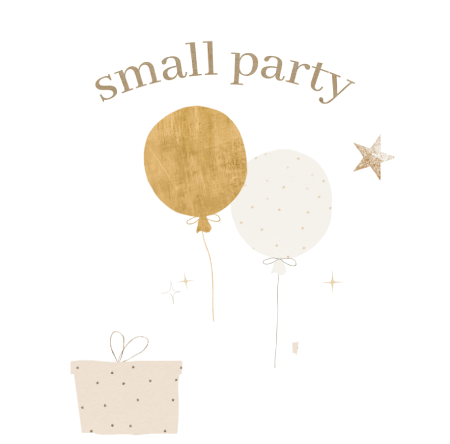 small party picnic
Best for: romantic dates, proposals, anniversaries, brunch, beach day
People: 2-4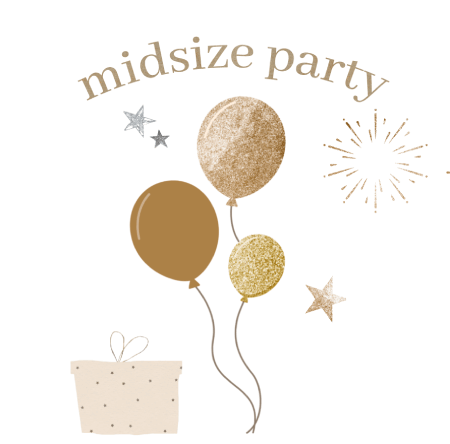 midsize party picnic
Best for: birthdays, family picnics, friend gatherings, baby showers
People: 5-10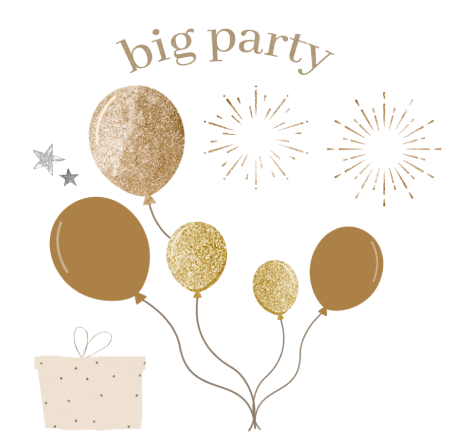 big party picnic
Best for: birthdays, family gatherings, weddings, corporate events
People: 11-40
Check out photos from the previous picnic setups in Beverly Hills: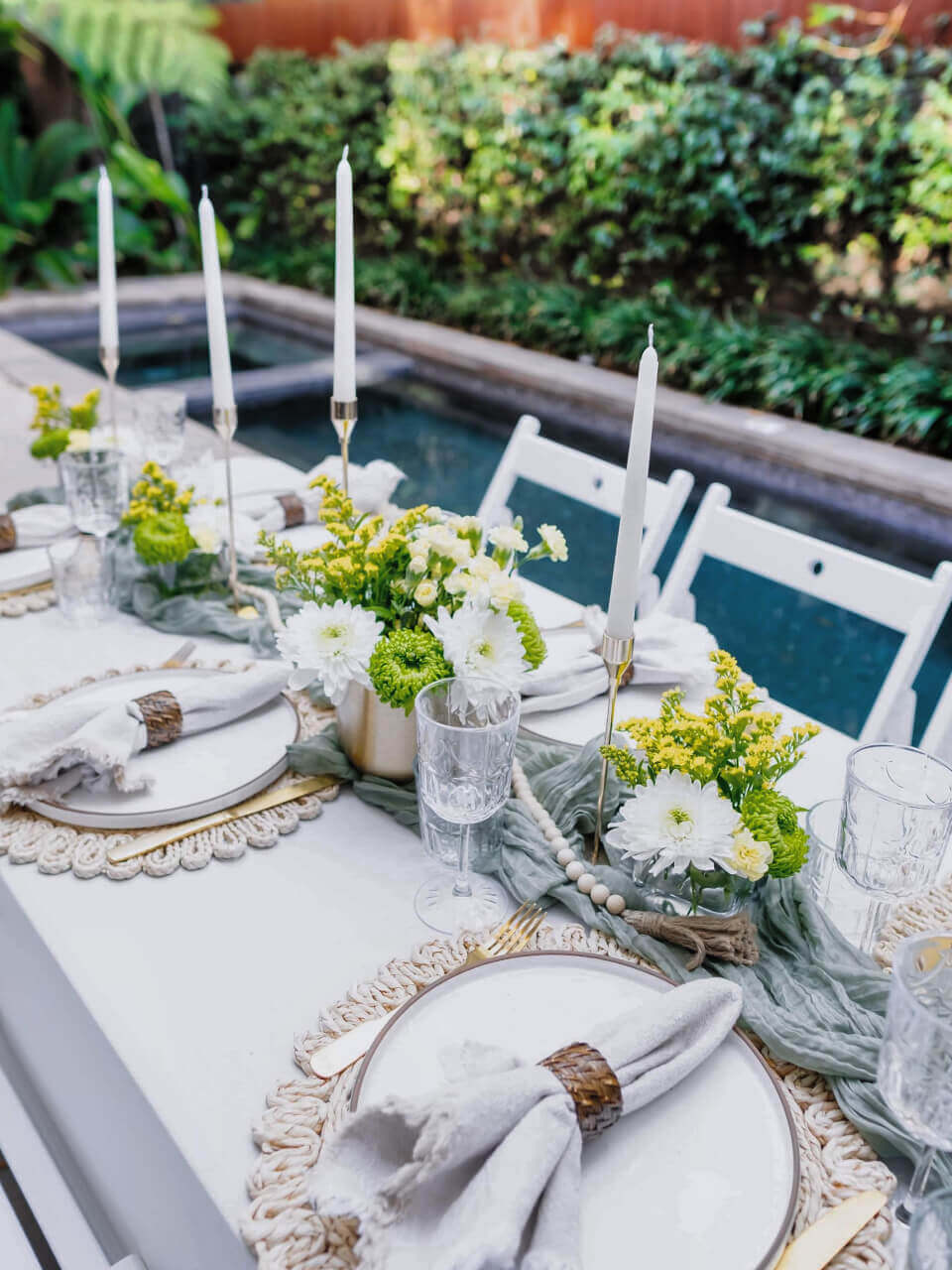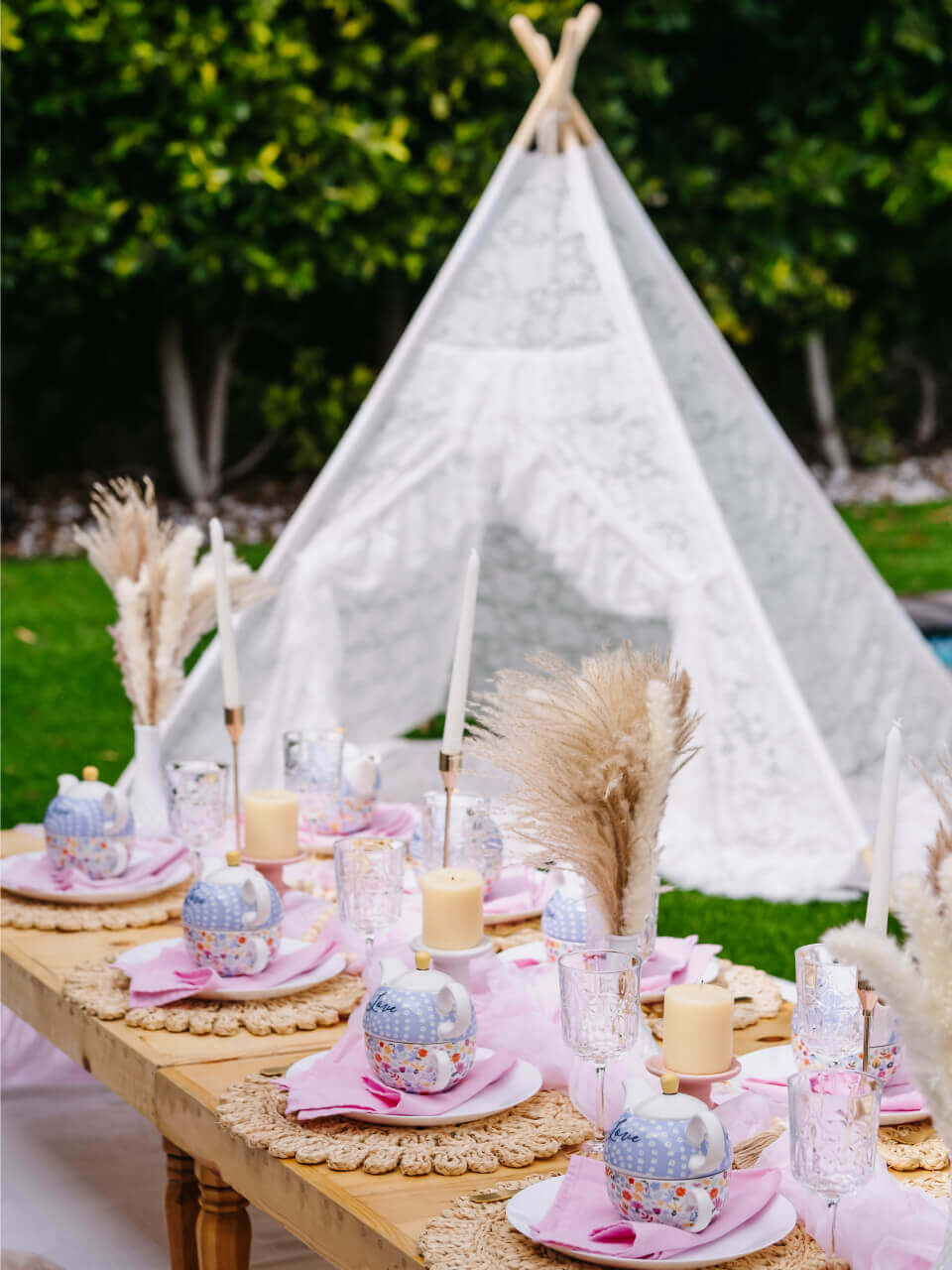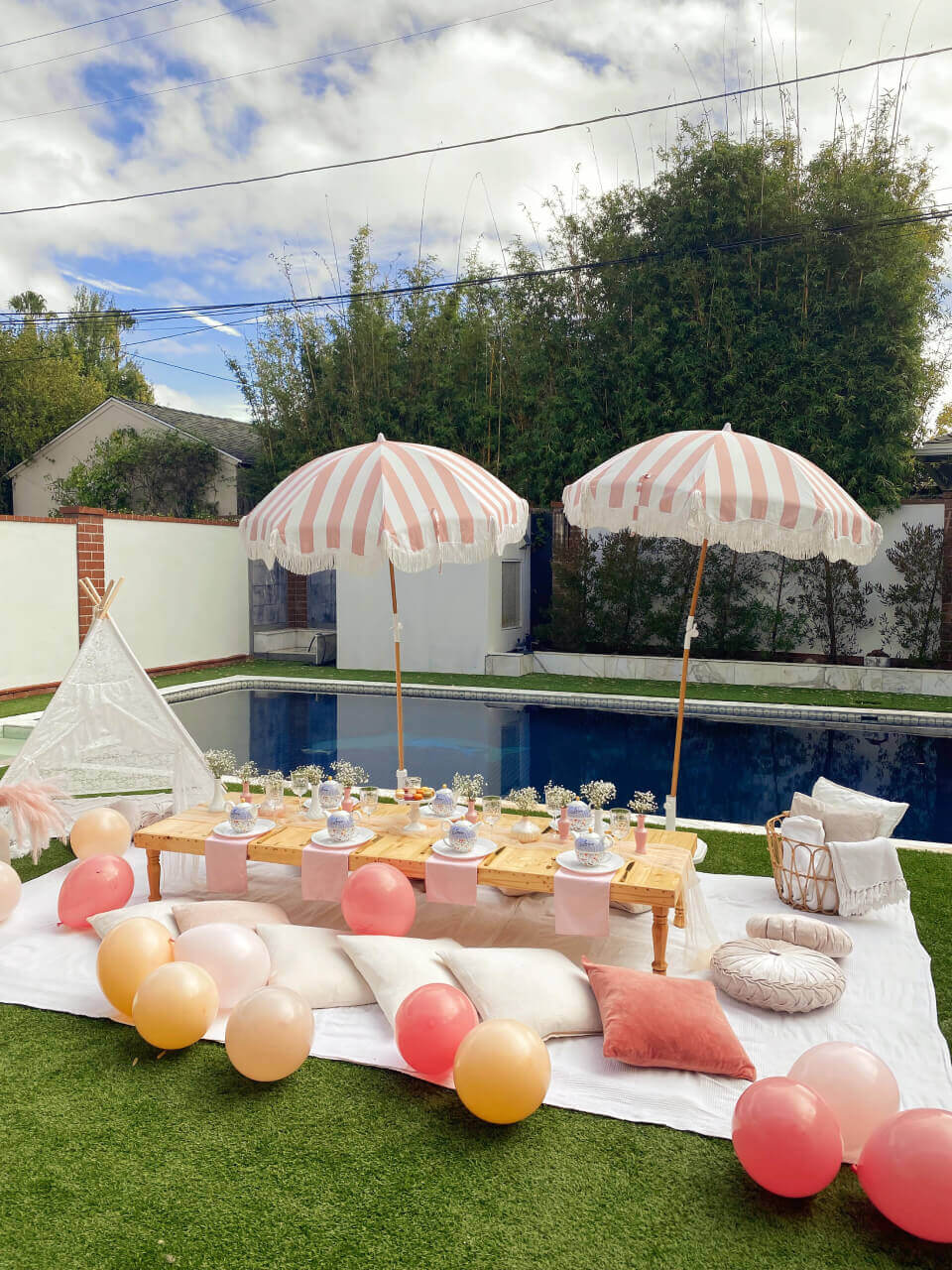 Why is a luxury pop-up picnic a great idea for a birthday celebration in Beverly Hills?
A luxury picnic is a unique and unforgettable way to celebrate a special occasion like a birthday. It offers a luxurious outdoor setting with a custom-made picnic setup and stylish decor that can be tailored to your preferences. Whether you're looking for a romantic evening or a fun-filled day with friends and family, a Beverly Hills luxury picnic is a perfect way to make your birthday celebration one to remember.
Can I have a Beverly Hills picnic experience in my own backyard?
Yes, we can bring the Beverly Hills picnic experience to your backyard or private location. We will work with you to create a bespoke picnic setup that complements your outdoor space and provides a luxurious experience for you and your guests.
Are your picnics suitable for large groups or events?
Our Beverly Hills picnic experiences can be tailored for small and large groups of up to 50 people. We will work with you to create the perfect group picnic or event.
What is included in the designer picnic setup?
Our designer picnic setup includes custom handmade low picnic tables, boho-style umbrellas, assorted pillows and picnic decor, flatware, tableware, glassware, and a Bluetooth speaker. We also offer complimentary snacks to enhance your luxury picnic experience.
How can I book a Beverly Hills picnic experience?
Booking a luxury Beverly Hills picnic experience is easy! Simply use our smart booking tool. Choose the desired date, time, and location preferences. We recommend booking in advance to secure your preferred date and time.
picnic pop-up services in Beverly Hills, CA