anniversary pop-up picnic setup in LA, OC & Malibu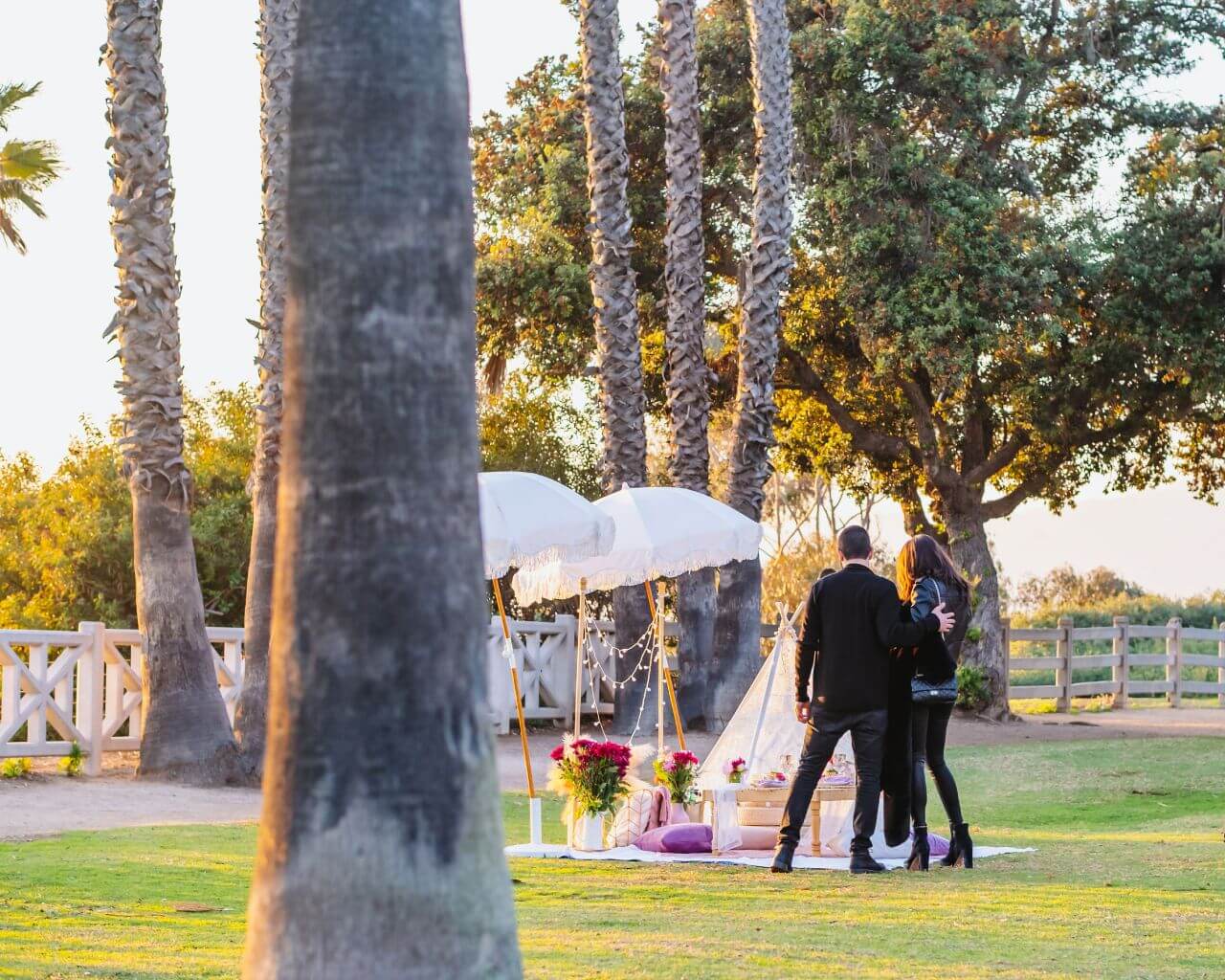 Need an anniversary celebration idea? Picnic makers company will gladly assist you. Surprise your loved ones with a delighting, hassle-free outdoor experience that will bring joy and lovely memories – a high-end, luxury pop-up picnic.
Providing a high-end experience for every client is our primary goal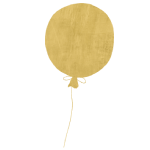 affordable luxury
Our picnics provide luxury at an affordable price, so everyone can enjoy a unique and memorable experience. We believe everyone should have the opportunity to enjoy a luxurious picnic.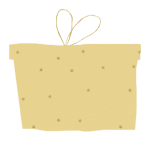 bespoke service
Our team provides personalized and expert service. We carefully tailor every aspect of your picnic to suit your needs. We are committed to providing exceptional customer service.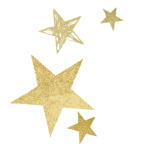 convenient booking
Our smart booking tool makes it easy to reserve a picnic in two minutes or less. You can also request a call. Choose from available themes and locations, and our team will handle the details.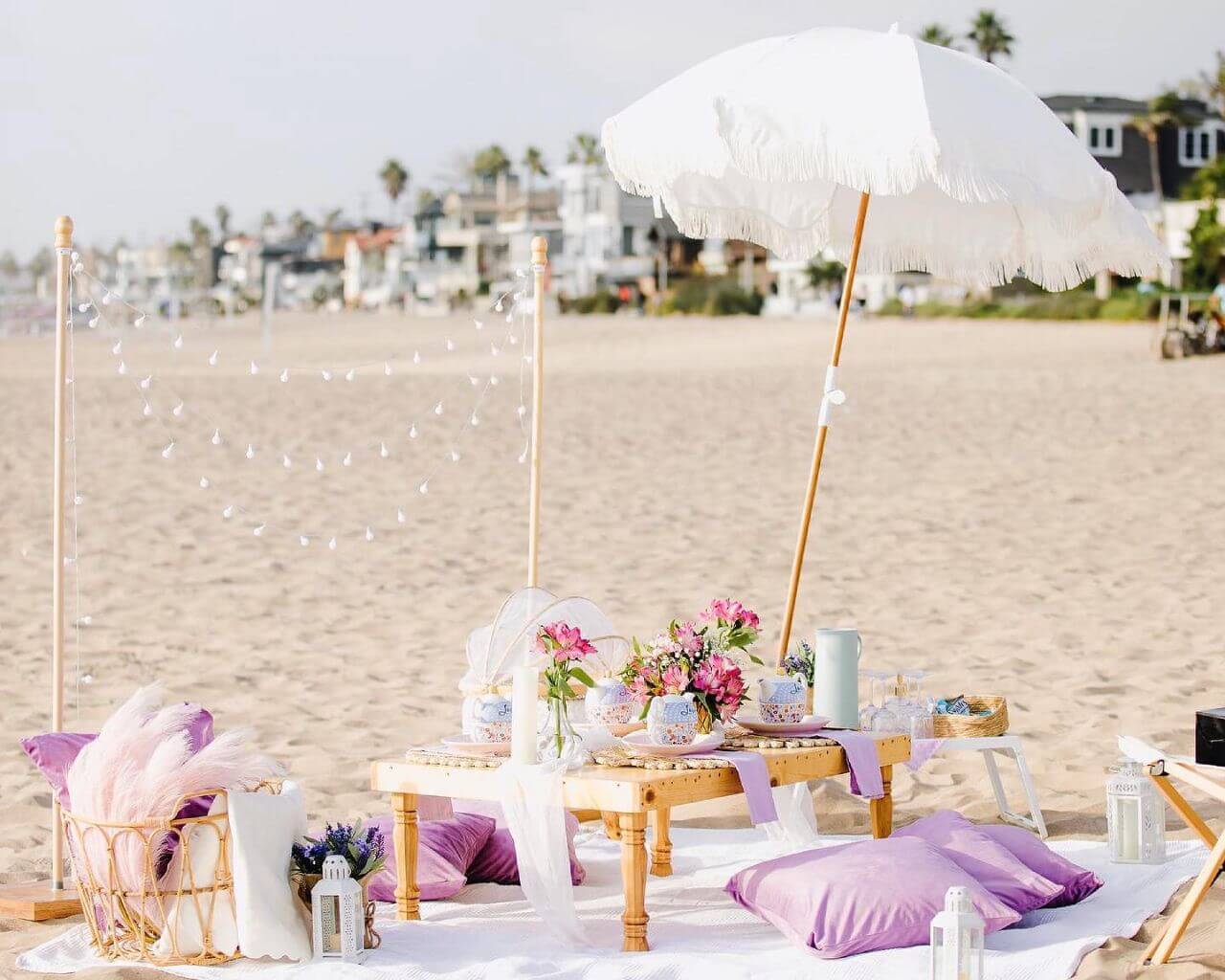 anniversary boho picnic rentals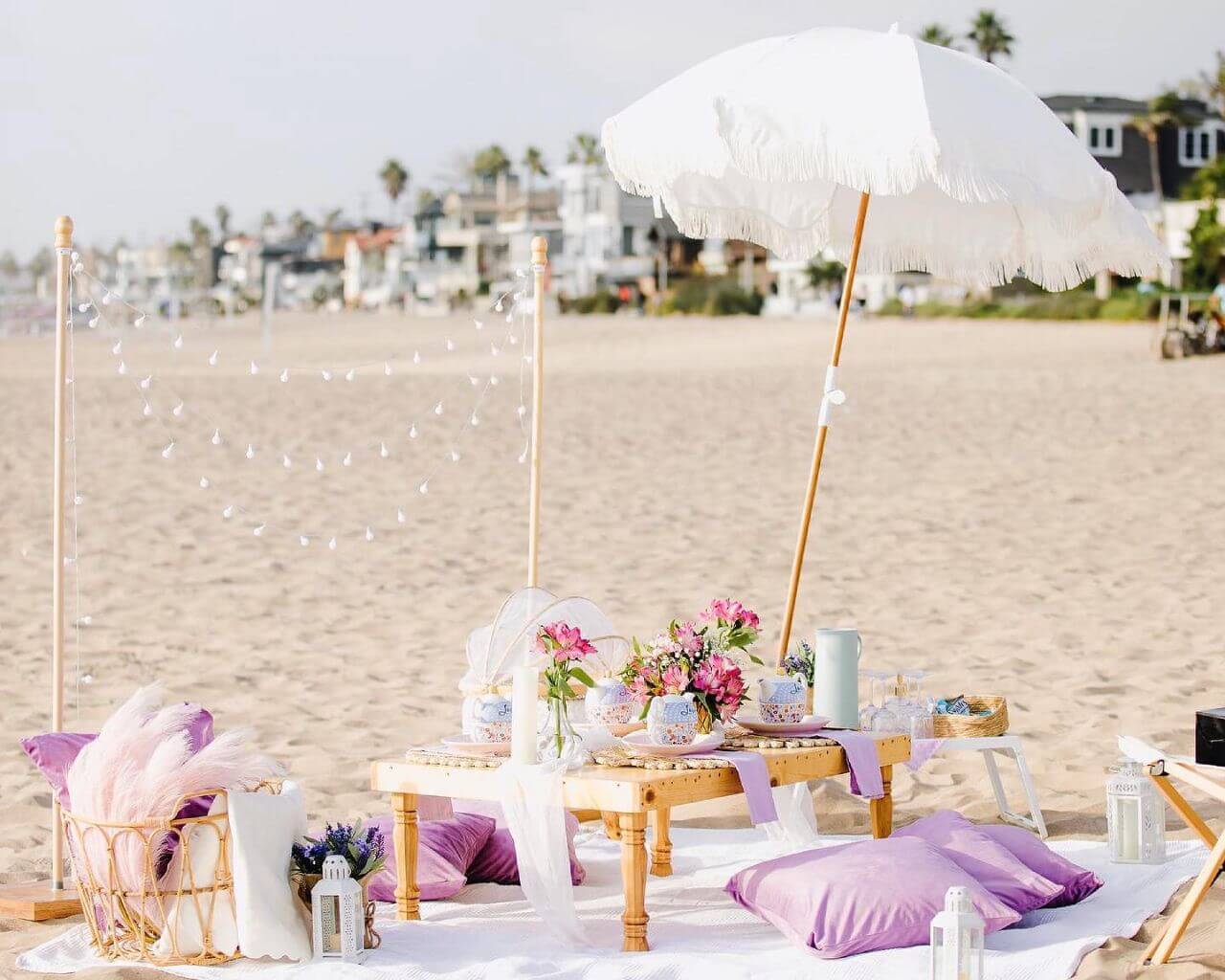 If you are looking for anniversary celebration ideas – you have found the best one! A luxury boho-styled picnic will be something extraordinary and unforgettable. Unleash your true romantic potential and celebrate the moment of life – go outdoors, go picnicking. We offer a hassle-free anniversary pop-up picnic experience in Los Angeles, Orange County, and Malibu.
anniversary picnic experience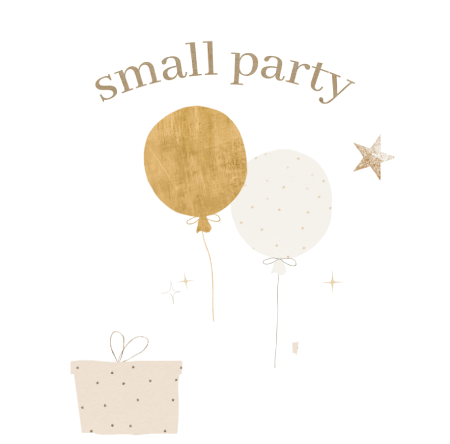 small anniversary picnic
Best for: romantic dates, proposals, anniversaries, brunch, family celebrations
People: 2-4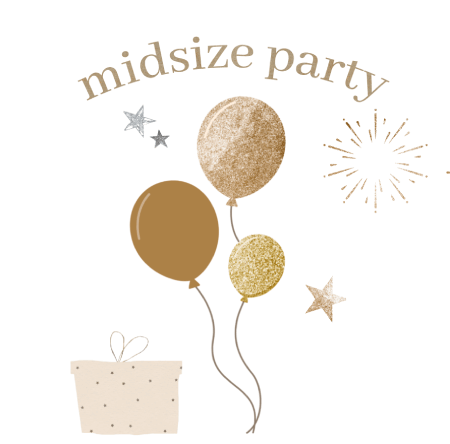 midsize anniversary picnic
Best for: adult and kids birthdays, family picnics, friend gatherings, baby showers, master classes
People: 5-10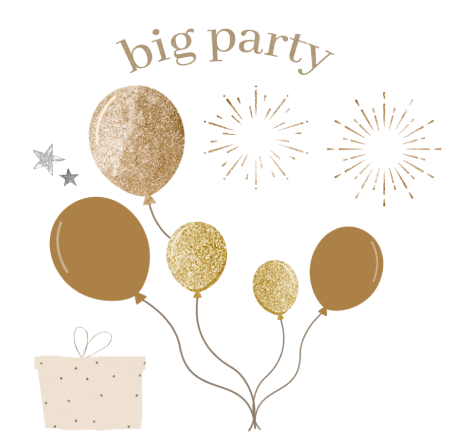 big anniversary picnic
Best for: adult and kids birthdays, family and friend gatherings, weddings, corporate events
People: 11-40
anniversary picnic gallery
Check out photos from the previous anniversary picnic setups: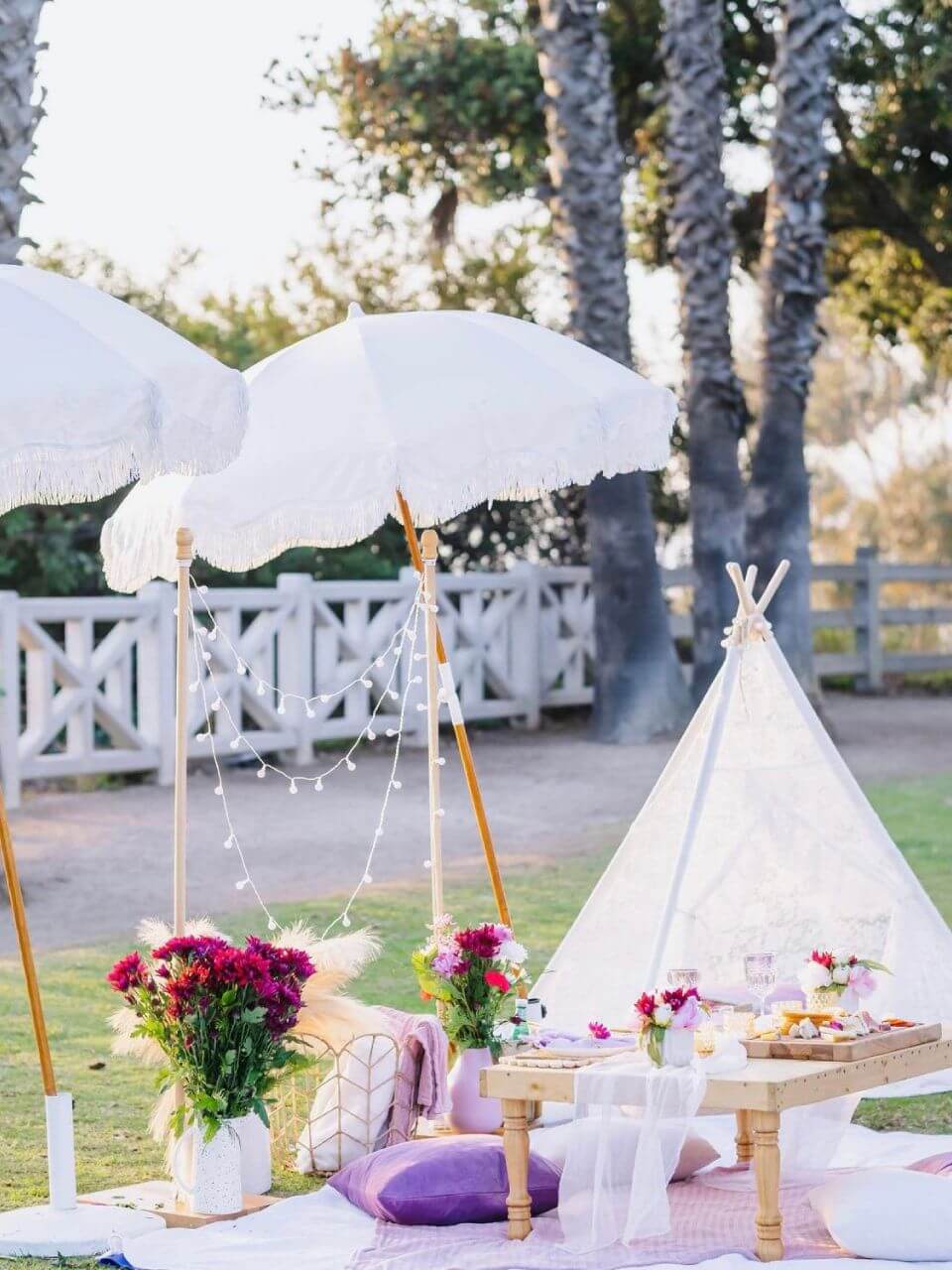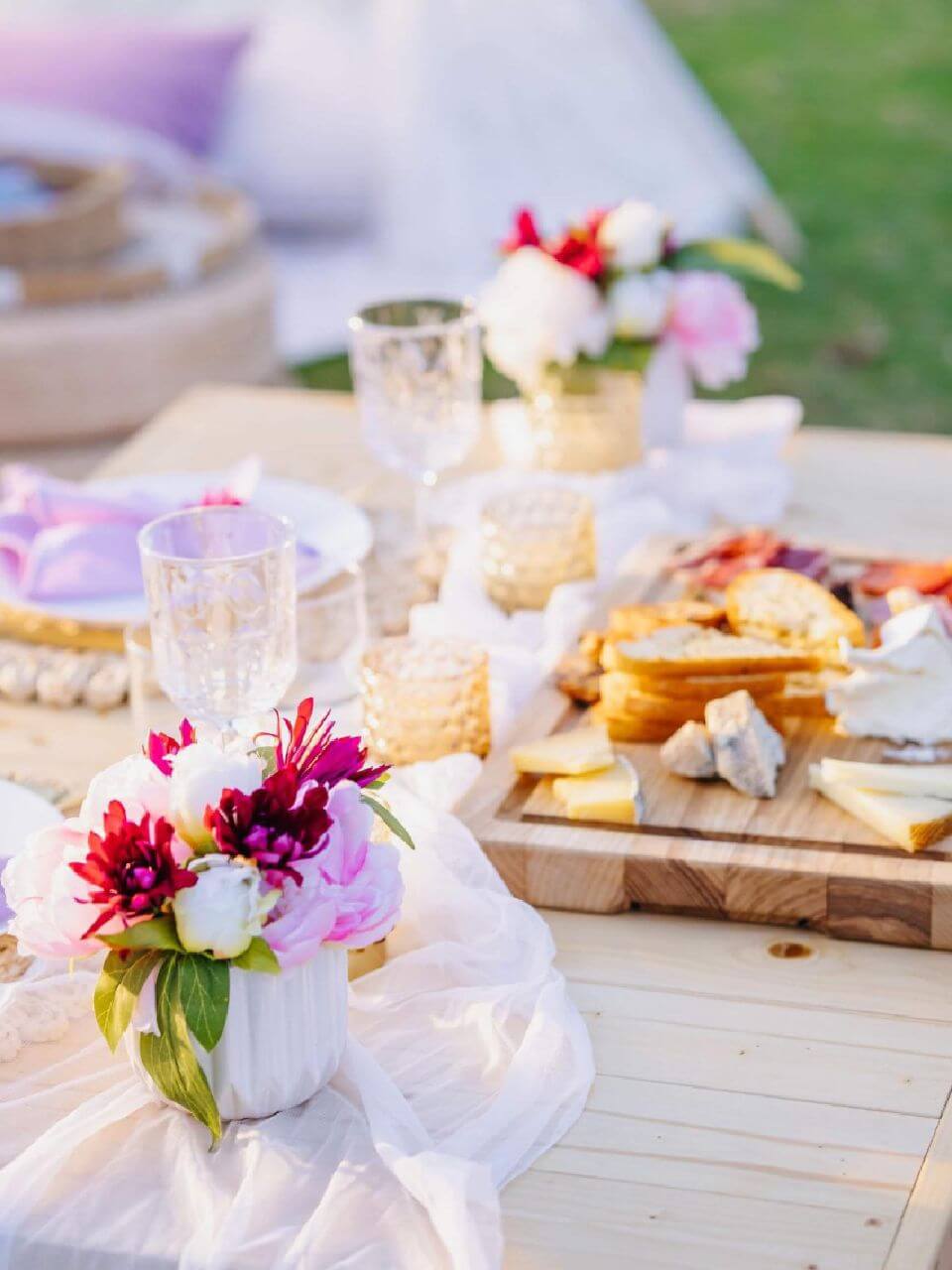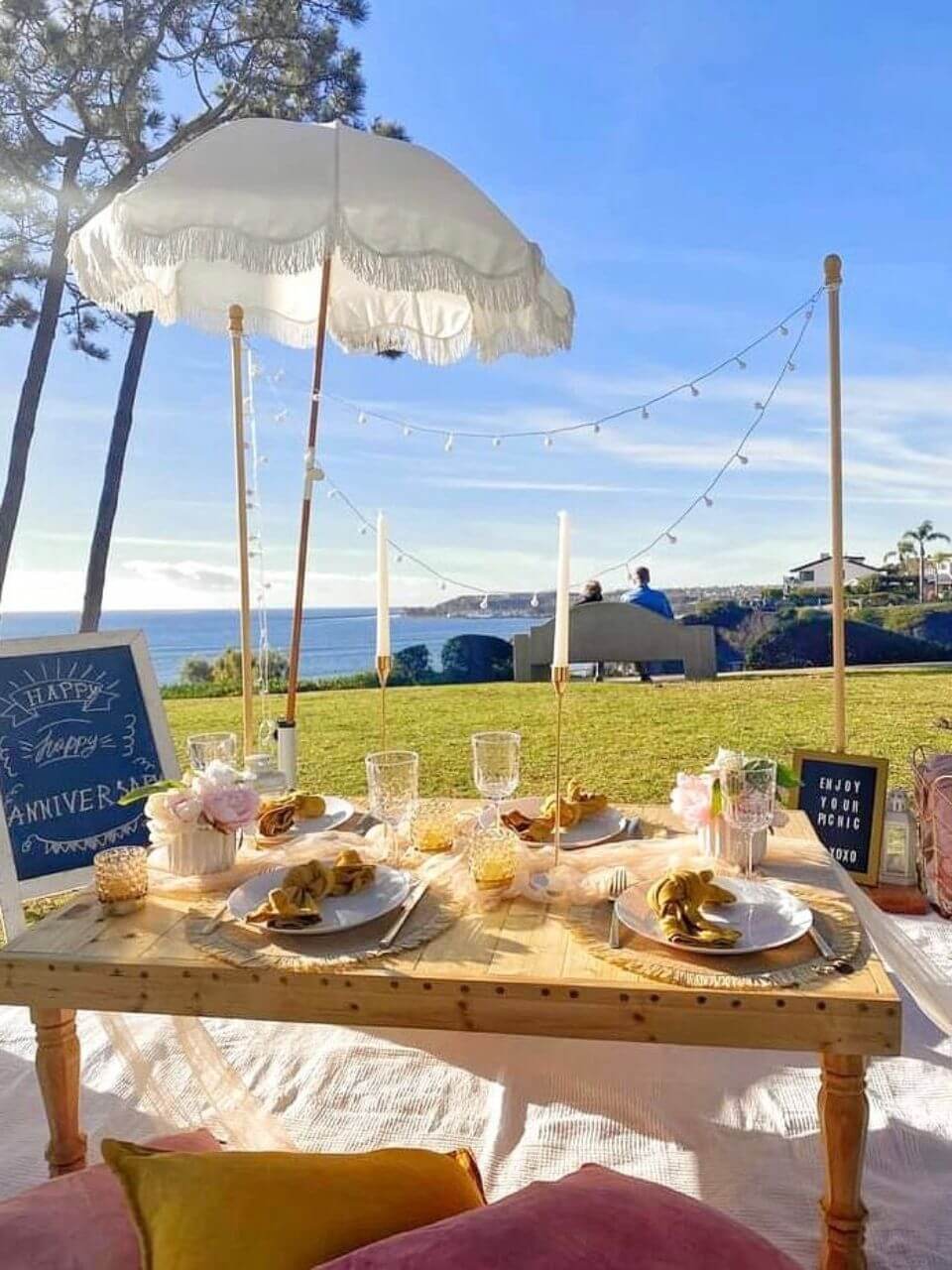 What is an anniversary picnic?
An anniversary picnic is a luxurious and romantic way to celebrate a milestone in your relationship. Celebrate your special day by enjoying a beautifully designed outdoor picnic in a scenic location, making it the perfect way to commemorate your anniversary.
What does the anniversary pop-up picnic package include?
Our anniversary picnic package includes 2 hours of unforgettable luxury picnic experience with a designer setup and post-clean-up, custom handmade low picnic tables, boho-umbrellas, assorted pillows, flatware and tableware, picnic decor, Bluetooth speaker, and complimentary snacks.
What locations do you offer for the picnic?
We offer a variety of beautiful and scenic locations for your anniversary picnic, including Los Angeles, Orange County, and Malibu. Whether you want a beachfront setting, a picturesque park, or a private backyard, we'll help you find the ideal location for your romantic celebration.
How do I make a reservation?
Please use our online booking tool to reserve an anniversary picnic. You can also email us if you have any special requests or need help with the booking process.
Are you available for surprise anniversary picnics?
Absolutely! Our team would be thrilled to help you plan a surprise anniversary picnic for your significant other. We'll work with you to keep everything a secret and ensure your special day is unforgettable.
anniversary picnic pop-up services