a luxury picnic experience You deserve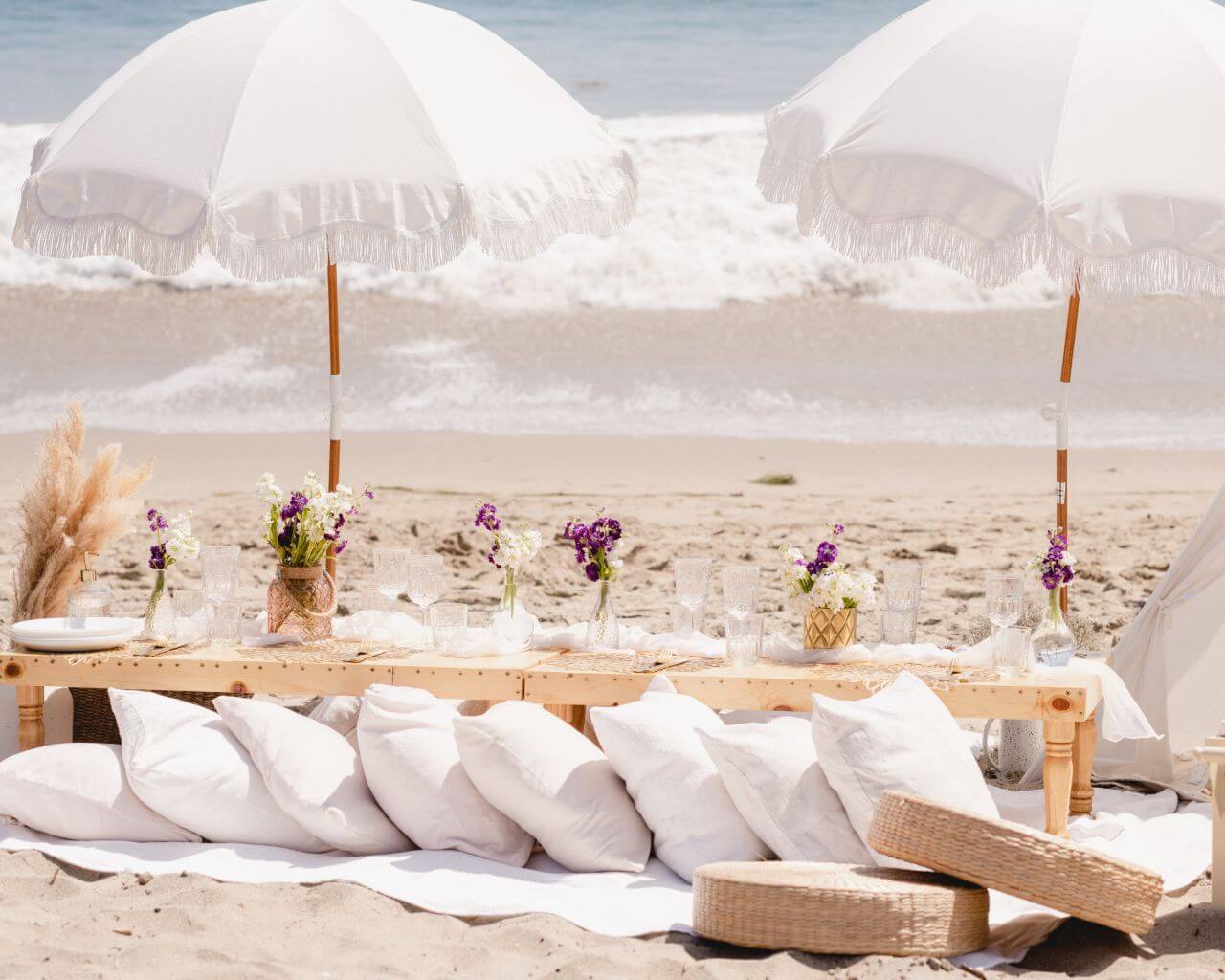 Looking for an unforgettable & fun experience? Discover a classic but forgotten way to hang out with family and friends – a hassle-free, outdoor activity that will bring joy & lovely memories – a high-end, luxury pop-up picnic.
Providing a high-end experience for every client is our primary goal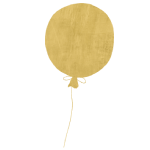 affordable luxury
Our picnics provide luxury at an affordable price, so everyone can enjoy a unique and memorable experience. We believe everyone should have the opportunity to enjoy a luxurious picnic.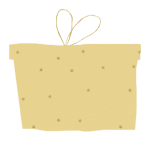 bespoke service
Our team provides personalized and expert service. We carefully tailor every aspect of your picnic to suit your needs. We are committed to providing exceptional customer service.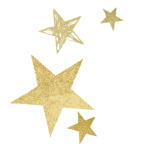 convenient booking
Our smart booking tool makes it easy to reserve a picnic in two minutes or less. You can also request a call. Choose from available themes and locations, and our team will handle the details.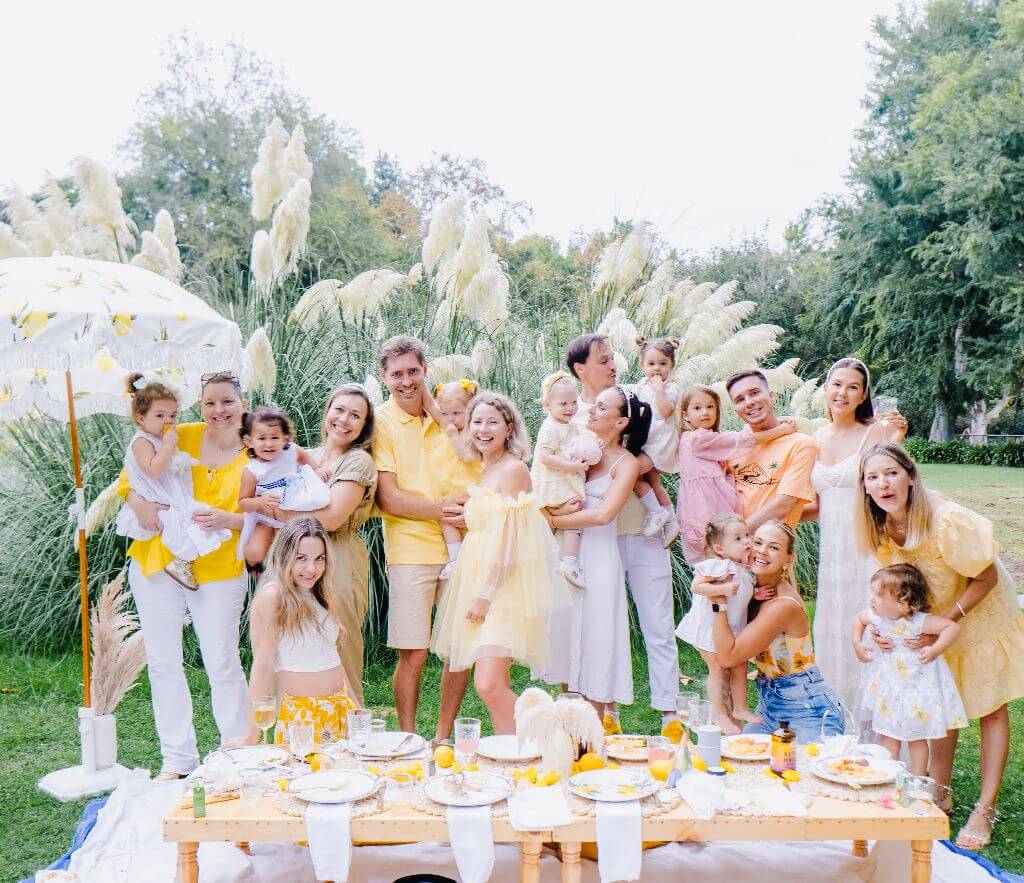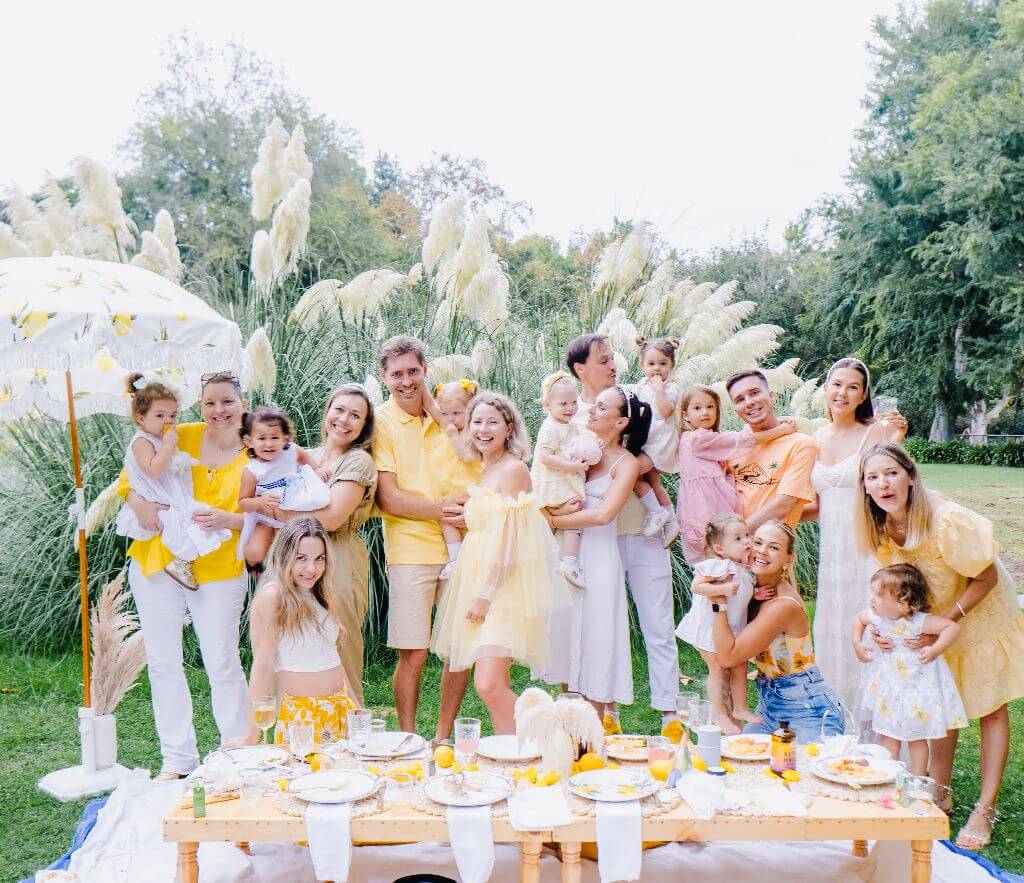 We aim to bring joy and positivity to active people, luxury lovers, and travelers. Book your luxury picnic experience with us and discover the joy of outdoor dining in style while creating unforgettable memories filled with positivity and well-being.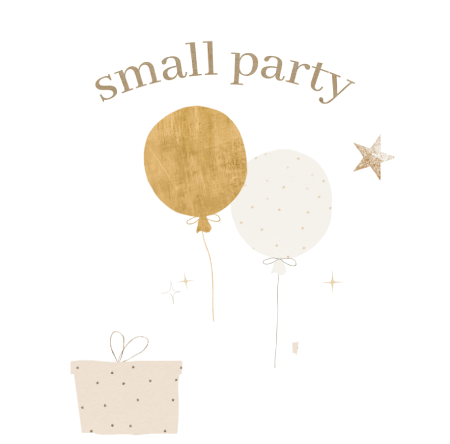 small party picnic
Best for: romantic dates, proposals, anniversaries, brunch, beach day
People: 2-4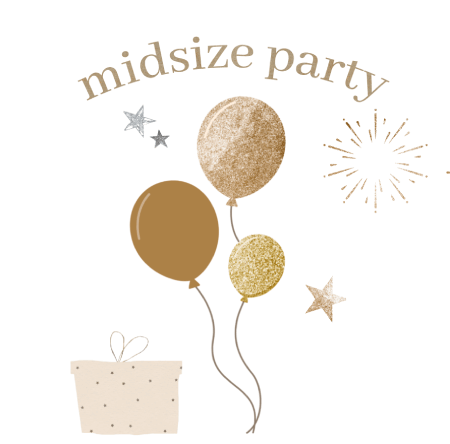 midsize party picnic
Best for: birthdays, family picnics, friend gatherings, baby showers
People: 5-10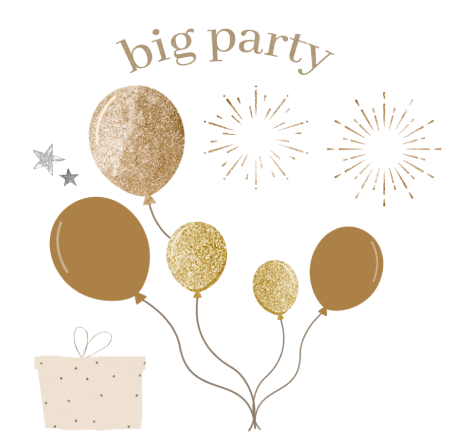 big party picnic
Best for: birthdays, weddings, family parties, corporate events
People: 11-40
Check out photos from the previous picnic setups: