luxury w
edding

picnic setups in LA, OC & Malibu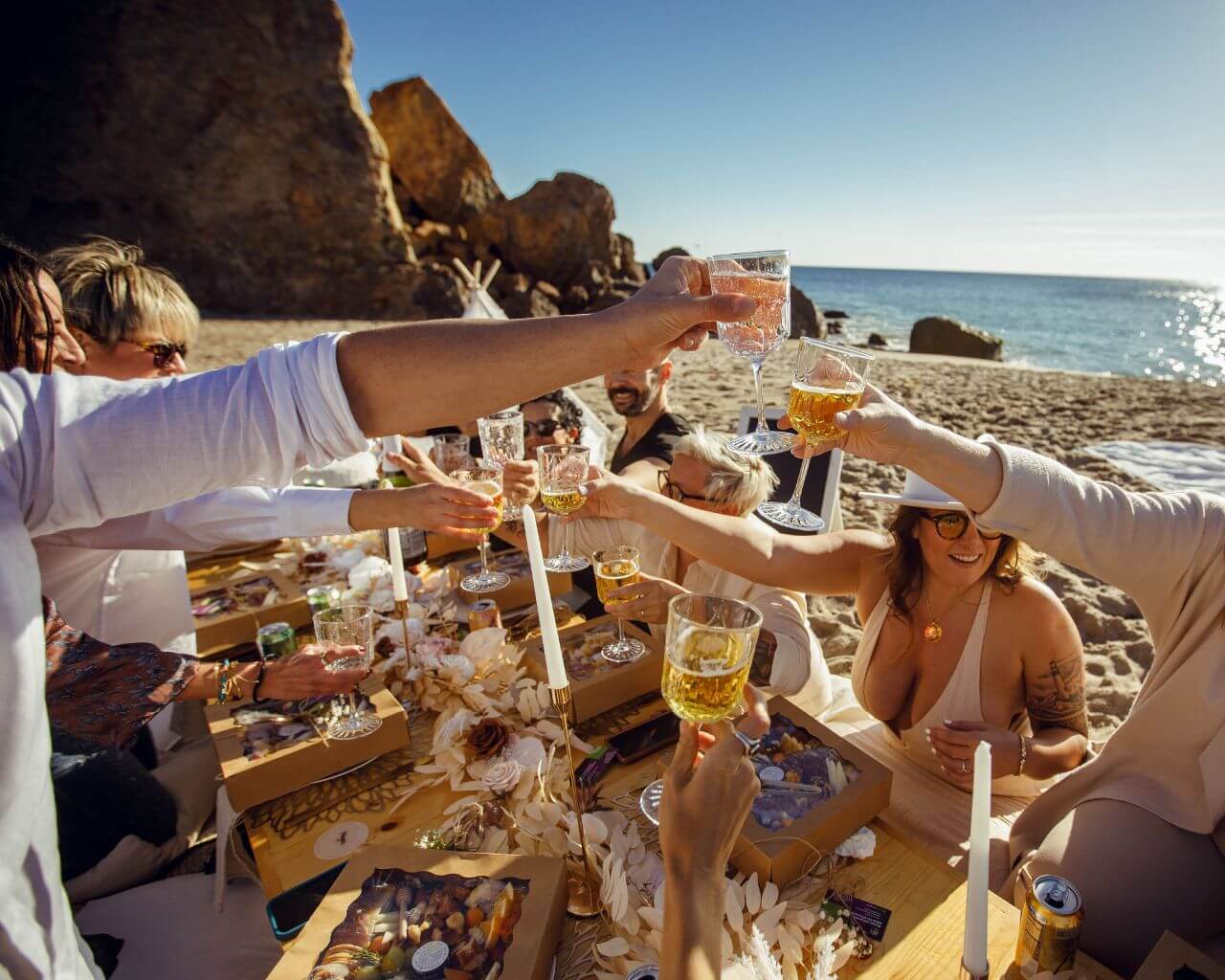 Looking to create the ultimate wedding picnic experience? We specialize in planning and executing high-end luxury picnics that are perfect for your special day. Our team will work with you to create a custom picnic setup that reflects your style. Start planning today!
Providing a high-end experience for every client is our primary goal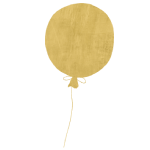 affordable luxury
Our picnics provide luxury at an affordable price, so everyone can enjoy a unique and memorable experience. We believe everyone should have the opportunity to enjoy a luxurious picnic.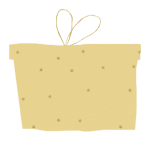 bespoke service
Our team provides personalized and expert service. We carefully tailor every aspect of your picnic to suit your needs. We are committed to providing exceptional customer service.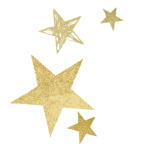 convenient booking
Our smart booking tool makes it easy to reserve a picnic in two minutes or less. You can also request a call. Choose from available themes and locations, and our team will handle the details.
Elevate your wedding luxury pop-up picnic experience. Our expert team will work with you to create a custom setup that perfectly fits your wedding theme and vision. Celebrate your special day in a stunning outdoor setting with breathtaking views, surrounded by your loved ones. Book now, and let's make your wedding dreams a reality!
Check out photos from the previous wedding picnic setups: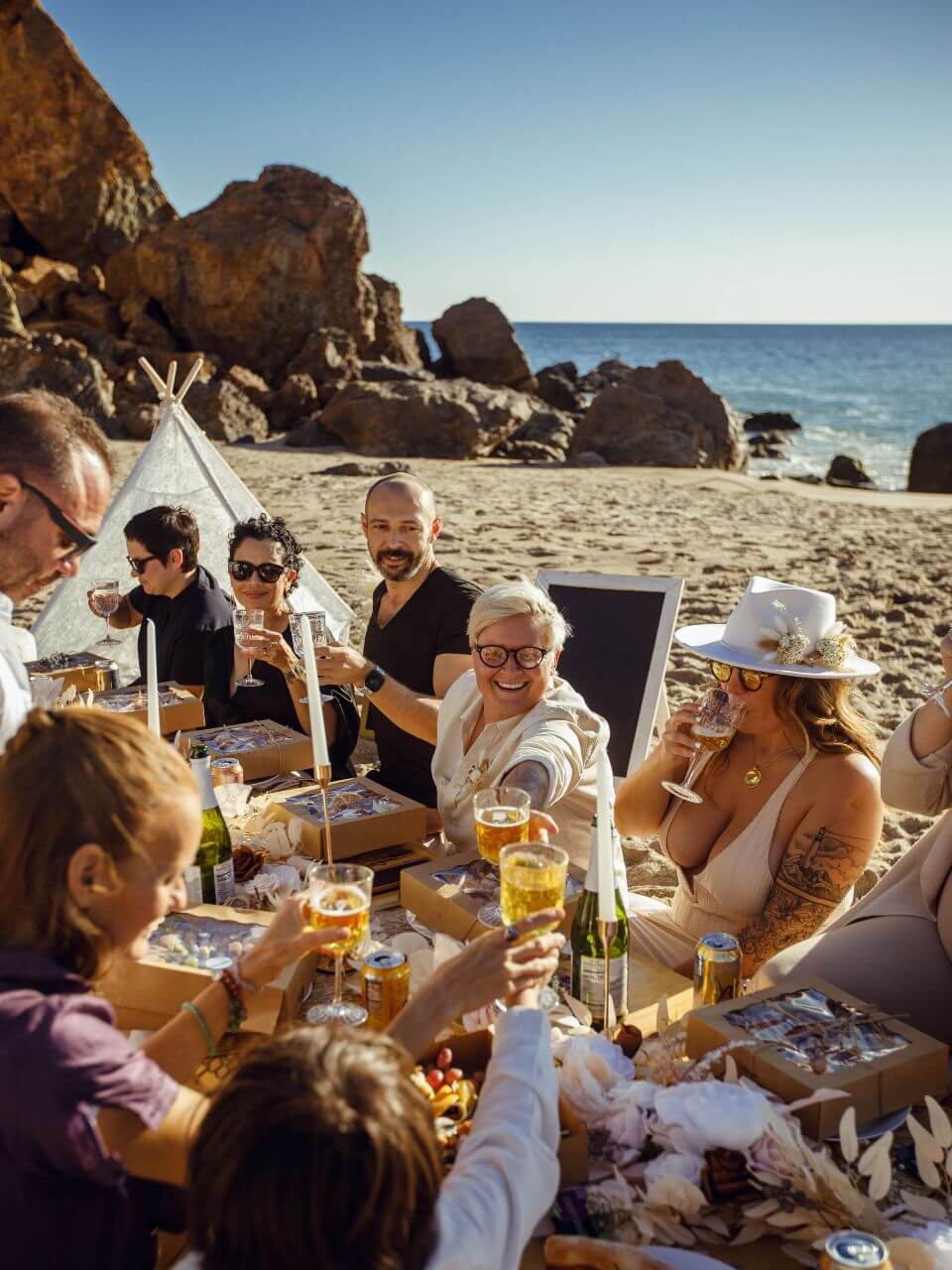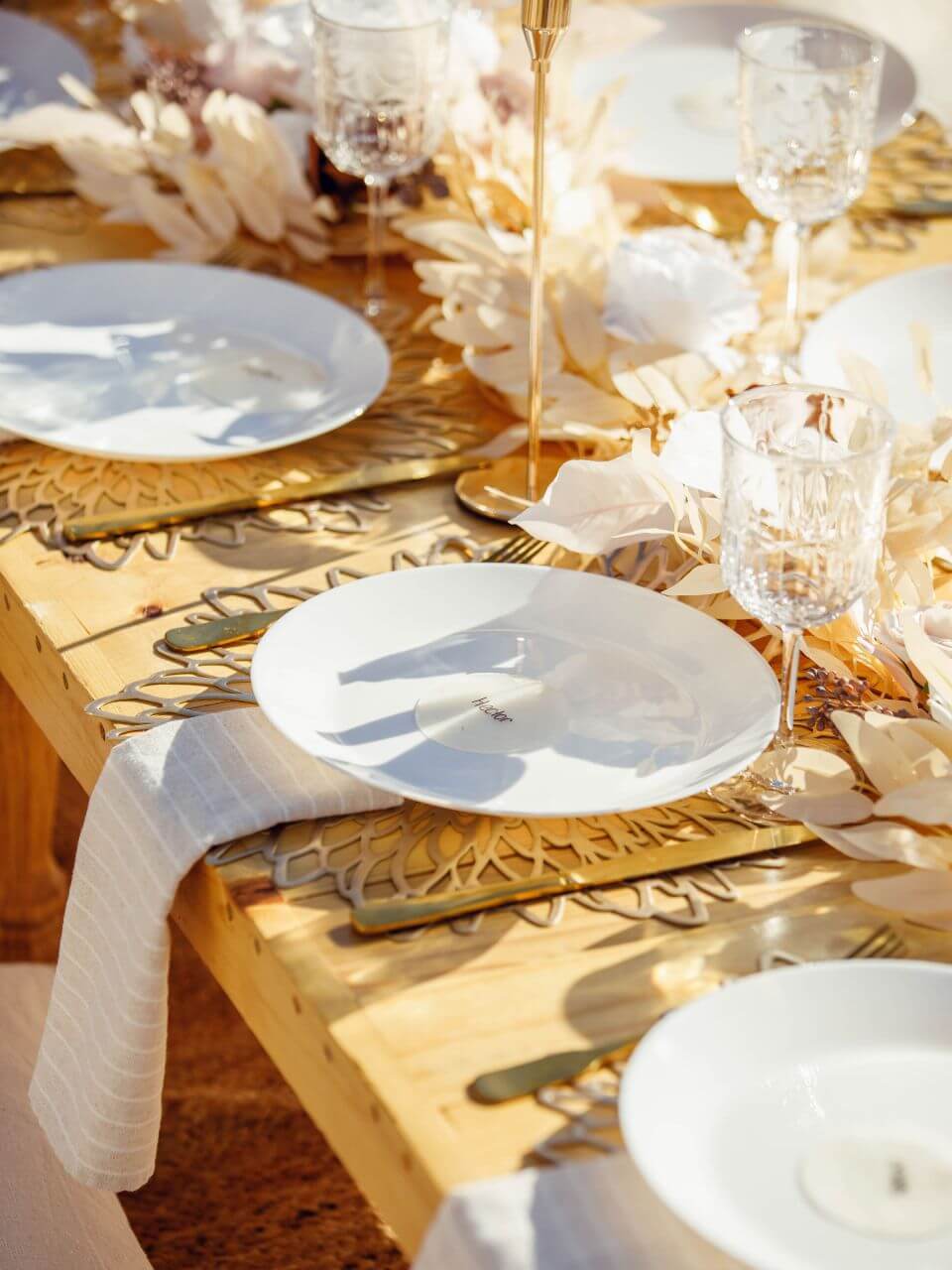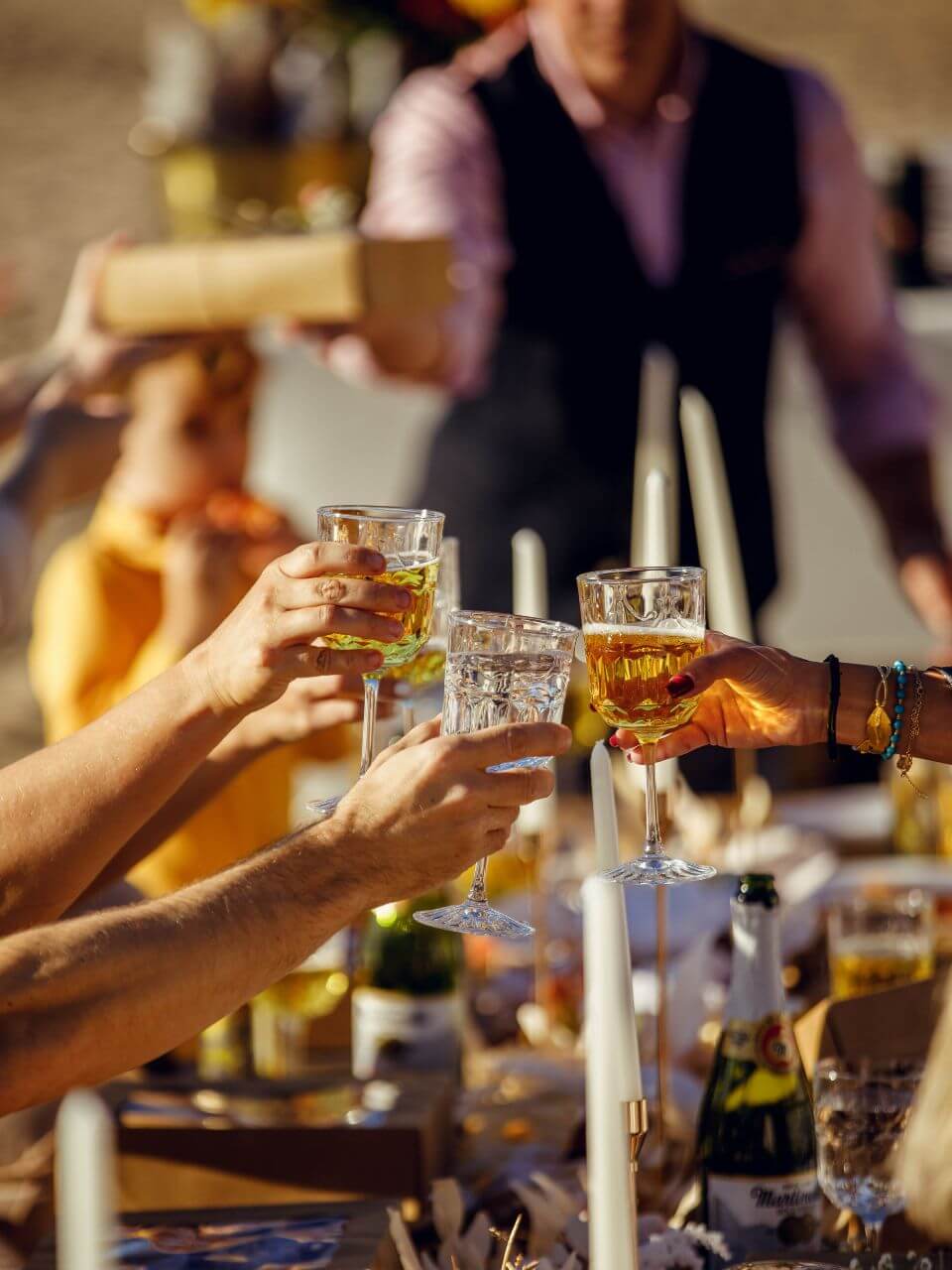 What is a wedding picnic?
A wedding picnic is an intimate and romantic outdoor experience designed to celebrate your special day. Whether planning a small elopement or a secret wedding, our luxury picnic company provides a beautiful setting for a memorable event.
What does your wedding picnic package include?
Our luxury wedding picnic package includes a fully-styled picnic setup and post-clean-up, custom handmade low picnic tables, boho umbrellas, assorted pillows, flatware and tableware, picnic decor, Bluetooth speaker, and complimentary snacks. Please note that we do not provide food but work with catering partners to provide a customized menu for your wedding picnic.
Can you accommodate elopements or secret weddings?
Yes, we can accommodate elopements or secret weddings for an intimate and private celebration. Please let us know your requirements, and we will work with you to create the perfect picnic experience.
What locations do you serve for the wedding picnic?
We serve Los Angeles, Orange County, and Malibu. We can set up at any location, including parks, beaches, and other outdoor spaces. Please let us know if you have a specific location, and we will work with you to make it happen.
Do you offer photography for the wedding luxury picnic?
We do not offer photography services, but we have partnered with professional photographers and videographers who can capture your special moments during the wedding picnic.