luxury pop-up picnic rentals in Santa Monica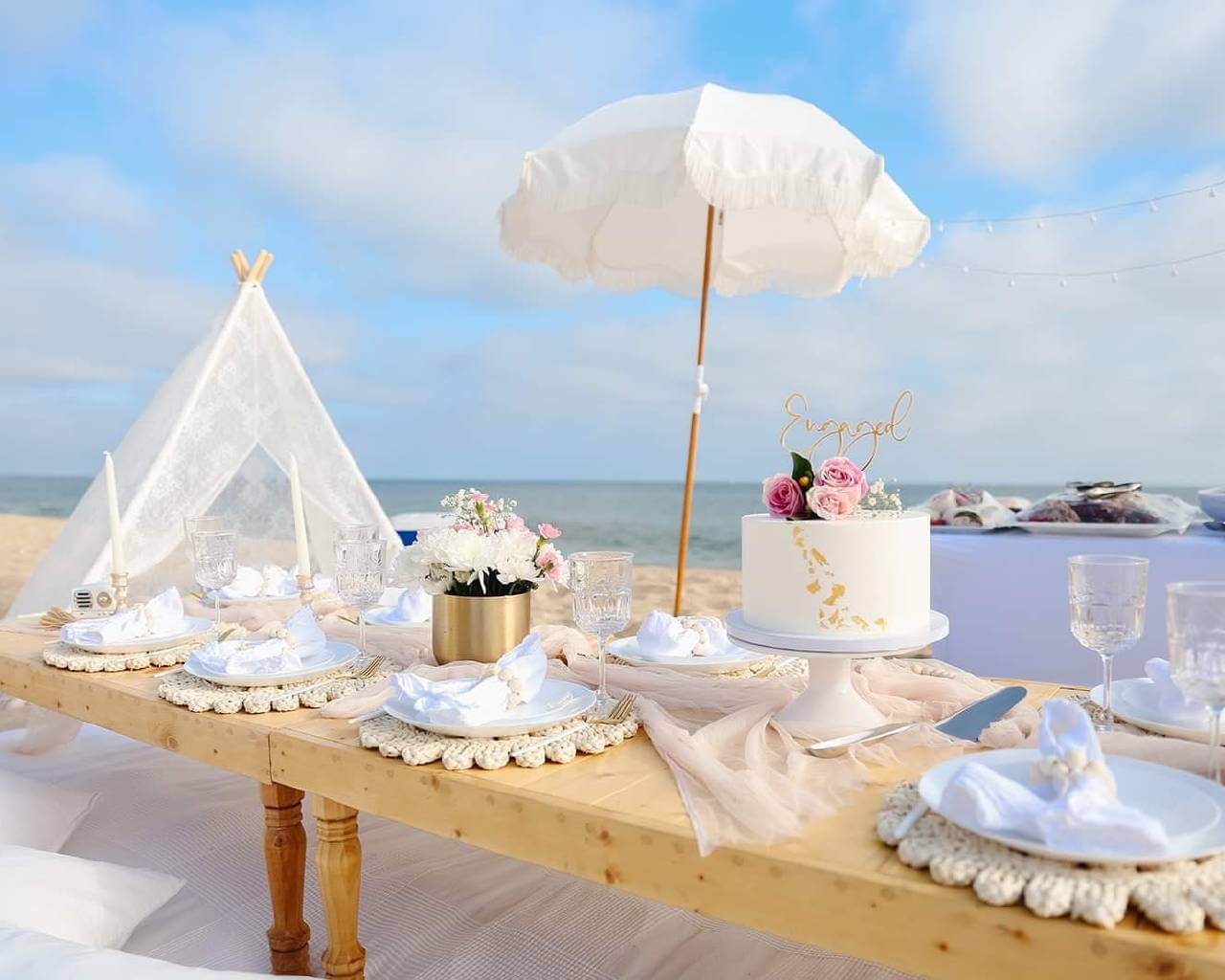 Planning a picnic in Santa Monica? Picnic makers will gladly assist you. Invite your family and friends for a surprising, hassle-free experience that will bring joy and lovely memories – a high-end, luxury pop-up picnic.
Providing a high-end experience for every client is our primary goal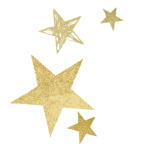 high-end themes
The picnic makers team will serve you with a stylish, luxury picnic set up on a beach, park, or backyard in Santa Monica, CA. Choose from multiple picnic themes that are available.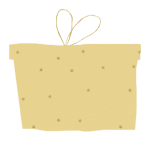 hassle-free
100% hassle-free experience includes every picnic rental reservation. We will take care of picnic prep and cleanup. Just come and enjoy time with people you love.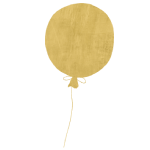 reliable pricing
We have a clear, no-hidden fees policy. Our picnic prices include 2 hours event time, setup & post-cleanup. Reserve your picnic with just 50% of the total price.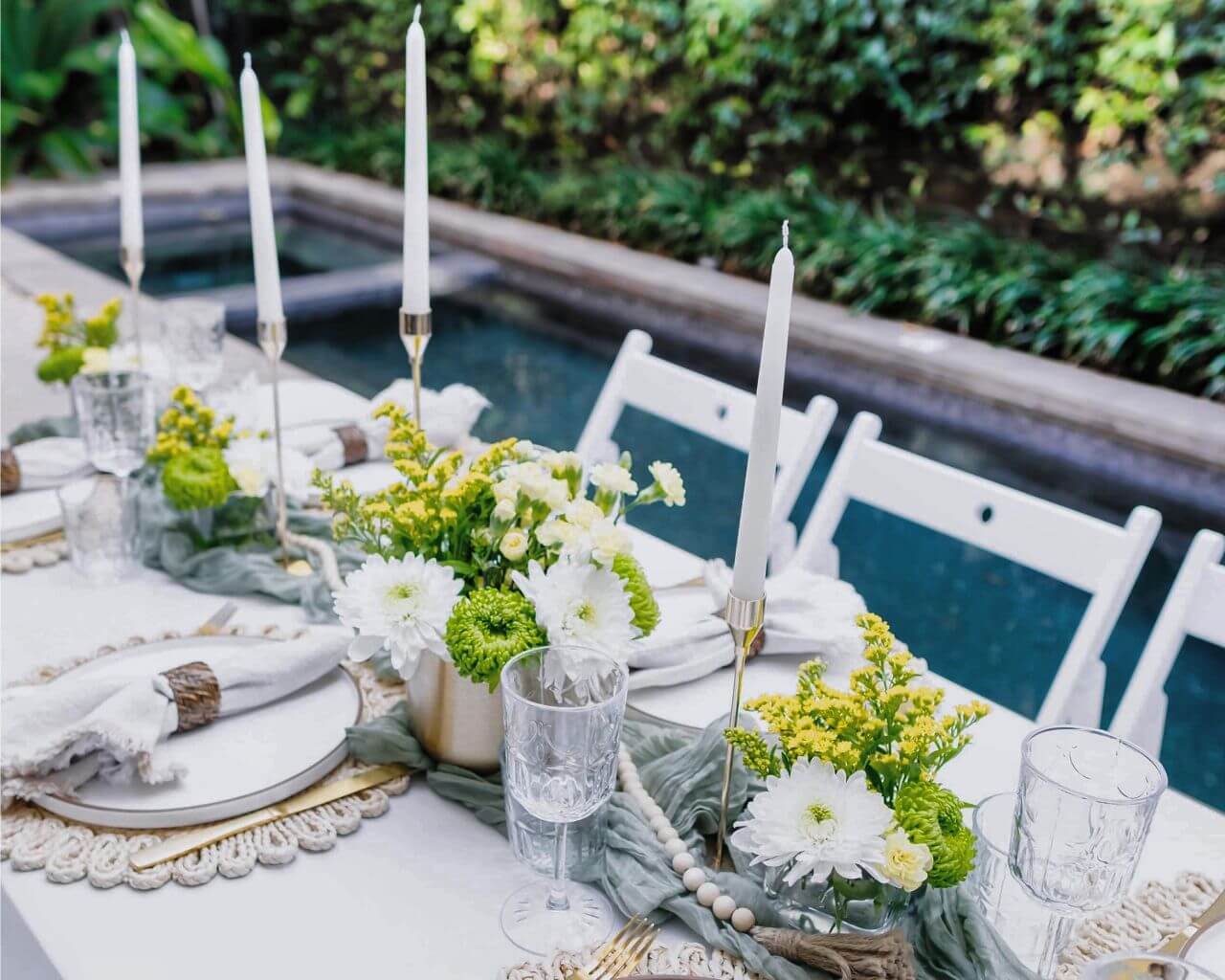 Santa Monica luxury picnic company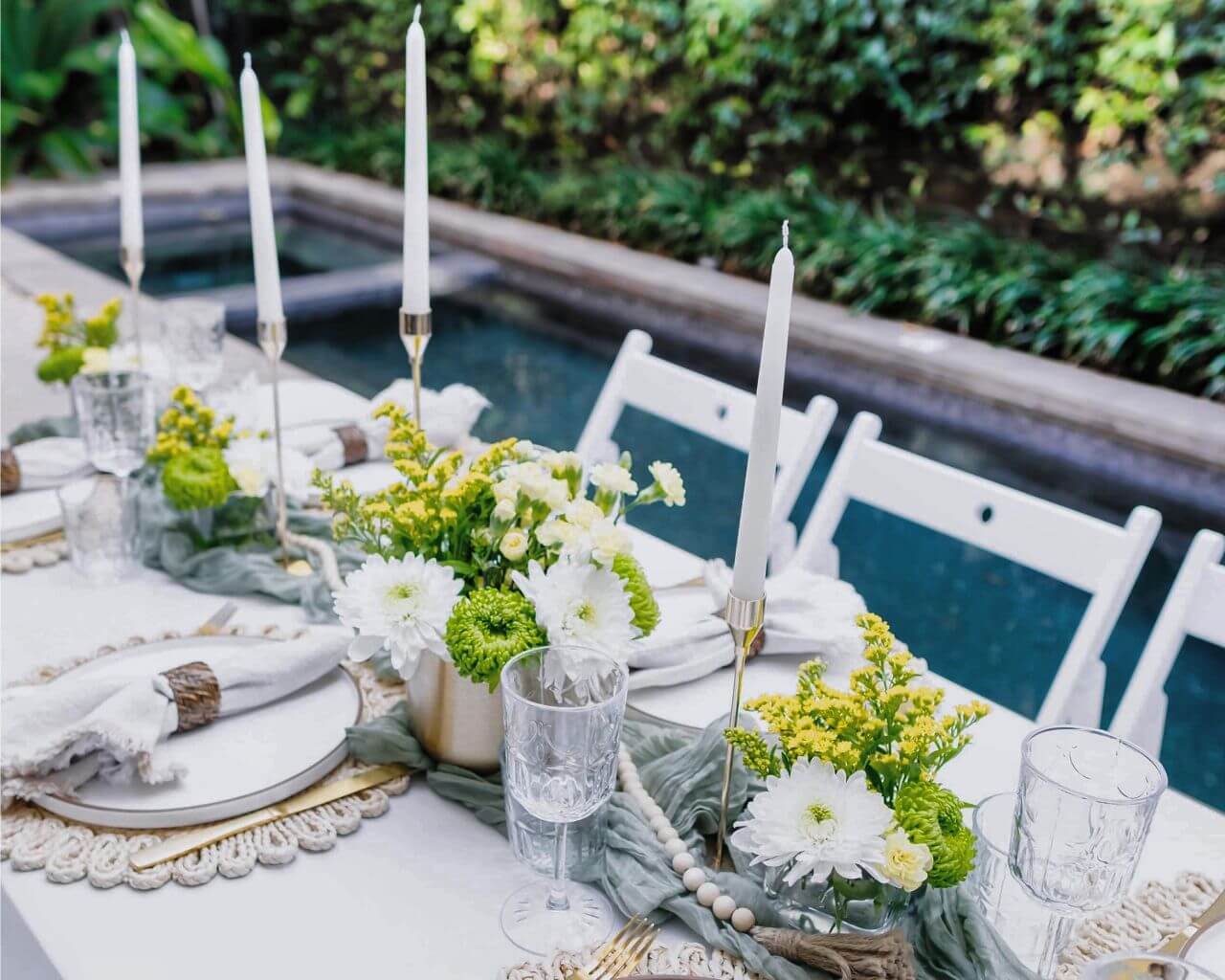 Celebrate your special day in Santa Monica – go for a picnic! This city offers various high-end restaurants, bars, gorgeous parks, and beaches. Make a difference – go outdoors and enjoy your time with friends and family. Let our professional picnic company do the work. We offer hassle-free beach, park, and backyard pop-up picnic services in Santa Monica and nearby cities.
luxury picnic experience in Santa Monica, CA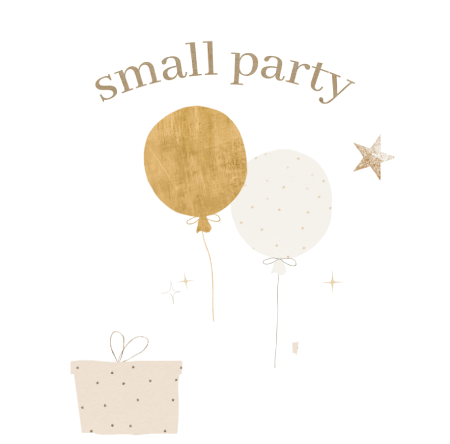 small party picnic
Best for: romantic dates, proposals, anniversaries, brunch, beach day
People: 2-4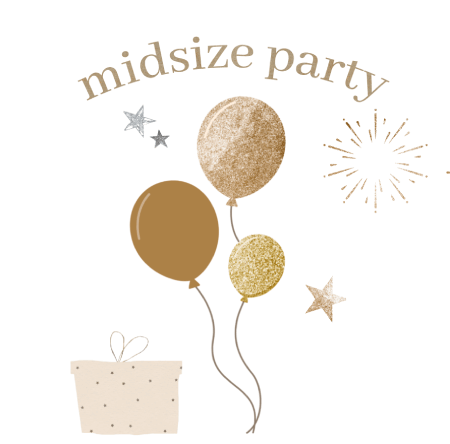 midsize party picnic
Best for: birthdays, family picnics, friend gatherings, baby showers
People: 5-10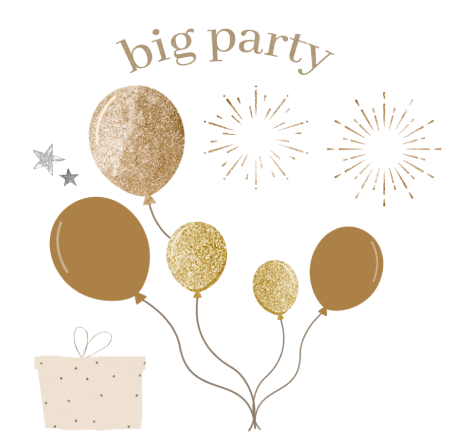 big party picnic
Best for: birthdays, family gatherings, weddings, corporate events
People: 11-40
Check out photos from the previous picnic setups in Santa Monica: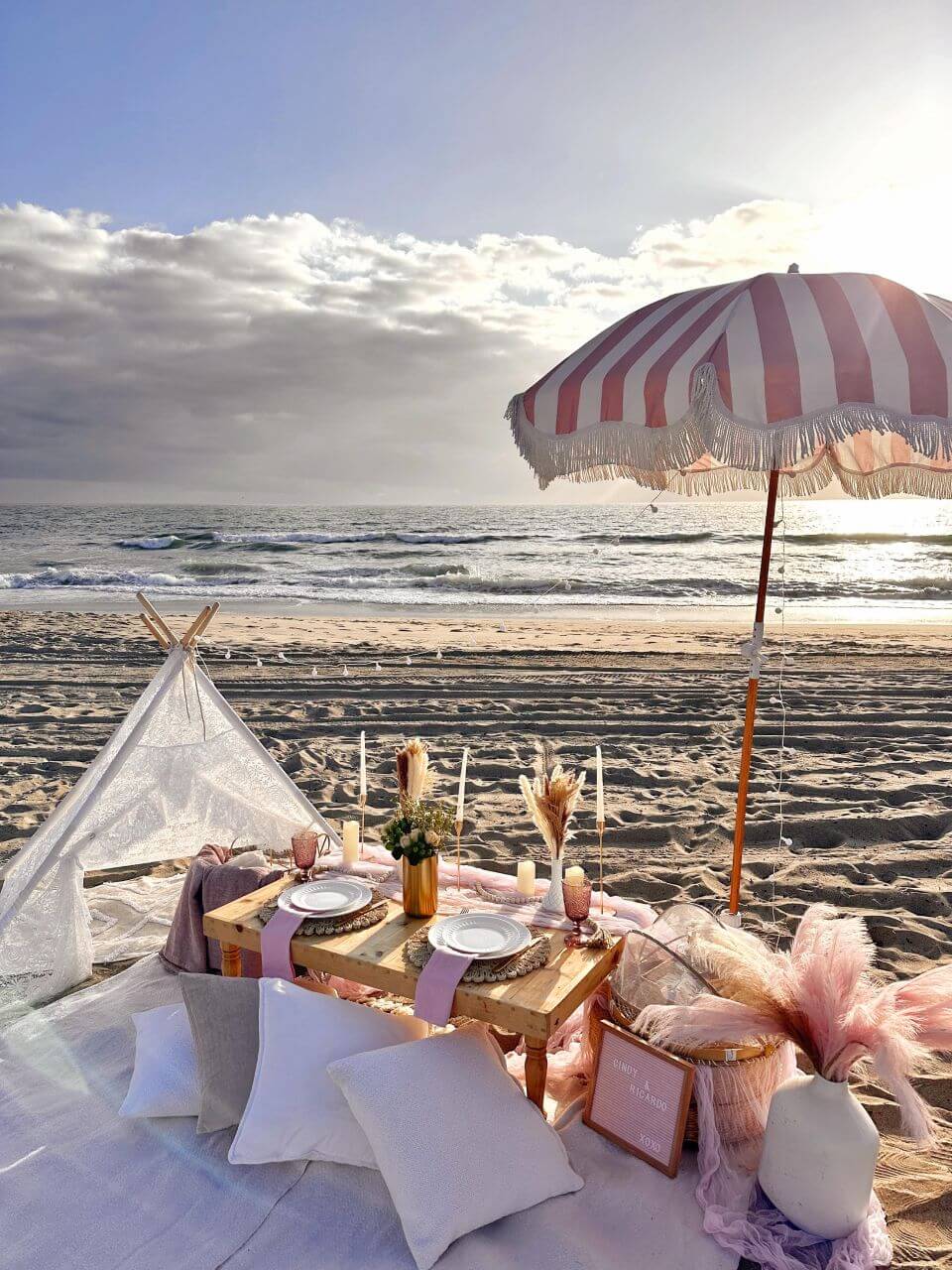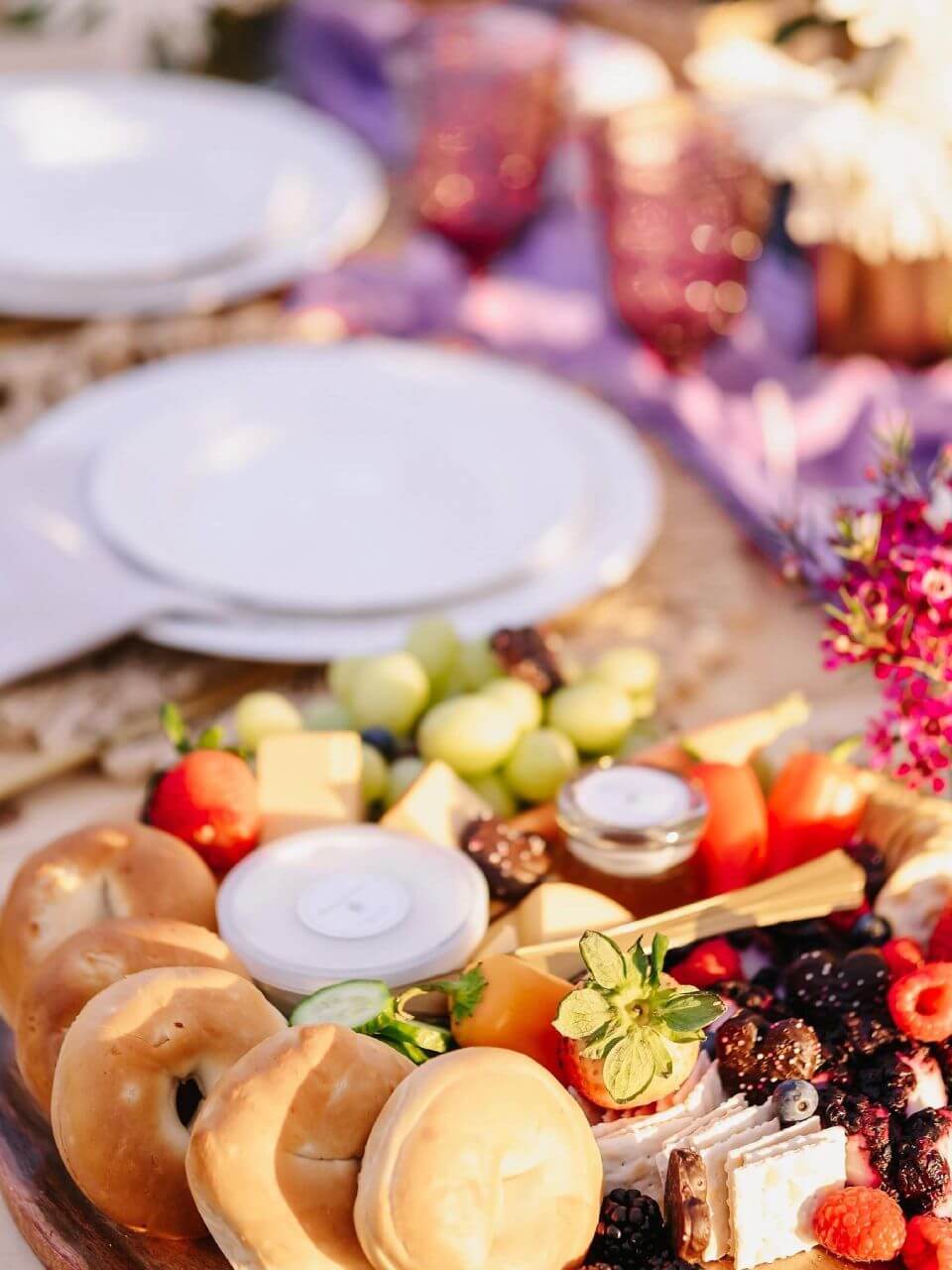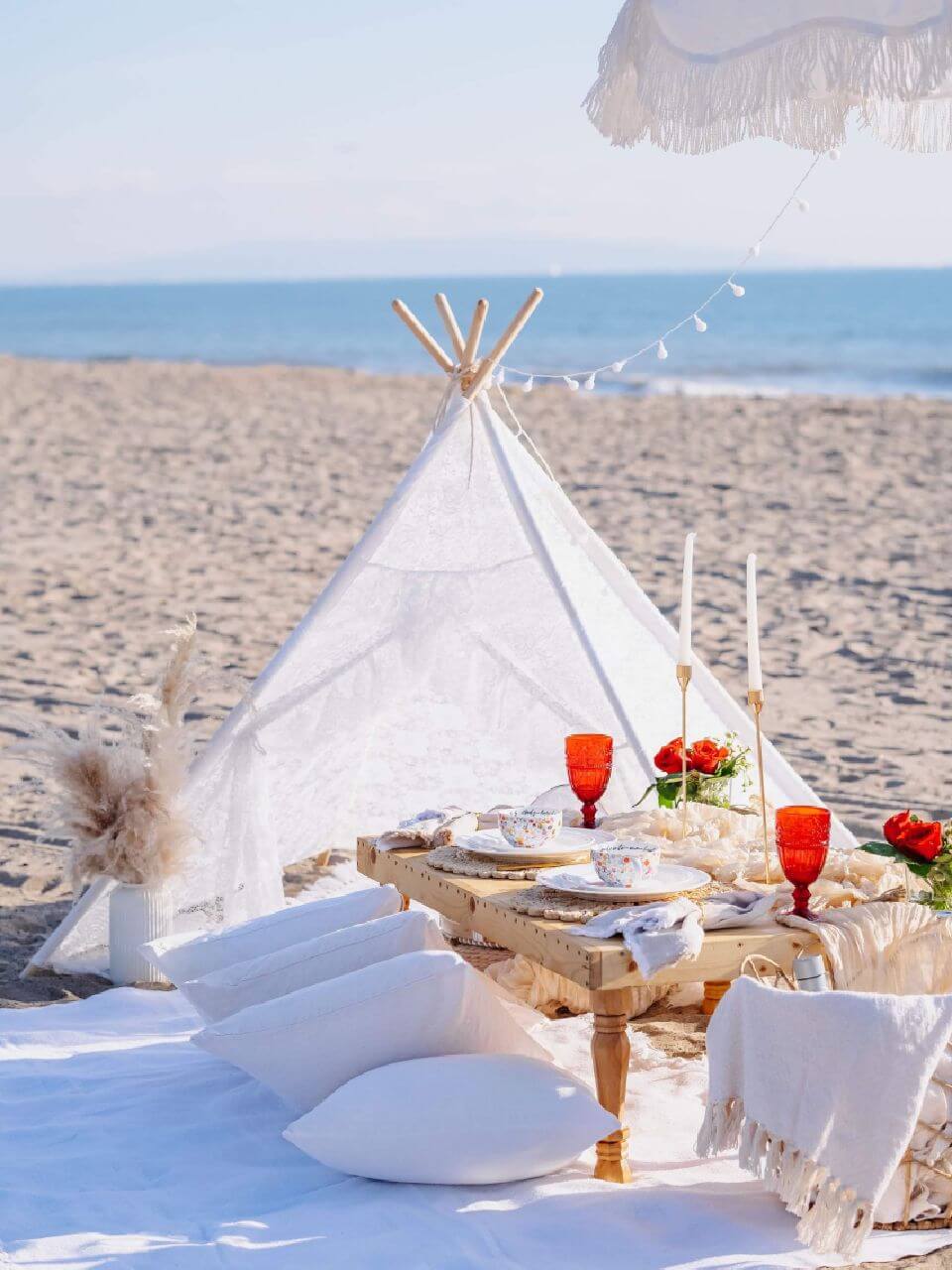 What is a luxury pop-up picnic in Santa Monica?
A luxury pop-up picnic in Santa Monica is an unforgettable experience that you get to relish while surrounded by the breathtaking scenery of Santa Monica. The picnic is arranged and set up for you, allowing you to simply arrive and fully immerse yourself in the occasion without any hassle.
What is included in a luxury pop-up picnic in Santa Monica?
The reservation includes setup and cleanup, custom-made low picnic tables with pillows, boho umbrellas, beautiful decorations, flatware, tableware, a basket of blankets, a bluetooth speaker for ambiance and complimentary snacks to enjoy.
Can I customize my luxury pop-up setup?
Absolutely! We offer a variety of customizations to make your experience even more special. You can choose from additional decorations, flower arrangements, catering options, and more. Just let us know what you have in mind, and we'll work with you to make it happen.
What is the best time of day for a luxury pop-up picnic in Santa Monica?
The best time of day for a luxury pop-up picnic in Santa Monica can vary depending on the season and your preference. We recommend booking your picnic for mid-morning or early afternoon to enjoy the beautiful natural lighting. However, if you prefer an evening picnic, we can also arrange that.
How can I book a luxury picnic in Santa Monica?
To book a luxury picnic, simply use our smart booking tool and select the date and location you would like to have your picnic. You can also email us if you have any special requests or need help with the booking process.
picnic pop-up services in Santa Monica