luxury picnic photoshoot in LA, OC & Malibu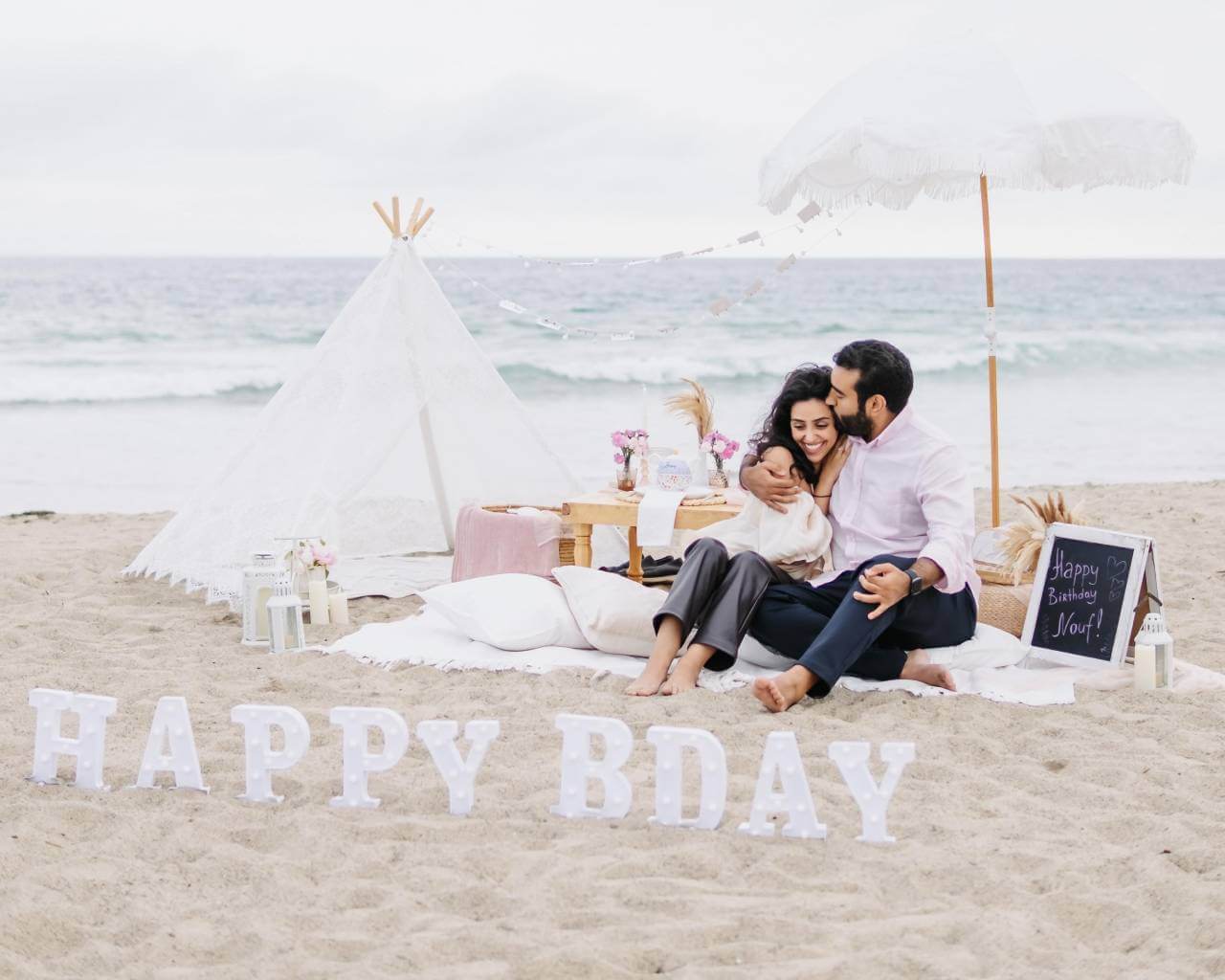 Looking for a romantic photoshoot idea in Los Angeles? Immerse in nature's beauty with a romantic, picturesque picnic photoshoot. Your timeless keepsake of joy and laughter under the open sky awaits. Book now for a captivating experience like no other!
Providing a high-end experience for every client is our primary goal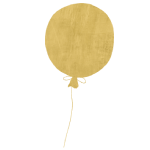 affordable luxury
Our picnics provide luxury at an affordable price, so everyone can enjoy a unique and memorable experience. We believe everyone should have the opportunity to enjoy a luxurious picnic.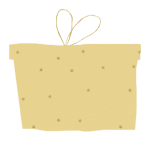 bespoke service
Our team provides personalized and expert service. We carefully tailor every aspect of your picnic to suit your needs. We are committed to providing exceptional customer service.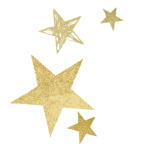 convenient booking
Our smart booking tool makes it easy to reserve a picnic in two minutes or less. You can also request a call. Choose from available themes and locations, and our team will handle the details.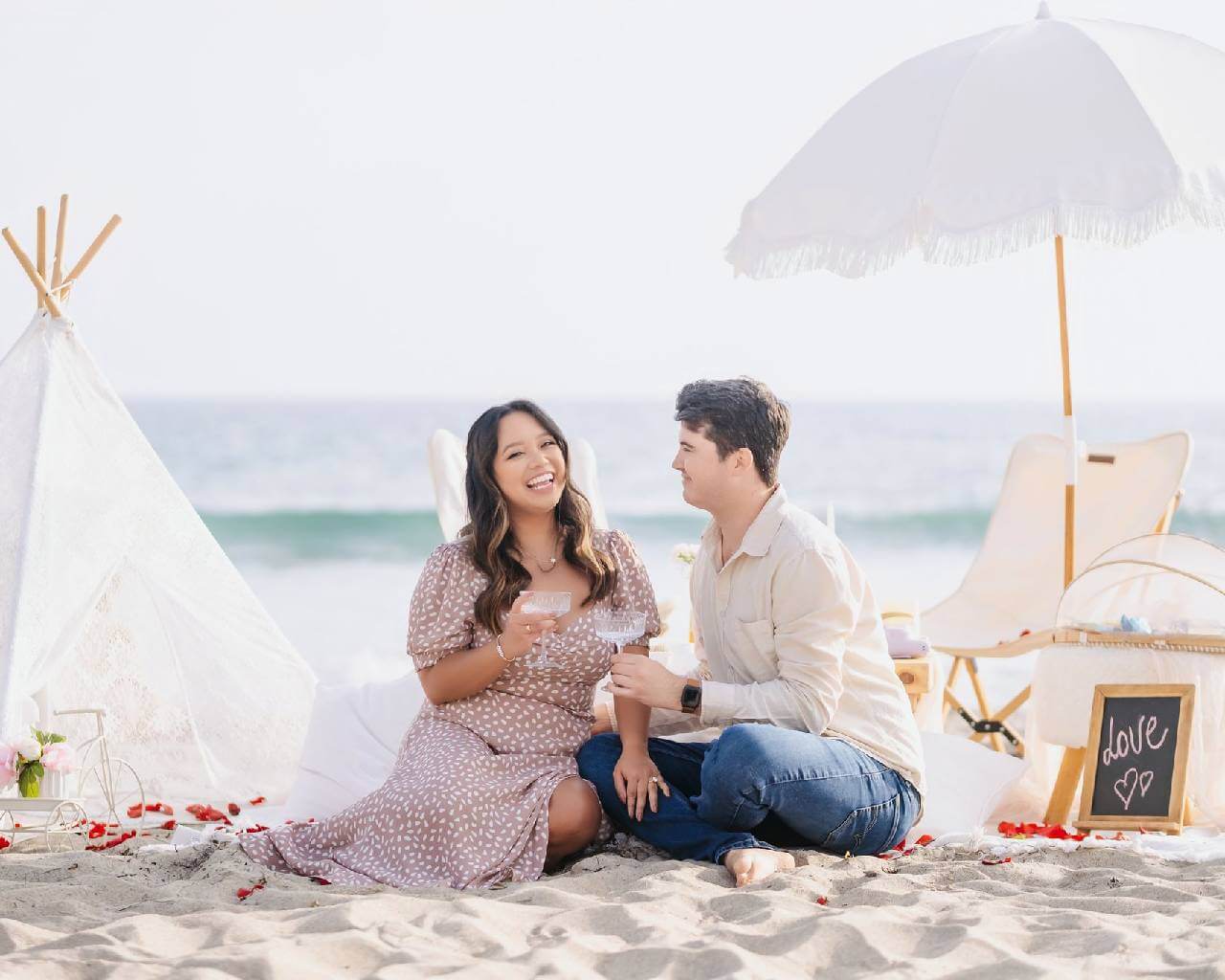 photoshoot picnic services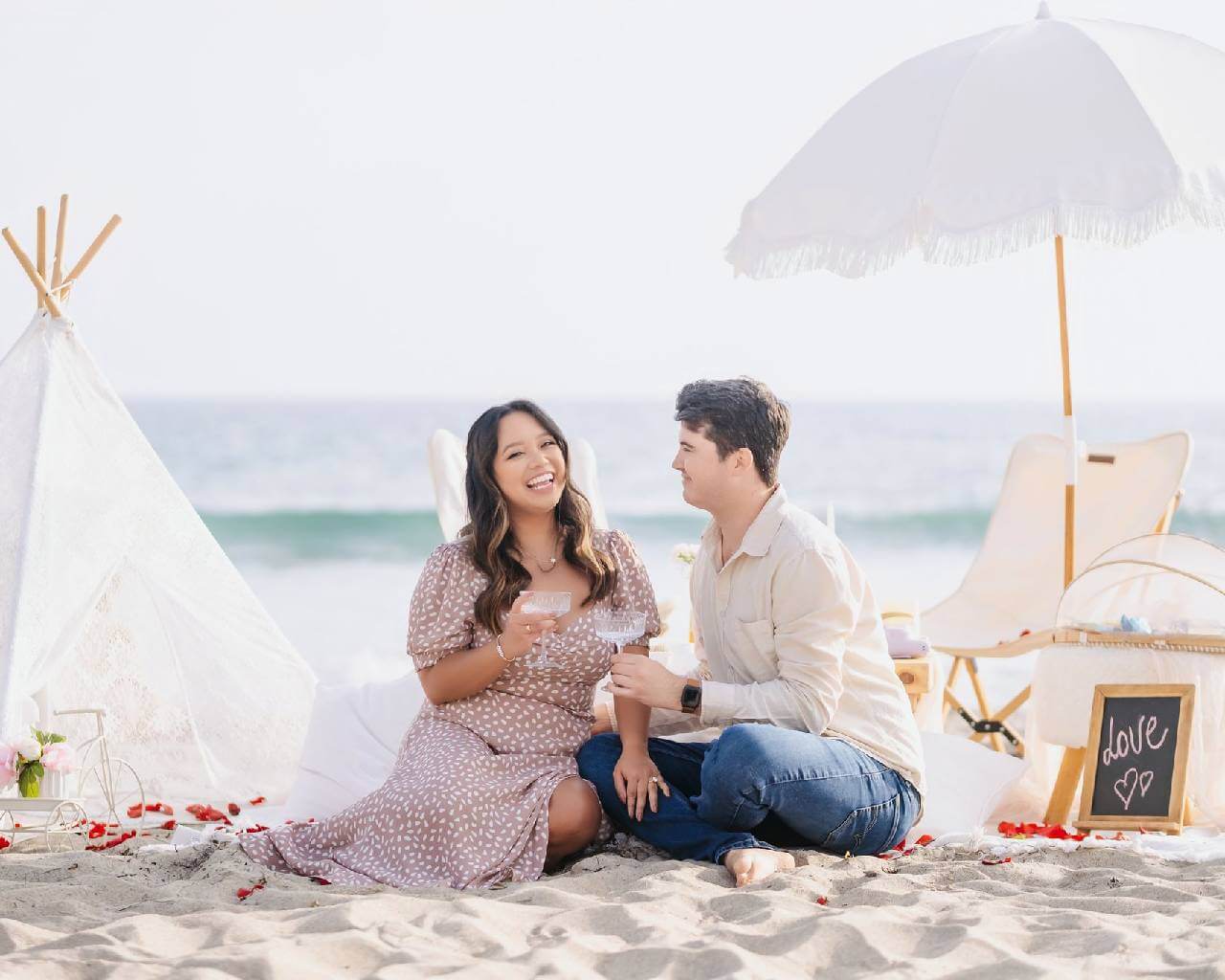 Ready to step into an experience like no other? A pop-up photoshoot picnic is more than an occasion; it's an immersion in pure delight. It's about embarking on an incredible journey of laughter, love, and picture-perfect moments, creating a treasure trove of memories to last a lifetime. Book your photoshoot pop-up picnic experience in Los Angeles, Orange County, and Malibu.
photoshoot picnic gallery
Check out photos from the previous photoshoot picnic setups: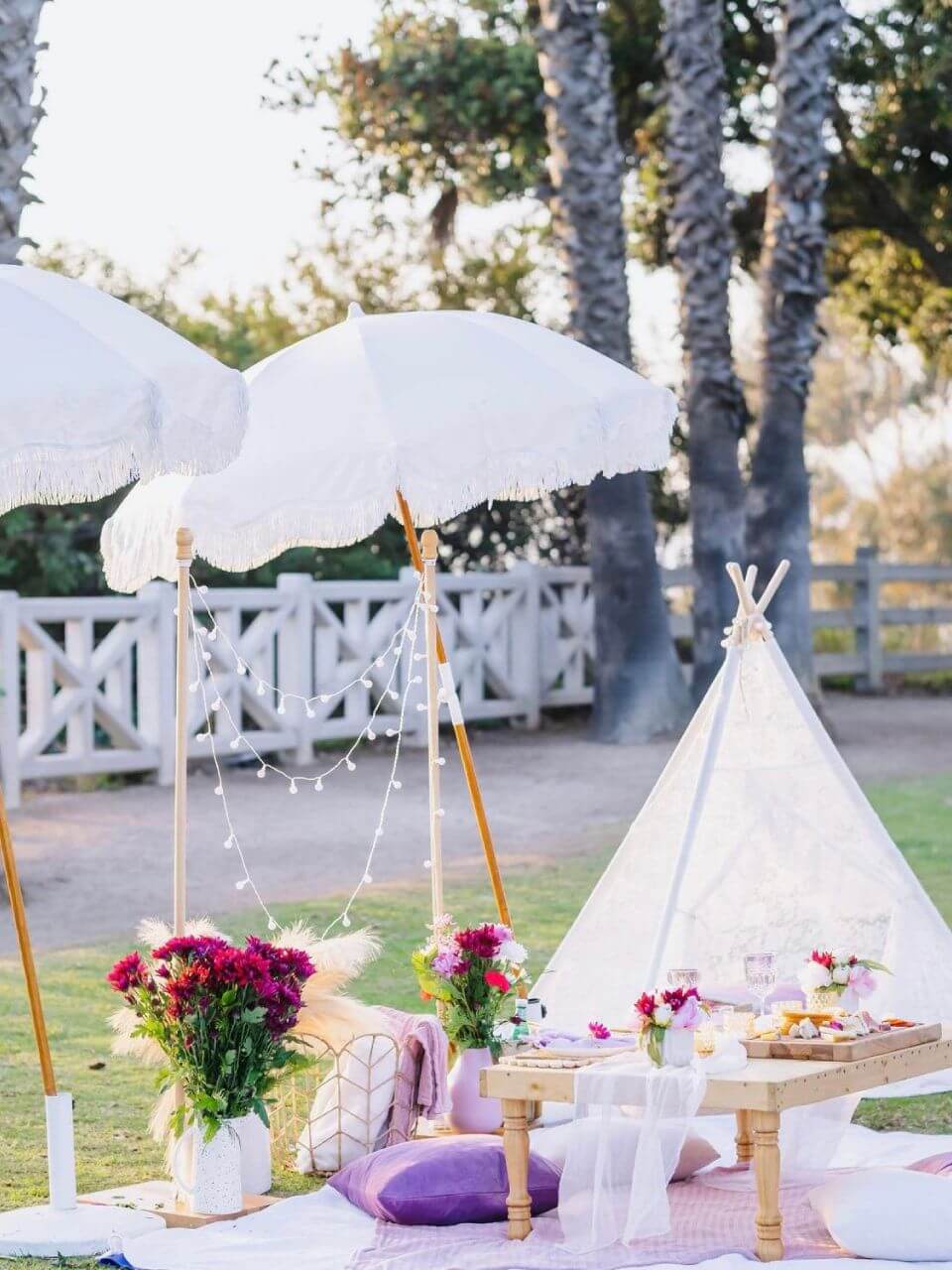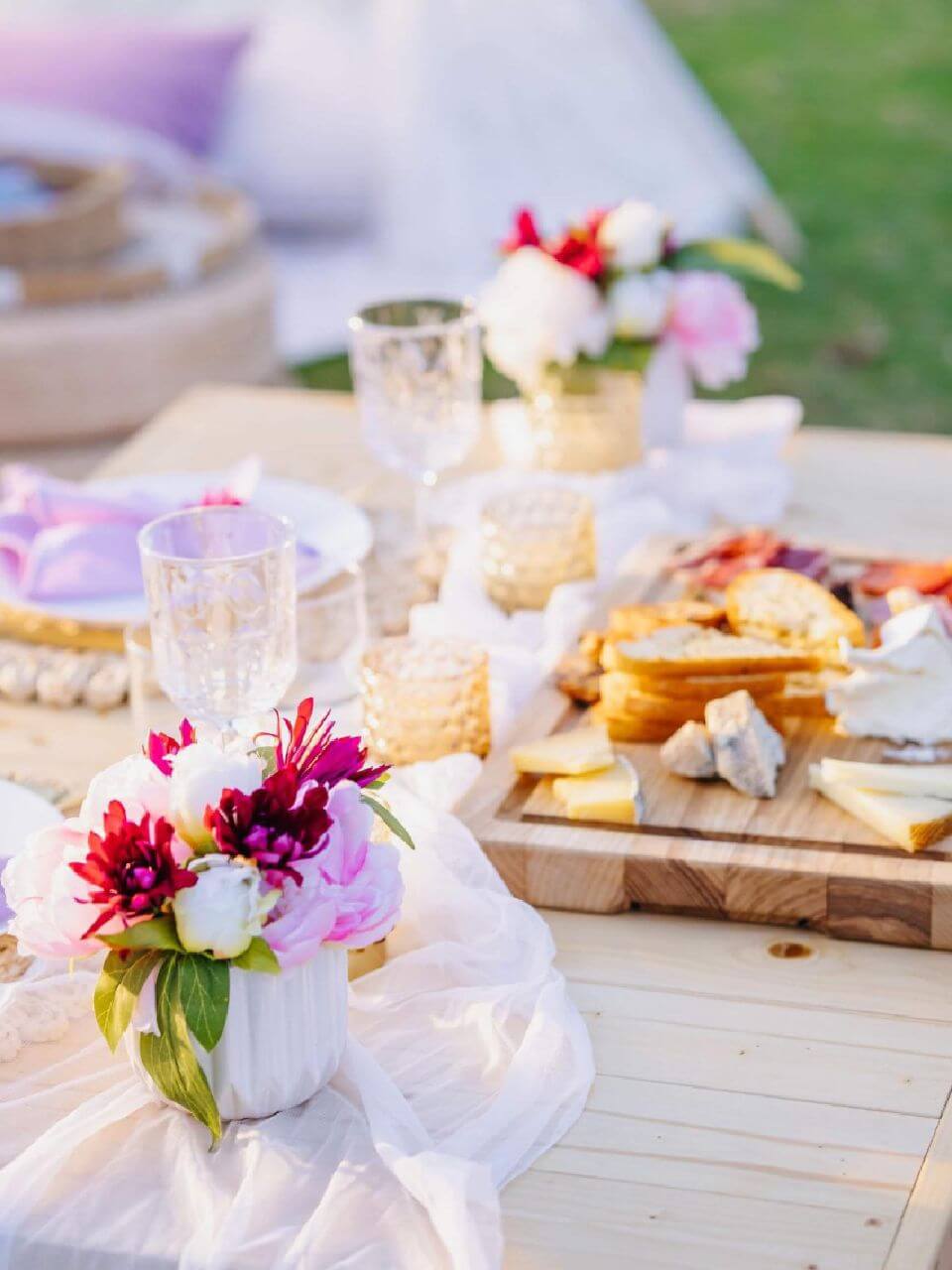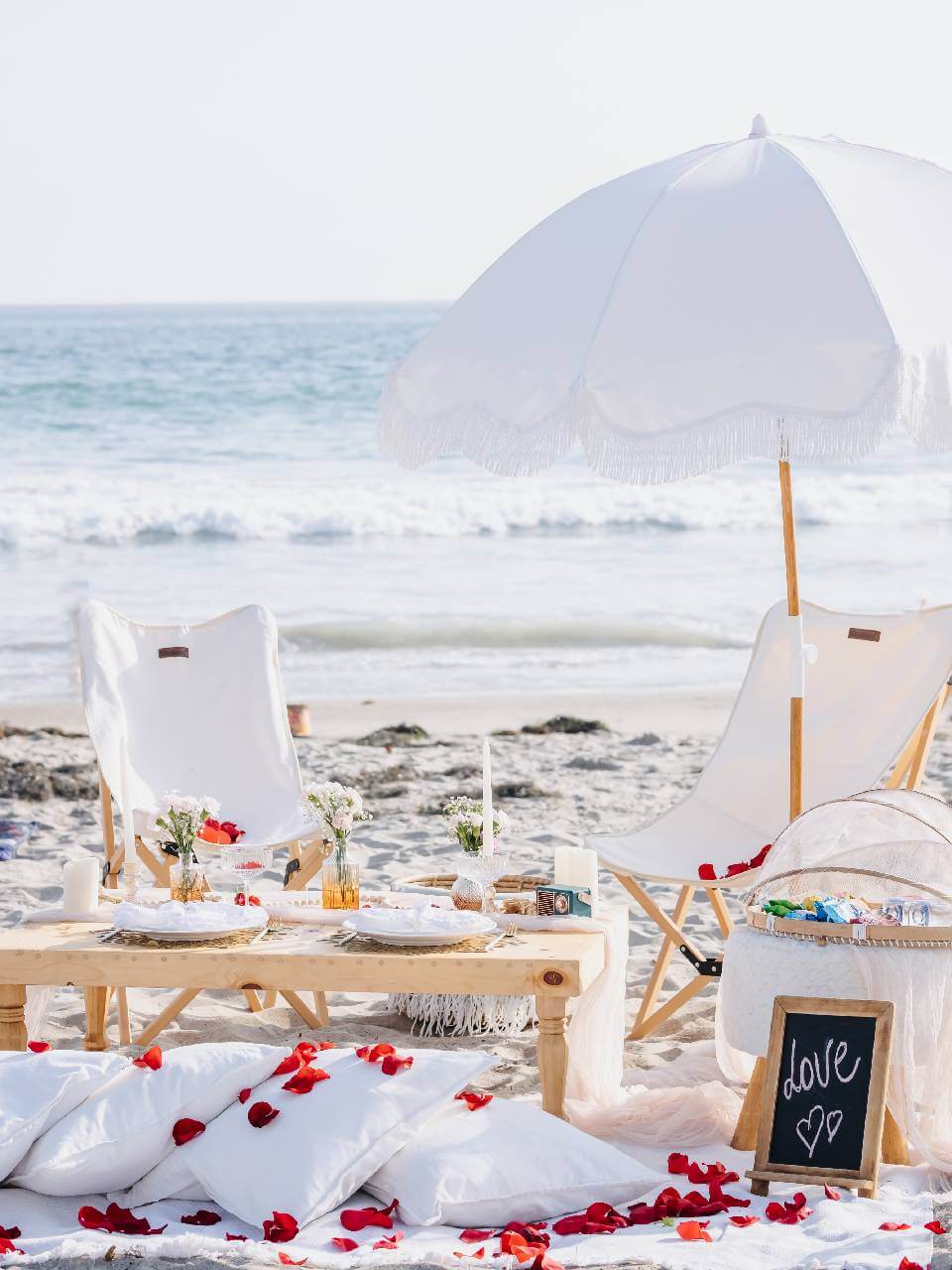 What is a luxury picnic photo session?
It's a magical experience! Enjoy a beautifully set picnic in stunning locations while a pro photographer captures precious moments of you and your loved ones.
How can I book a photography or videography picnic session?
Does the professional photographer come with every luxury pop-up picnic?
Not always. The pro photographer is an optional add-on for you to choose.
How much does the luxury picnic photosession cost?
Picnics start at $289, with a pro photographer adding $319. So, the price starts from $608+.
What's the typical turnaround time for receiving the final photos and videos?
Expect photos in 2 weeks, and videos may take a bit longer. But we'll keep you excited with sneak peeks!
Can we request specific locations for the picnic shoot?
Absolutely! We love bringing your vision to life in LA, Malibu, or Orange County.
photoshoot picnic pop-up services