luxury pop-up picnics in Huntington Beach, CA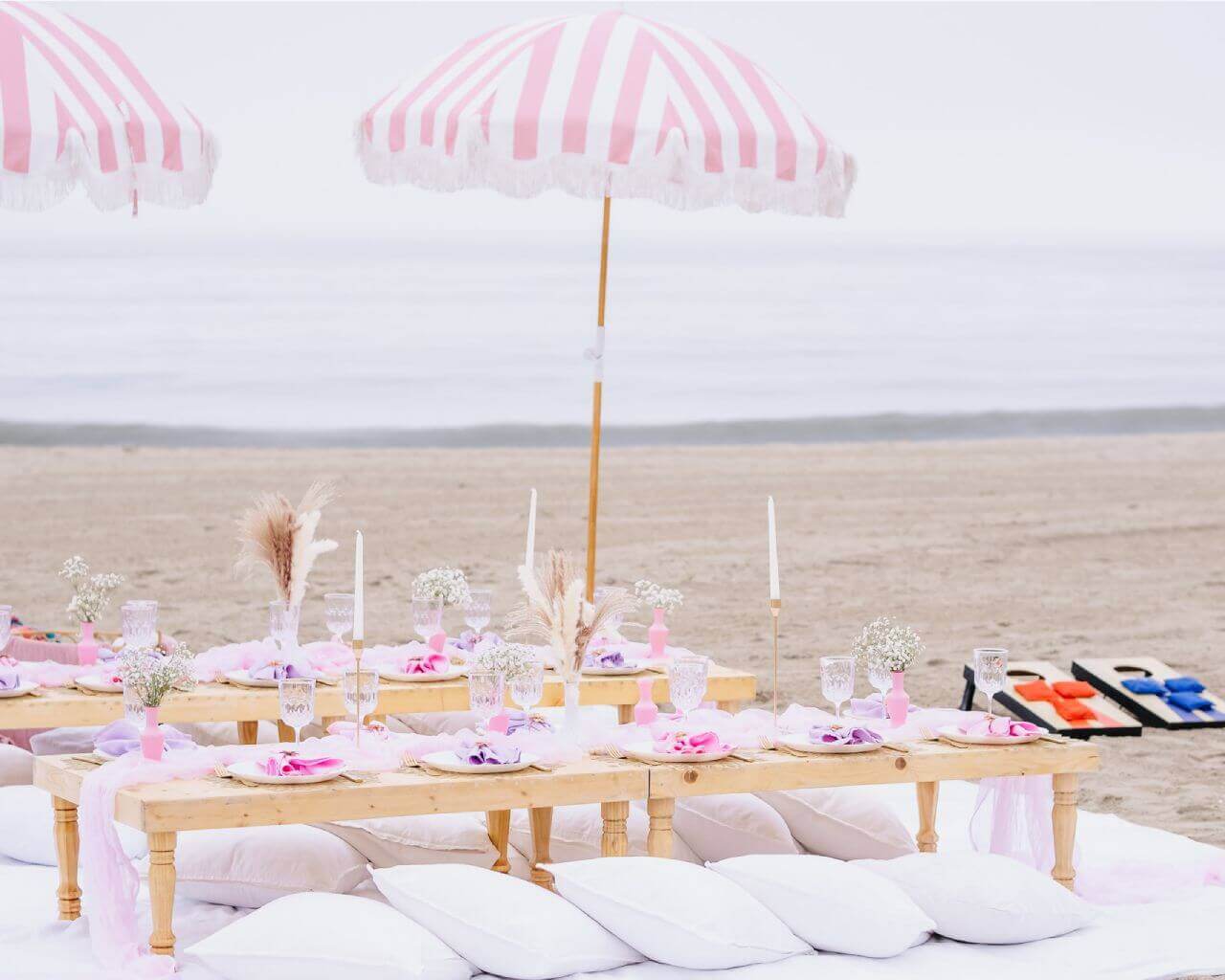 Discover the enchanting Huntington Beach picnic experience, where you'll be surrounded by stunning coastal views and the soothing sounds of waves. Indulge in a high-end, luxury pop-up picnic meticulously crafted to exceed your expectations.
Providing a high-end experience for every client is our primary goal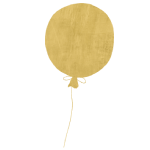 affordable luxury
Our picnics provide luxury at an affordable price, so everyone can enjoy a unique and memorable experience. We believe everyone should have the opportunity to enjoy a luxurious picnic.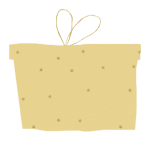 bespoke service
Our team provides personalized and expert service. We carefully tailor every aspect of your picnic to suit your needs. We are committed to providing exceptional customer service.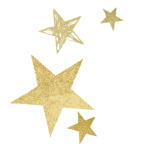 convenient booking
Our smart booking tool makes it easy to reserve a picnic in two minutes or less. You can also request a call. Choose from available themes and locations, and our team will handle the details.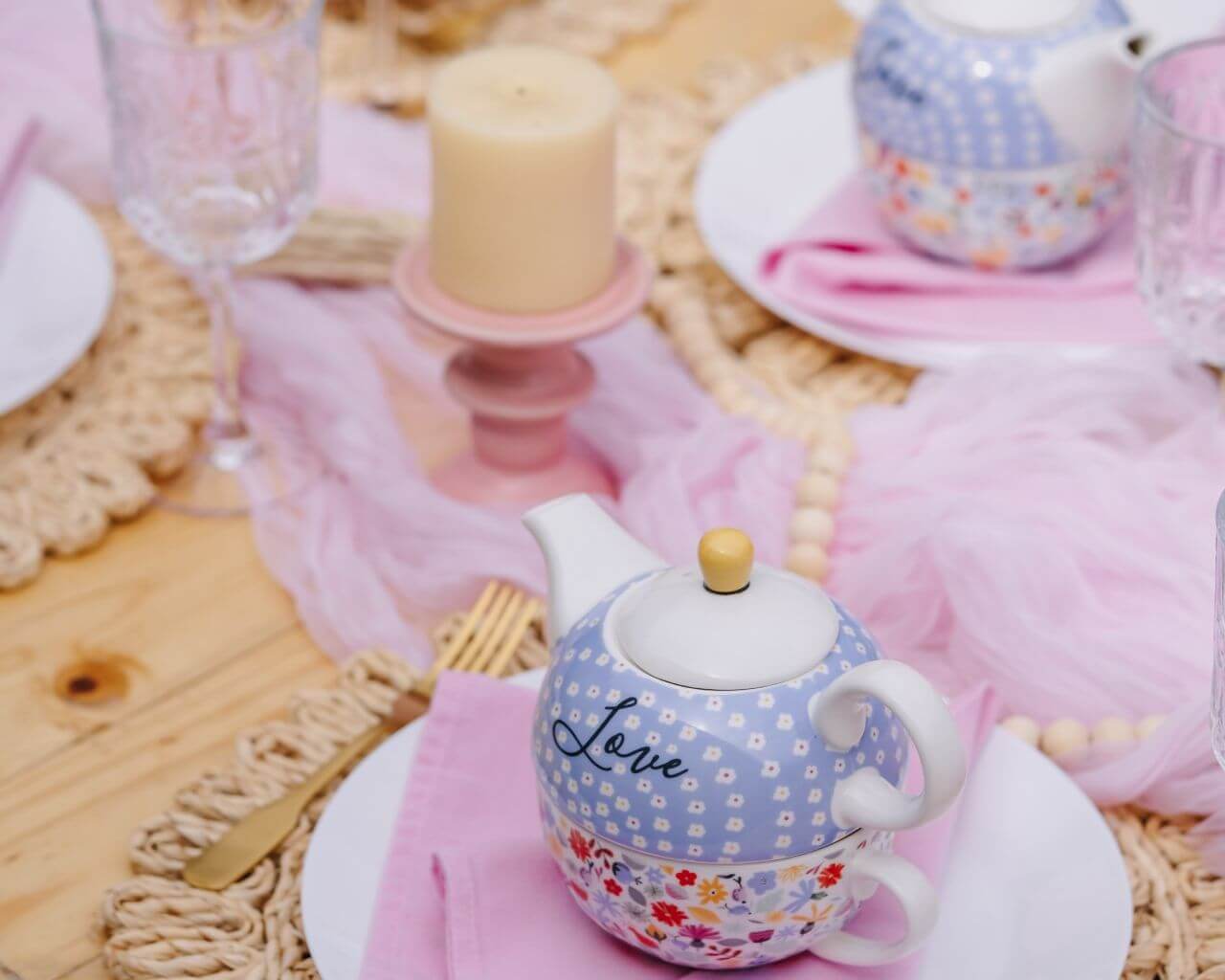 Huntington Beach luxury picnic company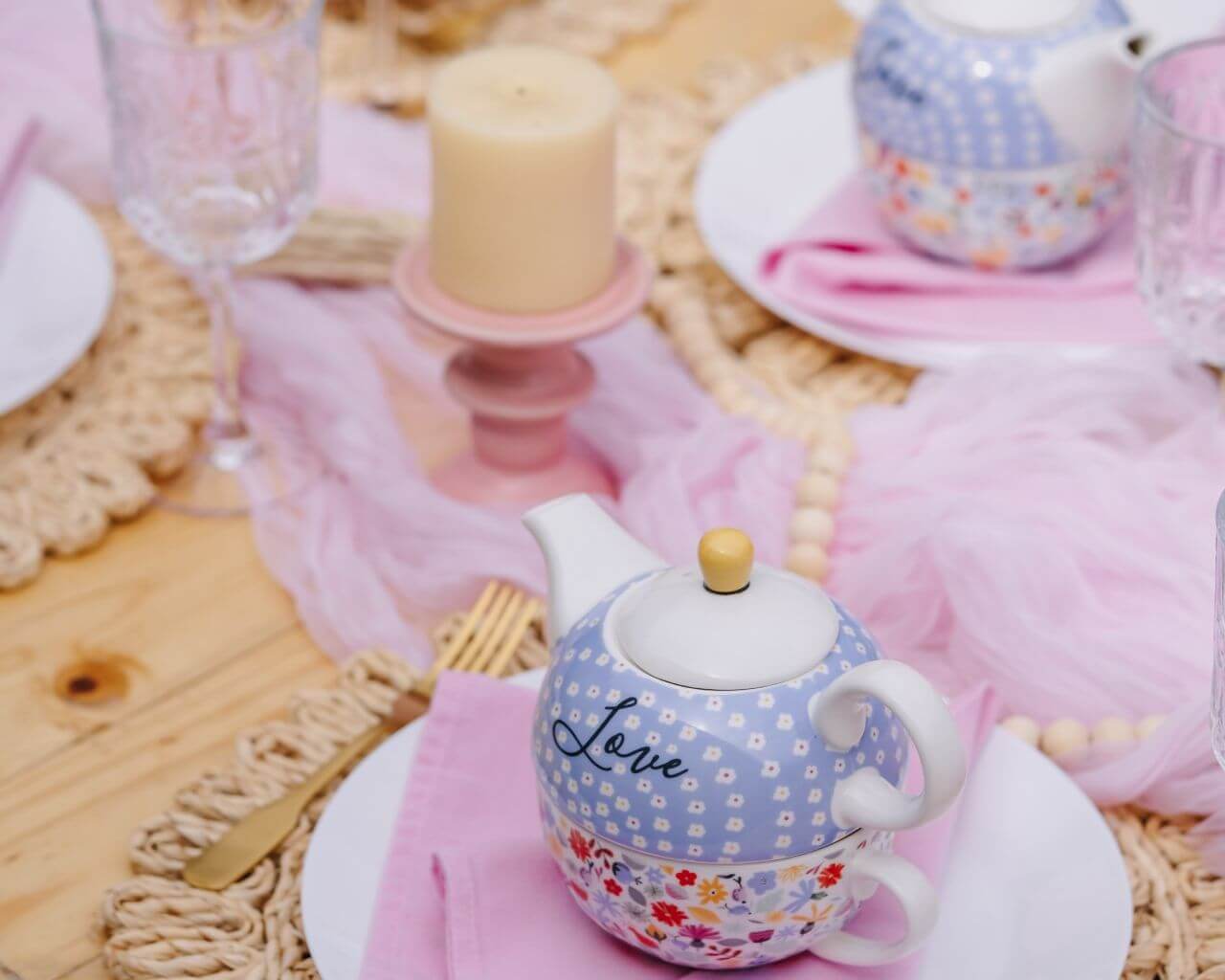 With its vast sandy coastline, vibrant sunsets, and inviting atmosphere, Huntington Beach is an unbeatable location for your pop-up picnic. Our team ensures a hassle-free experience, providing the perfect setting and delicious food options for you to relax and enjoy. Don't hesitate – discover the magic of a Huntington Beach picnic today!
luxury picnic experience in Huntington Beach, CA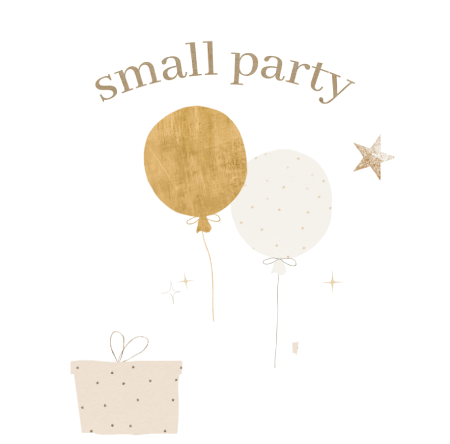 small party picnic
Best for: romantic dates, proposals, anniversaries, brunch, beach day
People: 2-4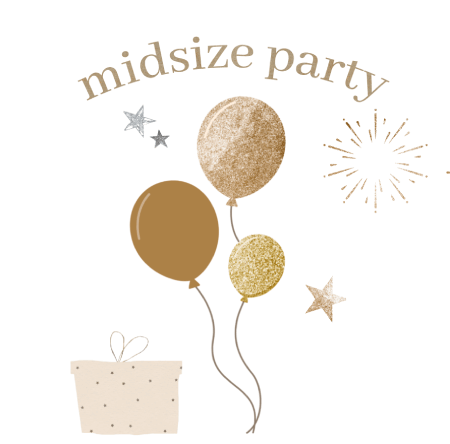 midsize party picnic
Best for: birthdays, family picnics, friend gatherings, baby showers
People: 5-10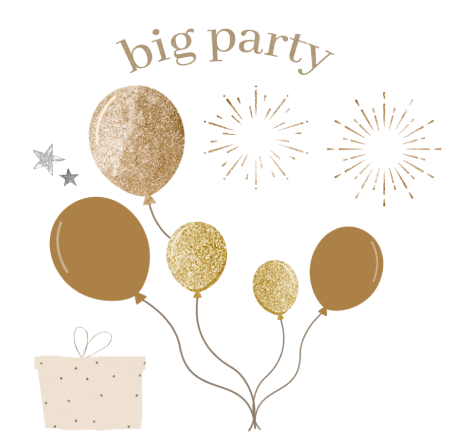 big party picnic
Best for: birthdays, family gatherings, weddings, corporate events
People: 11-40
Huntington Beach picnic gallery
Check out photos from the previous picnic setups in Huntington Beach: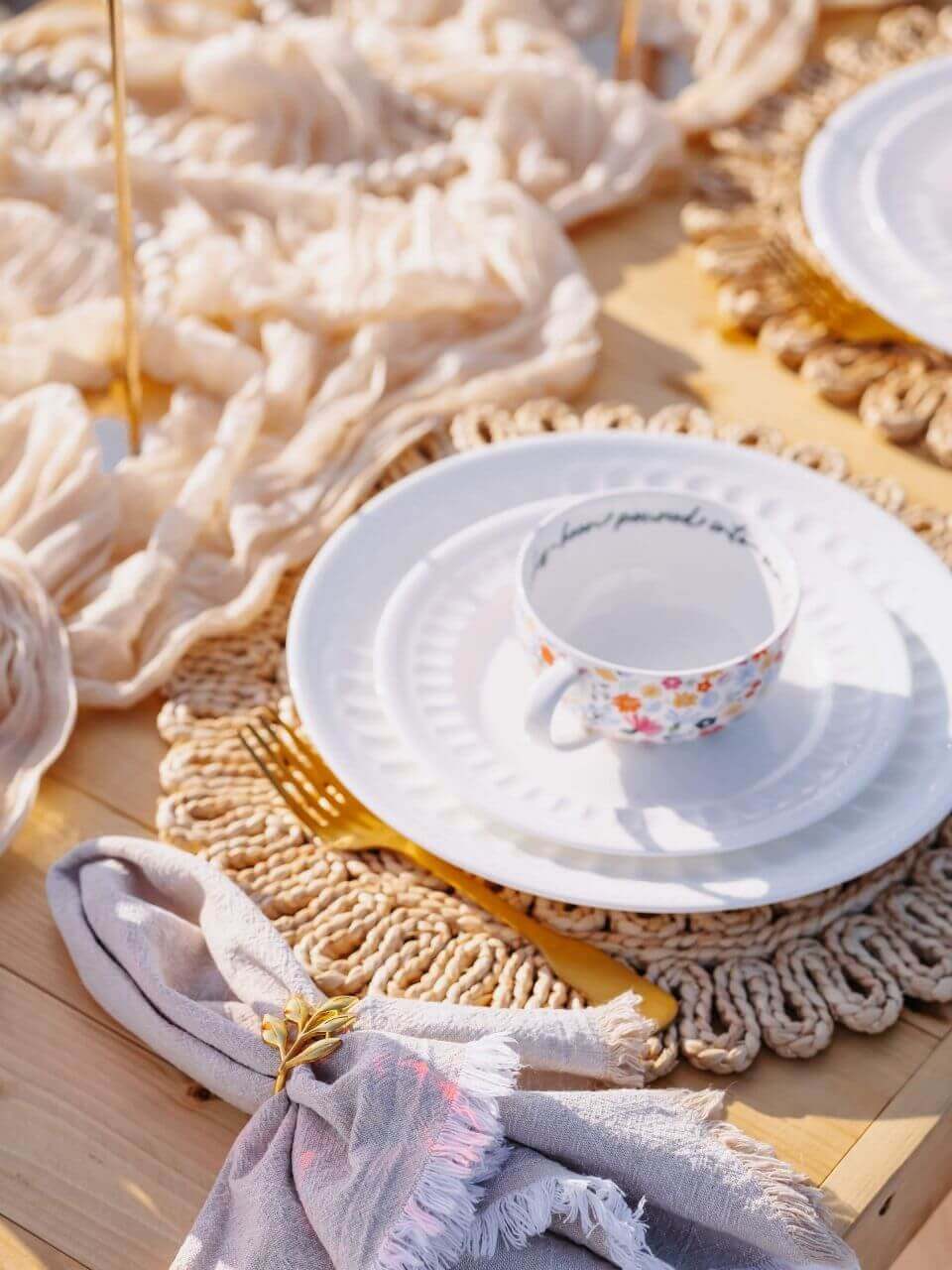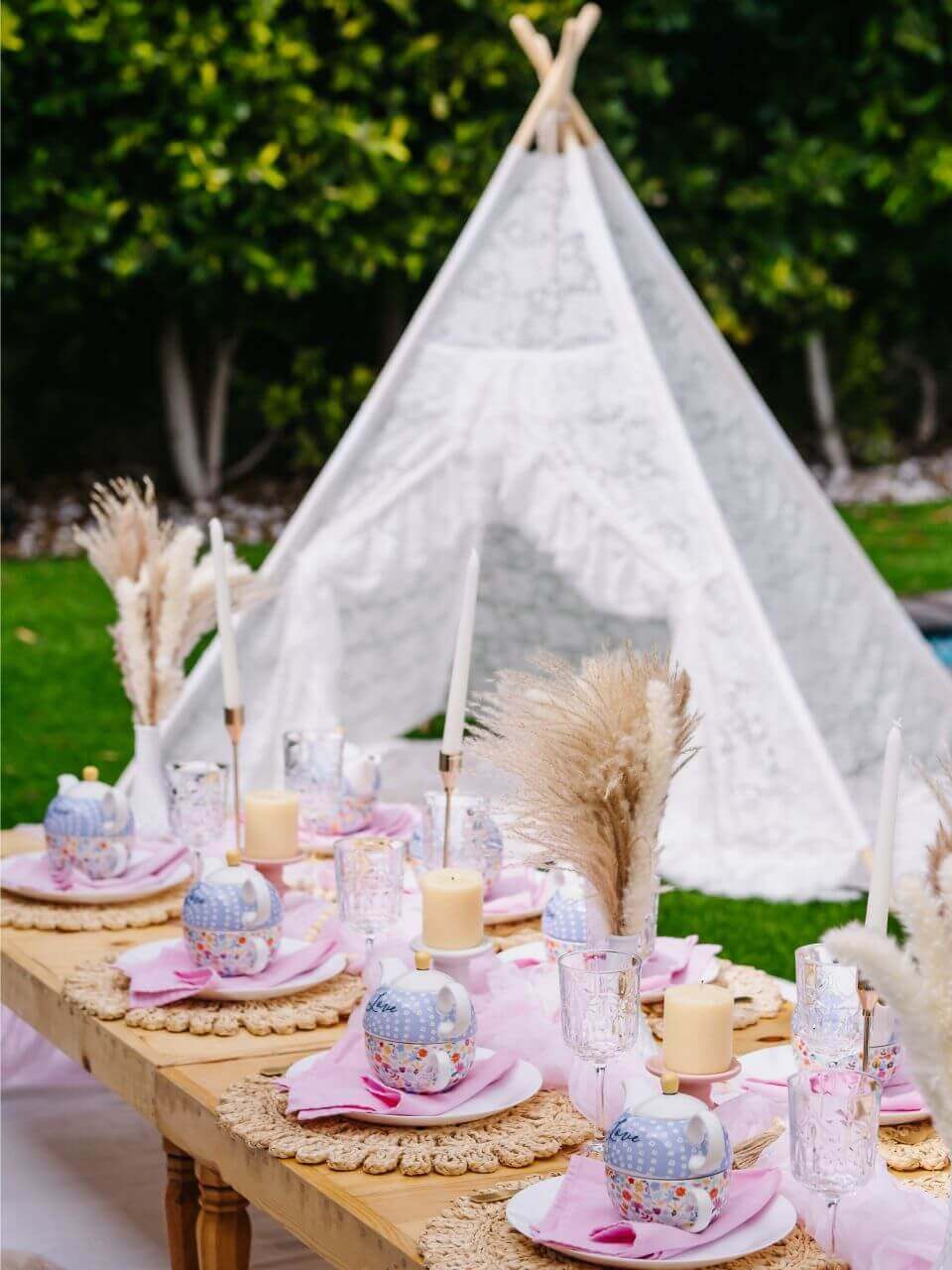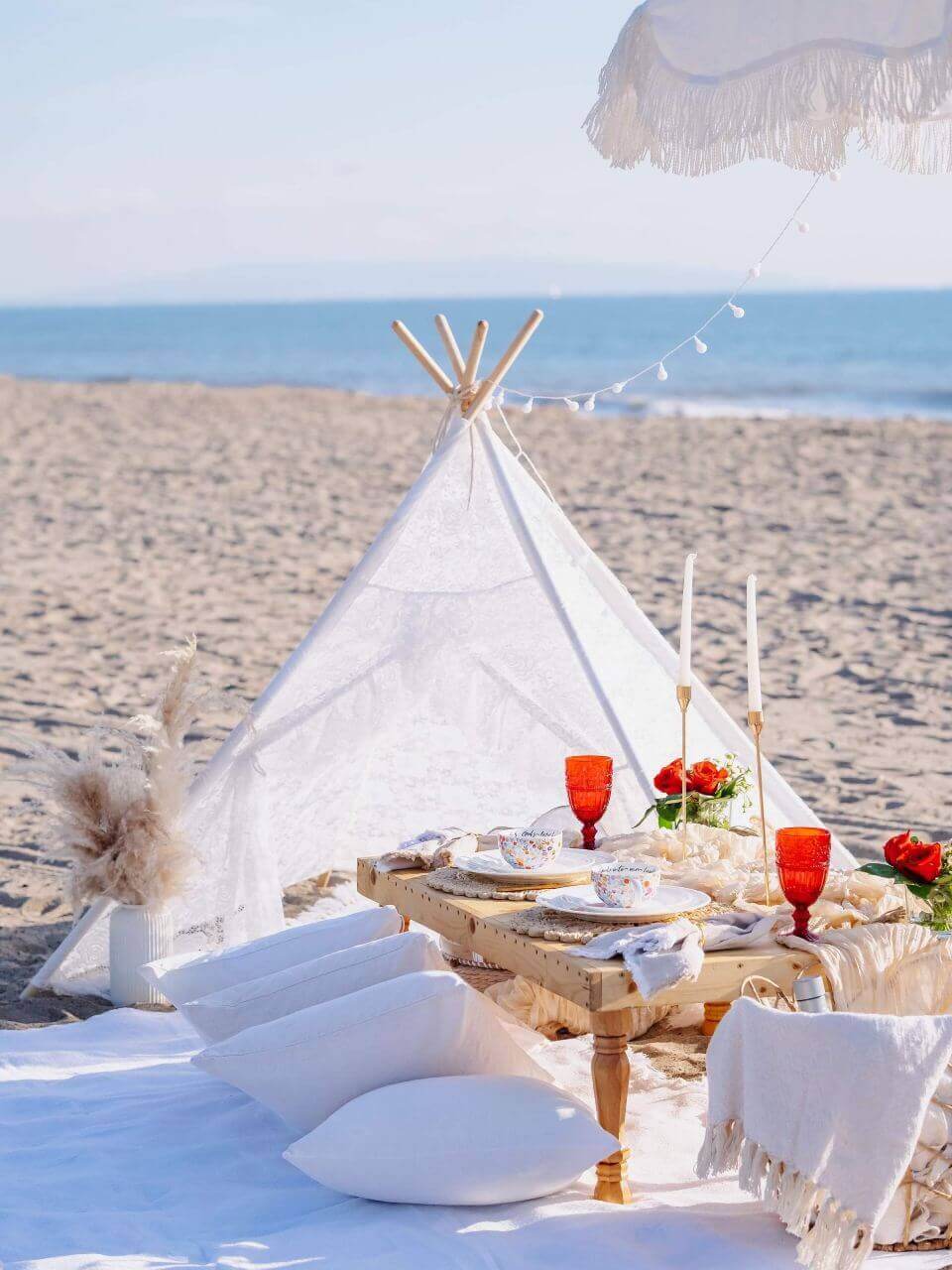 Huntington Beach picnics FAQ
What is a Huntington Beach luxury pop-up picnic?
A Huntington Beach luxury pop-up picnic is an outdoor experience that combines the elegance of a traditional picnic with the stunning views of Huntington Beach. Our luxury picnic includes custom handmade low picnic tables, boho umbrellas, blankets, stylish decor, and flatware and tableware for dining. 
Where can you set up the Huntington Beach picnic?
We can set up your luxury picnic experience at various locations in Huntington Beach, such as Huntington State Beach, Bolsa Chica State Beach, and Huntington Central Park. Please let us know if you have a specific location, and we will do our best to accommodate your request.
Can I bring my food to the Huntington Beach luxury pop-up picnic?
Of course! You are welcome to bring your own food or work with our catering partners to create a customized menu for your luxury picnic in Huntington Beach.
How long does a pop-up picnic last?
Our Huntington Beach picnics typically last two hours, but we can accommodate longer or shorter durations upon request.
What should I wear to a luxury pop-up picnic in Huntington Beach?
We recommend wearing comfortable clothing and shoes suitable for outdoor activities, as well as a hat or sunscreen to protect from the sun.
picnic pop-up services in Huntington Beach, CA