Hi, we are Olga & Vlad!
It's all started from the bottom of our hearts. We asked ourselves: "What do we really want to do in our life?". And we got the answer – helping people and sharing joy and happiness with others. But why does it matter to us?
Every person on the planet deserves to be happy. Well, it's clear for us – if you want to be truly happy – you must do what you love. And both of us believe – if you belong to your passion, that wakes you up every morning & can help other people – you will make an extra step, and do your best at this.
At the same time, doing what you love opens the door to endless ideas and creates harmony between people and our beautiful world.
It's all about the vibes
We see ourselves as a happy couple who love traveling together, meeting interesting people, trying delicious food, and taking everything positive that we can get from this world. We agreed that we genuinely want to spread these positive feelings and make others happy. How come? By making picnics!
We decided to put our passion into work, bring smiles and joy to others by creating a family-owned business from scratch, and become California's best luxury picnic company.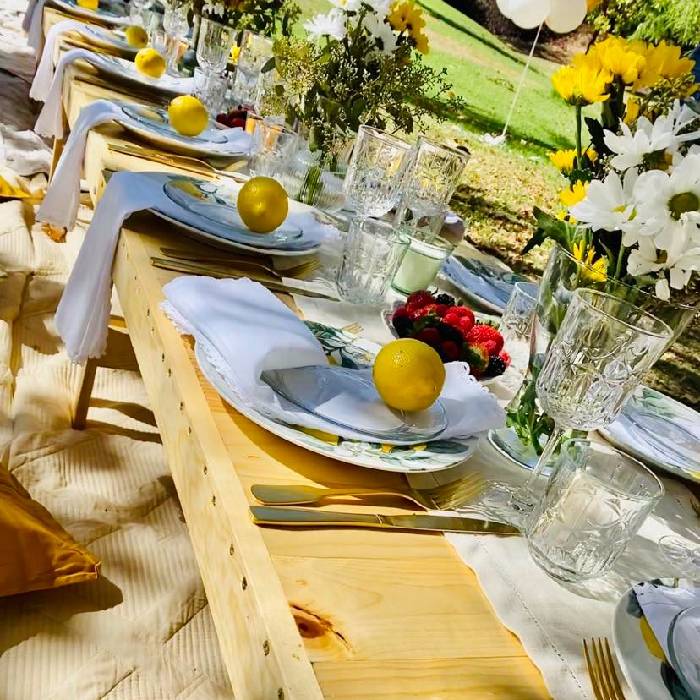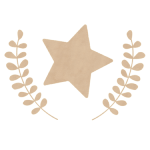 company mission
Celebrate joyful moments of life with style, refinement, and elegance. Help families, friends, couples, coworkers have more fun & less stress when a celebration comes by providing luxury picnic rental services.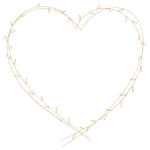 company vision
We believe that everyone can experience unforgettable memories and joy with their friends, partner, or family at a lovely picnic party. We make it easy to organize a picnic party for any occasion.