Hi, we are Vlad & Olga!
As a passionate couple, we are dedicated to creating beautiful and memorable picnics that bring people together and inspire happiness. We believe every person deserves to be happy and that the key to true happiness is doing what you love.
We specialize in providing our clients with the highest quality picnic experiences, with beautiful setups tailored to their unique vision and needs. We work closely with our clients to ensure that every picnic is personalized and every detail is taken care of so that you can relax and enjoy the event.
It's all about the vibes.
Our goal is to create an unforgettable experience that will make you and your guests happy, fulfilled, and connected. We take pride in our dedication to creating unique and memorable experiences tailored to your vision and needs.
We believe that our passion and dedication will help us achieve our goal of becoming California's best luxury picnic company. We look forward to creating many more beautiful and memorable picnics for our clients. Thank you for considering us for your next celebration!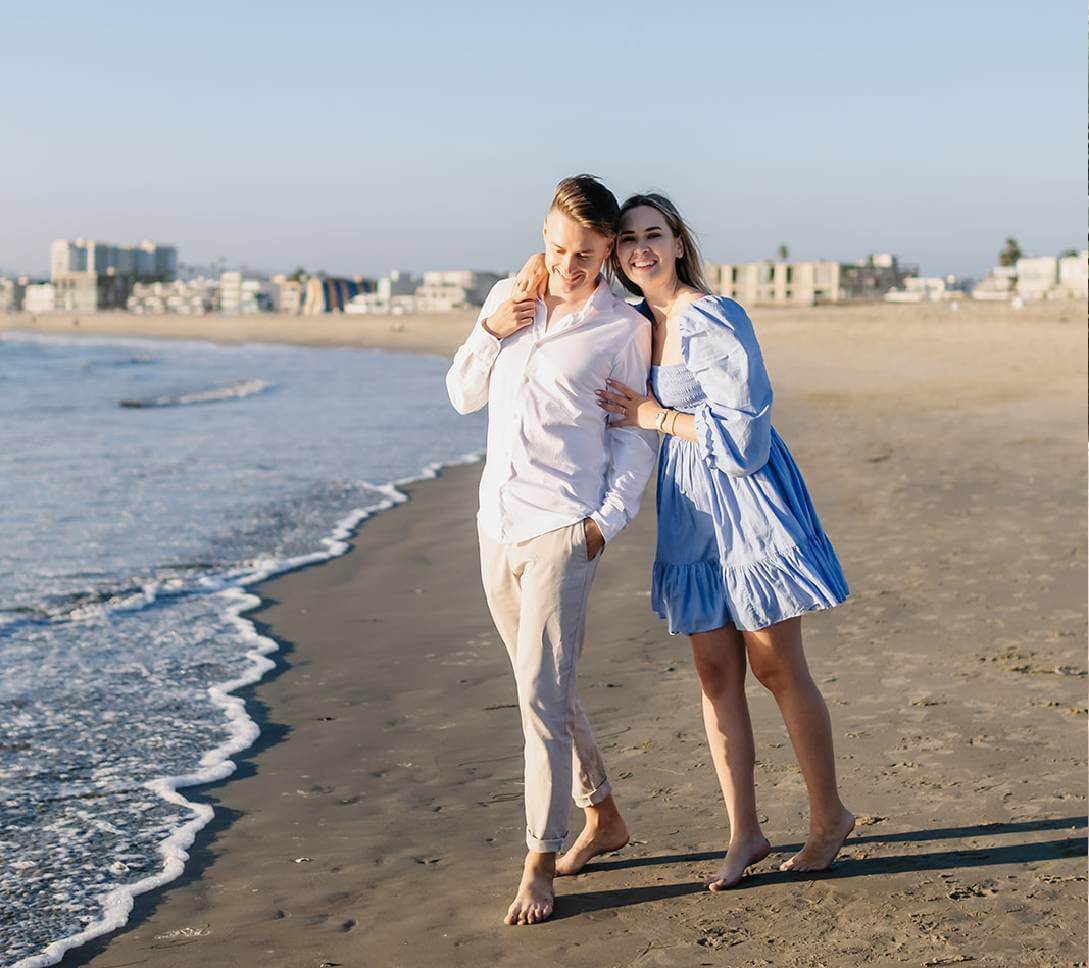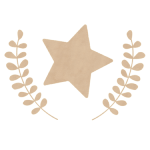 company mission
Our mission is to create magical outdoor experiences that bring people together and fill their hearts with joy. We believe every celebration is an opportunity to connect with loved ones, make new memories, and experience the beauty of life.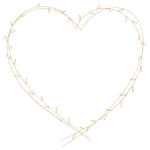 company vision
We believe everyone can experience unforgettable memories and joy with their friends, partner, or family at a lovely picnic party. We make it easy to organize a picnic party for any occasion.
It's more than just us—we owe our magic to our incredible team who crafts luxurious pop-up picnic setups. Explore our team gallery to meet the faces we trust and love, and join us in expressing appreciation for each of them. We are truly grateful for their contributions that make what we do possible.