Every year, when that special day rolls around, there's a universal need to express our heartfelt wishes to the ones we care about. Birthdays are a time of joy, celebration, and reflection. What better way to convey your love and good wishes than through the timeless tradition of birthday quotes?
Happy birthday quotes
"Life should not only be lived but celebrated." – Osho.
"In your smile, I see something more beautiful than the stars." – Beth Revis.
"Friendship is born when one person says to another, 'What! You too? I thought I was the only one!" – C.S. Lewis
"Another adventure-filled year awaits you. Welcome it by celebrating your birthday with pomp and splendor!" – Anonymous.
"In the end, not the years in your life count. It's the life in your years." – Abraham Lincoln.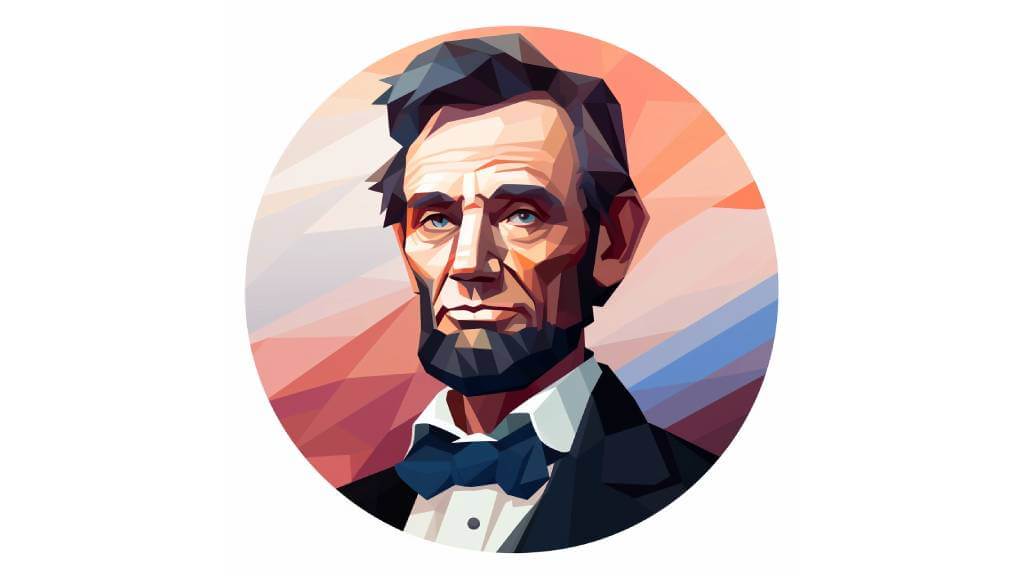 "A true friend remembers your birthday but not your age." – Anonymous.
"Age may wrinkle the face, but friendship wrinkles the soul." – Ralph Waldo Emerson.
"May your birthday be as sweet as the cake and as bright as the candles." – Anonymous
"Growing old is mandatory, but growing up is optional." – Walt Disney.
"Age is merely the number of years the world has been enjoying you. Happy Birthday!" – Anonymous
"Good friends are like stars. You don't always see them, but you know they're always there." – Unknown.
"The best thing to hold onto in life is each other." – Audrey Hepburn.
"Love is not just looking at each other; it's looking in the same direction." – Antoine de Saint-Exupéry.
"The greatest happiness you can give someone is simply to be there with them, sharing each moment of life." – Unknown.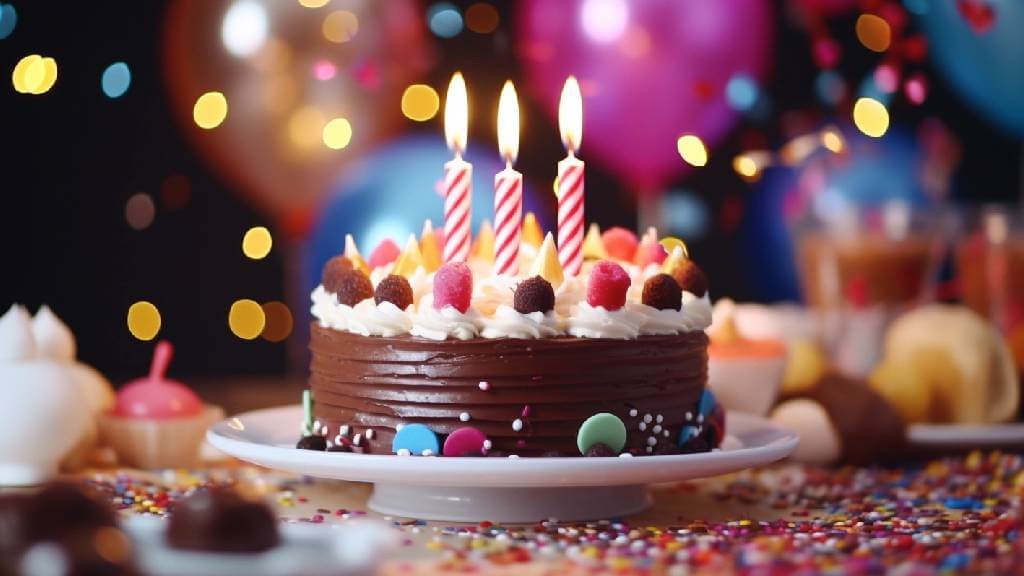 Inspirational birthday quotes
"The best love is the kind that awakens the soul; that makes us reach for more, that plants the fire in our hearts and brings peace to our minds." – Nicholas Sparks.
"Love is not finding someone to live with; it's finding someone you can't imagine living without." – Rafael Ortiz.
"Two souls with but a single thought; two hearts that beat as one." – John Keats
Make your special day unforgettable with a birthday luxury picnic, where you can enjoy your time amidst nature's beauty.
"Love is like a friendship caught on fire." – Jeremy Taylor.
"Life without love is like a tree without blossoms or fruit." – Khalil Gibran.
"To love and be loved is to feel the sun from both sides." – David Viscott.
"Age is merely the number of years the world has been enjoying you. Happy Birthday!" – Anonymous
"Middle age is when you're sitting at home on a Saturday night, and the telephone rings, and you hope it isn't for you." – Ogden Nash.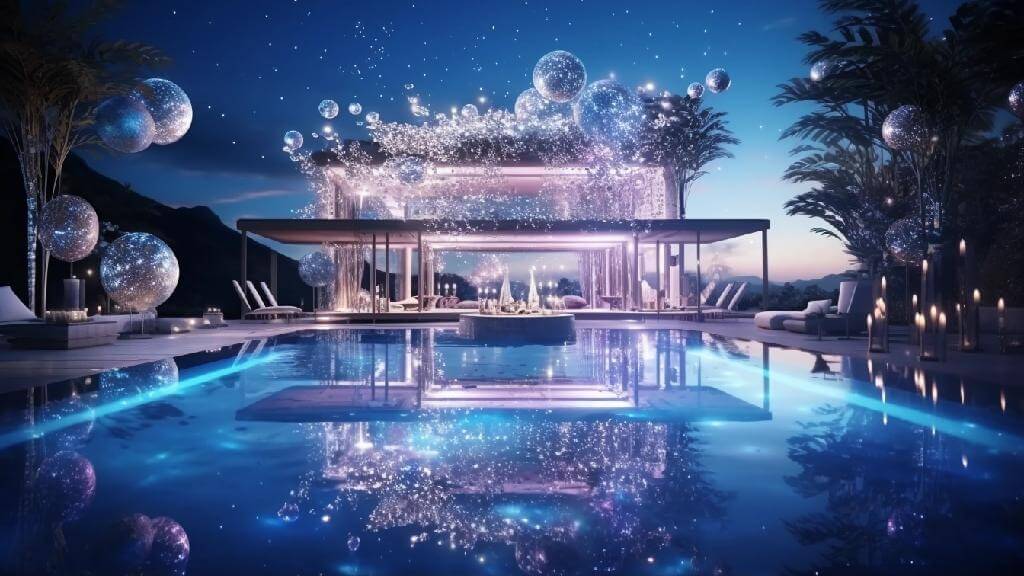 "You know you're getting old when the candles cost more than the cake." – Bob Hope.
"Age is a matter of feeling, not years." – George William Curtis.
"Don't count the years. Make the years count." – George Meredith.
"Age is an issue of mind over matter. If you don't mind, it doesn't matter." – Mark Twain.
"You're not getting older; you're increasing in value." – Anonymous.
When it comes to planning a birthday party, there are countless options and ideas to consider. Learn more with Picnic Makers.
"Birthdays are good for you. Statistics show that the people with the most live the longest." – Larry Lorenzoni.
"Wrinkles should indicate where the smiles have been." – Mark Twain.
"Inside every older person is a younger person wondering what happened." – Jennifer Yane.
"Count your life by smiles, not tears. Count your age by friends, not years." – John Lennon.
Heartfelt birthday wishes and messages for all ages
"Age is merely the number of years the world has been enjoying you. Happy Birthday!"
"On your special day, may your heart be as light as the candles on your cake. Happy Birthday!"
"Life is a beautiful melody; you add the most harmonious notes. Wishing you a harmonious birthday!"
"Growing older is mandatory, but growing up is optional. Stay forever young at heart. Happy Birthday!"
"You're not getting older; you're getting wiser and more fabulous. Happy Birthday!"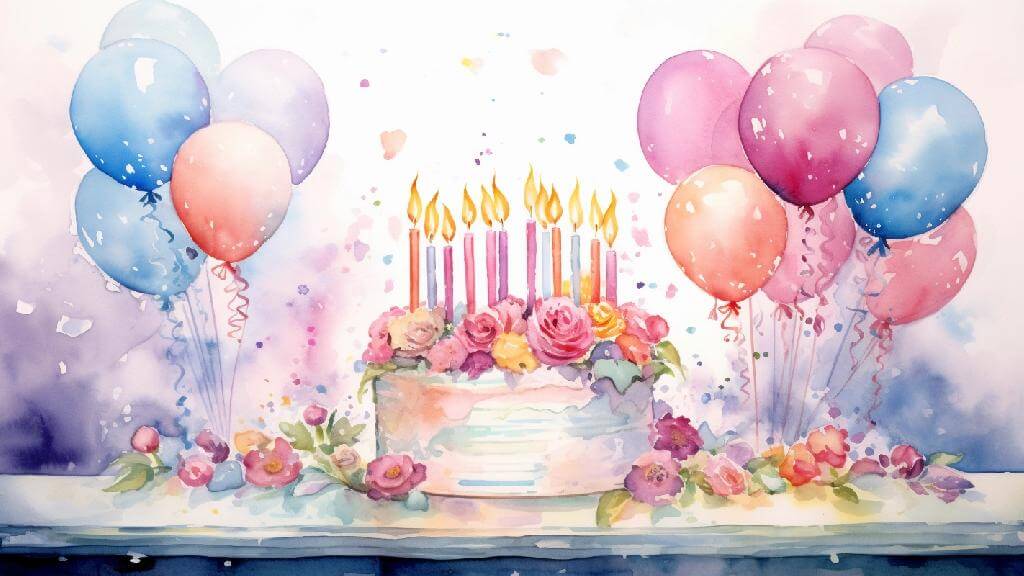 "Birthdays are like sprinkles on the cupcake of life. Today, let's celebrate with extra sprinkles! Happy Birthday!"
"May your birthday be filled with as much joy as you bring to our daily lives. Happy Birthday!"
"Age may add years to your life, but each year also adds new experiences to your journey. Enjoy the ride! Happy Birthday!"
"Another year older, another year wiser, and another year more fabulous. Keep shining! Happy Birthday!"
"Today is the day you were sent to make the world a better place. Happy Birthday, you wonderful soul!"
"To the love of my life, on your special day, I wish you a year filled with endless love, laughter, and joy. Happy birthday, my darling!"
"Cheers to another year of adventure, laughter, and unforgettable moments. You're not just a year older; you're a year wiser and more fabulous! Happy birthday, bestie!"
"On your birthday, I want you to know how much you mean to me. You're not just a sister but a source of strength, love, and inspiration. Have a fantastic birthday!"
"Dear Mom, your birthday reminds you of all your love and sacrifices for our family. May this day be filled with all the happiness you deserve. Happy birthday!"
"Watching you grow into the incredible person you've become has been the greatest joy of my life. On your birthday, I wish you boundless happiness and success. Happy birthday, my dear daughter!"
"To the one who makes every day feel like a celebration, here's to another year of adventures and love. You light up my life in every way. Happy birthday, sweetheart!"
"I want to express my deepest gratitude for sharing your life with me on your special day. You make every moment better, and I can't wait to create more beautiful memories together. Happy birthday, my love!"
"To the wisest and most loving grandmother, your birthday is a reminder of the treasure you are to our family. May your day be filled with warmth and cherished moments. Happy birthday, Grandma!"
"Another year, another opportunity to shine bright and conquer new adventures. May your birthday be as amazing as you are, my dear friend. Happy birthday!"
"To the man of my dreams, on your special day, I wish you endless joy, success, and adventures. Happy birthday, my love!"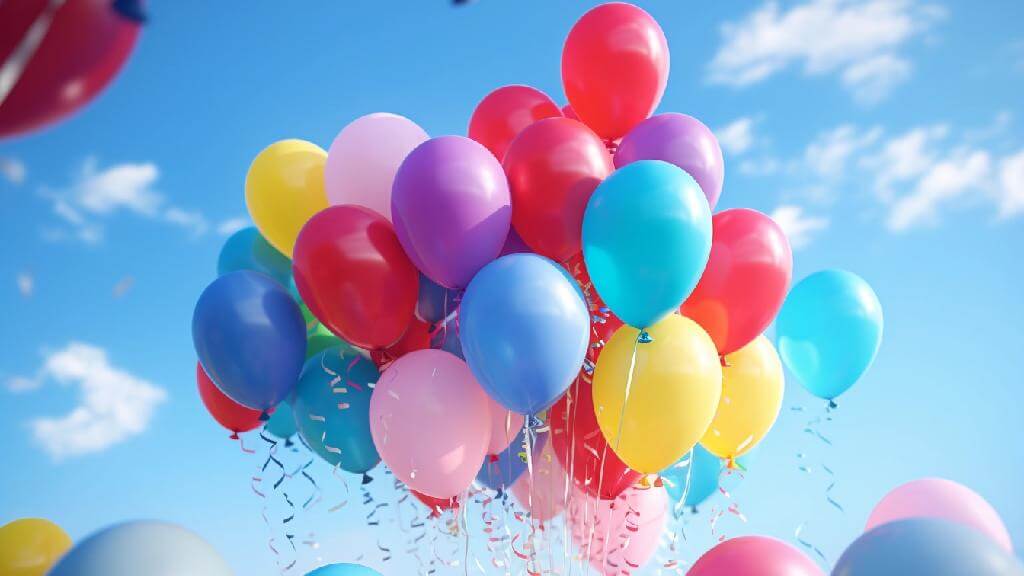 Crafting the perfect birthday messages
Crafting the perfect birthday message involves creativity, sincerity, and a dash of personalization. Here are some tips on how to create memorable birthday wishes:
Know your audience: Consider the recipient's age, personality, and preferences. What would make them smile? What kind of relationship do you share?
Be sincere: Authenticity is key. Express your genuine feelings and emotions. If you're close, don't hesitate to say "I love you" or "I appreciate you."
Incorporate memories: If you have shared memorable experiences, incorporate them into your message. Reminiscing can be heartwarming.
Use quotes wisely: Don't hesitate to use famous birthday quotes or lyrics from a favorite song if they resonate with the birthday person's sentiments.
Keep it concise: While heartfelt messages are appreciated, keep them concise and to the point. Rambling can dilute the impact of your words.
Add humor if appropriate: Funny birthday quotes or anecdotes can lighten the mood and make the message more enjoyable.
Offer well wishes: Always include well wishes for the year ahead. This shows optimism and positivity for the future.
Personalize with their name: Address the recipient by name in your message to make it more intimate.
Consider handwritten notes: Write a handwritten note for an extra personal touch.
For those looking to make their loved one's day extra special, explore our guide on surprise birthday ideas that will surely create unforgettable memories.

The magic of birthday wishes
When celebrating birthdays, birthday wishes are genuinely magical. These simple yet profound messages carry a personal touch that can light up someone's day in ways unimaginable.
Whether it's a close friend, a family member, a significant other, or just an acquaintance, the power of birthday wishes lies in their ability to convey heartfelt sentiments.
Birthday wishes are more than words on a card or a text message; they are expressions of love, joy, and appreciation. Adding a personal touch to your birthday wishes is like sprinkling a bit of stardust on the celebration, making the recipient feel truly special.
Why do birthday quotes matter?
Birthday quotes matter because they add depth and emotion to what could otherwise be a routine celebration. In a world filled with busy schedules and digital communication, selecting or creating a meaningful birthday quote shows thoughtfulness and consideration.
Connecting emotionally
Birthday wishes are not just about acknowledging the passage of time; they are about connecting emotionally with the birthday person. They allow you to convey your feelings, whether love, gratitude, friendship, or admiration. These quotes help bridge gaps and reinforce our bonds with those we care about.
Preserving memories
Another reason birthday quotes matter is their ability to preserve memories. When you receive a heartfelt message on your birthday, it becomes a cherished keepsake. Years later, you can look back at those words and be reminded of the love and warmth surrounding you on that particular day.
Birthday wishes hold a special place in our hearts because they allow us to connect personally, convey our emotions, and create lasting memories. Crafting the perfect birthday message involves thoughtfulness and sincerity, ensuring that your words resonate with the birthday person and make their day magical.
So, the next time you send birthday wishes, remember the magic they carry and the joy they bring to those celebrating another year of life.
"If you're celebrating your birthday in the vibrant city of Los Angeles, we've curated a list of 15 birthday ideas in LA that will help you make the most of your special day.
FAQ
What's the significance of using birthday quotes in greeting cards?
Birthday quotes add a personal touch to your greeting cards. They convey your heartfelt wishes and emotions, making the recipient feel unique and cherished. It's a way to celebrate the person's uniqueness on their special day.
Can funny birthday quotes be appropriate for all ages?
Funny birthday quotes can work for any age, but it's essential to consider the recipient's sense of humor and the context. Mildly humorous quotes are generally safe for all ages, while more risqué humor may be best reserved for close friends or adults.
What's the charm of cute birthday quotes?
Cute birthday quotes are endearing and charming. They convey affection and warmth, making the recipient feel loved. These quotes are perfect for expressing your adoration and admiration for someone special.
How can I write a birthday message for her that's truly romantic?
To craft a romantic birthday message for her, use heartfelt words that express your love and admiration. Recall shared memories, mention the qualities you adore, and share your hopes for the future. Be sincere and genuine in your sentiments.
What makes birthday wishes for him unique?
Birthday wishes for him should reflect his personality and interests. Tailor your message to his passions, achievements, and aspirations. Acknowledge his strengths and show your appreciation for his role in your life.