In the enchanting world of love and companionship, dates are one of the most cherished moments. These are the times when you and your significant other embark on a journey to create beautiful memories together.
To add a touch of charm and depth to these moments, date quotes come into play. Date quotes, be they fun and lighthearted, romantic and heartfelt, or witty and funny, can encapsulate the essence of your date. A date can express your feelings, set the mood, or make you smile.
The magic of date quotes
Let us explore date quotes, offering you an array of delightful options to enhance your dating experience.
"Life's too short to have boring dates. Let's make this one unforgettable!"
"If laughter is the key to the heart, then our date is the best locksmith."
"Tonight's mission: Create memories that make us laugh until our sides hurt."
"I promise not to spill my drink on you. That's how much I like you."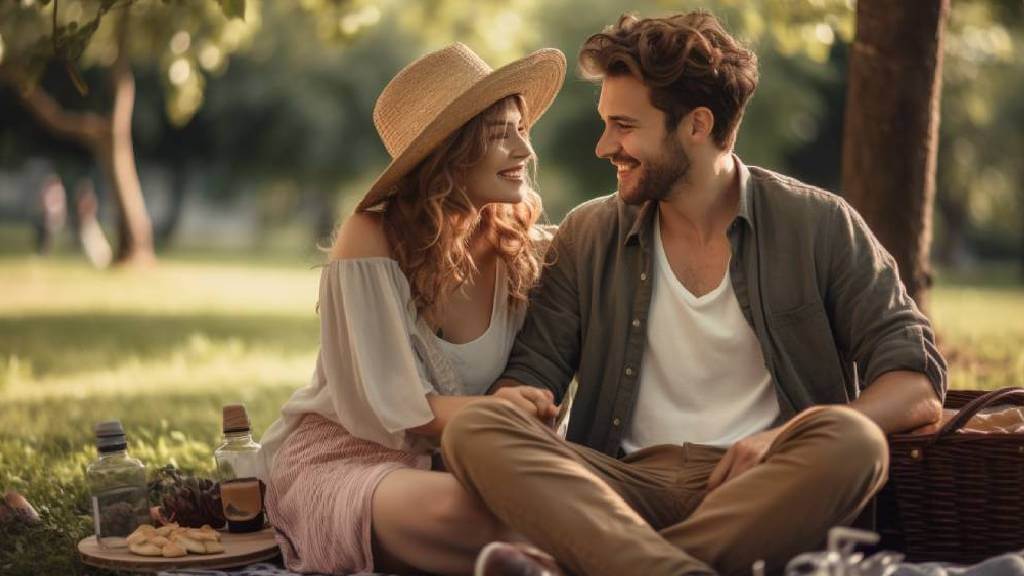 "Every great date starts with a little bit of adventure and a whole lot of laughter."
Sparks fly when we're together, making our date genuinely electrifying."
"Our love story is the best adventure I've ever been on, and tonight is a new chapter."
"On our date, there's no such thing as too much fun!"
"The secret to a successful date? A dash of spontaneity and a pinch of laughter."
Indulge in the perfect romantic date picnic with Picnic Makers.
"I don't need a map to find paradise; I just need to be with you on our date."
"The highlight reel of our love story is being here with you on a date."
"Every date is a new photo op for our hearts."
"Posting our love story one date at a time."
"You, me, and a camera are the perfect recipe for a memorable date."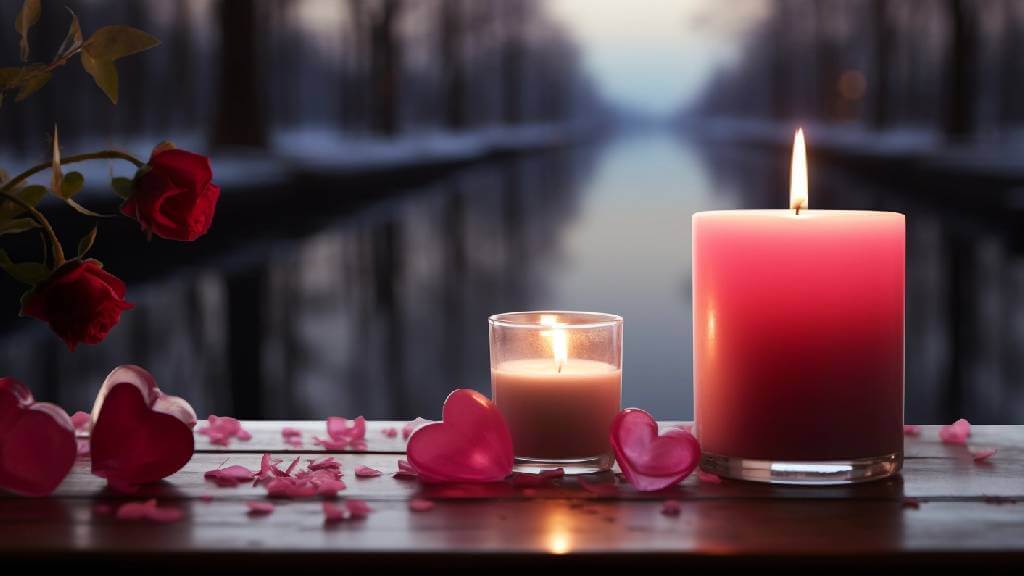 "Behind every great date picture is an even greater love story."
"As the stars twinkle above, our love shines even brighter."
"Capturing love, one date at a time."
"Our love story: Written in the stars, captured in our photos."
"Dates: Where pictures speak louder than words."
"Swipe right to our perfect date."
"Behind every great date, there's an Instagram-worthy moment."
"In your eyes, I see a universe of love."
"Our love story is written in the stars, and tonight, we're adding a new chapter."
"Let's write our fairy tale under the moonlight."
"Every date is a chance to fall in love again."
"The best part of every day is when I'm with you, especially on a date."
"You and I are a perfect pair, like wine and cheese."
"Every date with you feels like a sweet dream."
"If our love story were a menu, tonight's date would be the day's special."
"Our love is like a fine wine; it gets better with every date."
"Just like this dessert, our date is the perfect blend of sweet and unforgettable."
"The rule of our date is If you can't laugh, you're doing it wrong."
"I may not be a chef, but I can create amazing date plans."
"Spilling food on your date? That's just my way of breaking the ice."
"If our date were a movie, it would be a romantic comedy."
"Our love story is where awkward moments turn into unforgettable memories."
"In every season, our love remains evergreen."
"Summer nights and date lights, a perfect combination."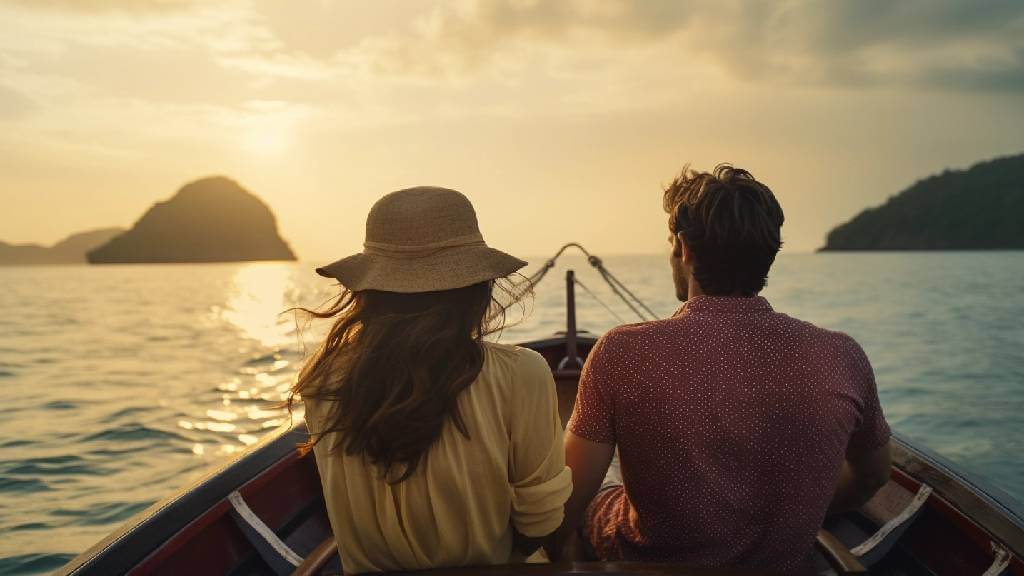 "Winter's cold can't stop the warmth of our love on a date."
"Let's fall in love all over again, just like the leaves in autumn."
"Spring is nature's way of saying, 'Let's have a date!'"
"Picture-perfect moments with the love of my life."
"Capturing the essence of us, one click at a time."
"A photograph can freeze a moment, but our love is forever."
"If a picture is worth a thousand words, then our date is a novel."
"Behind every smile is a memory worth capturing."
"A great relationship is built on a foundation of unforgettable dates."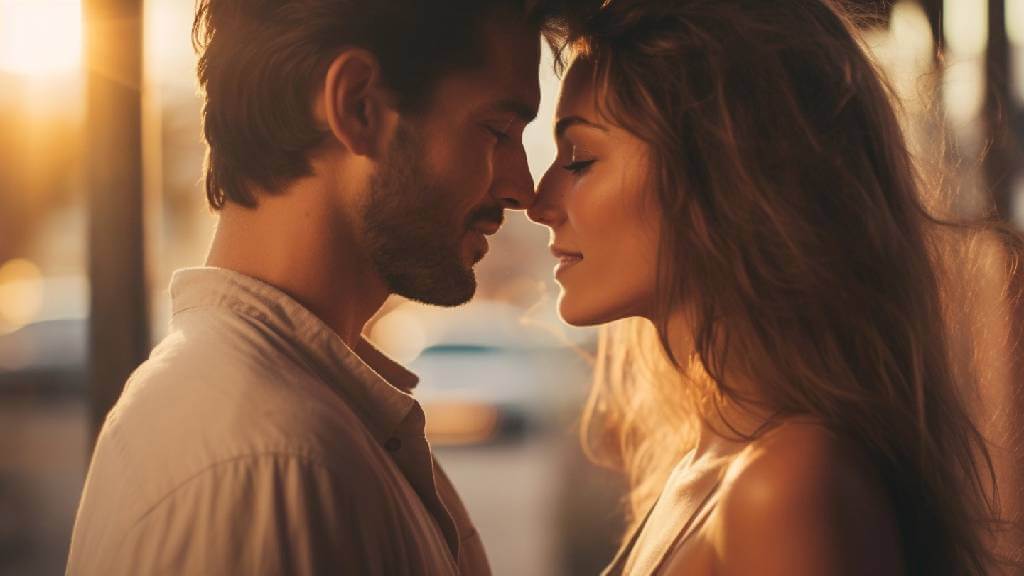 "Love is not just something you feel; it's something you experience on a date."
"The best thing about dates? It's a chance to remind you how much I love you."
"Every minute feels like a second, and every second feels like a lifetime spent with you on this date."
"Our love story is filled with chapter after chapter of amazing dates."
What is a date?
A date is more than just an outing with your significant other; it's an intentional, often planned, time dedicated to nurturing your romantic relationship. It's a time when couples escape the routine of everyday life to connect, share experiences, and strengthen their bond.
Dates can take many forms, from a romantic candlelit dinner at a fancy restaurant to a cozy evening at home watching movies or playing board games. They can be spontaneous or meticulously planned, but their essence lies in the quality of time spent together.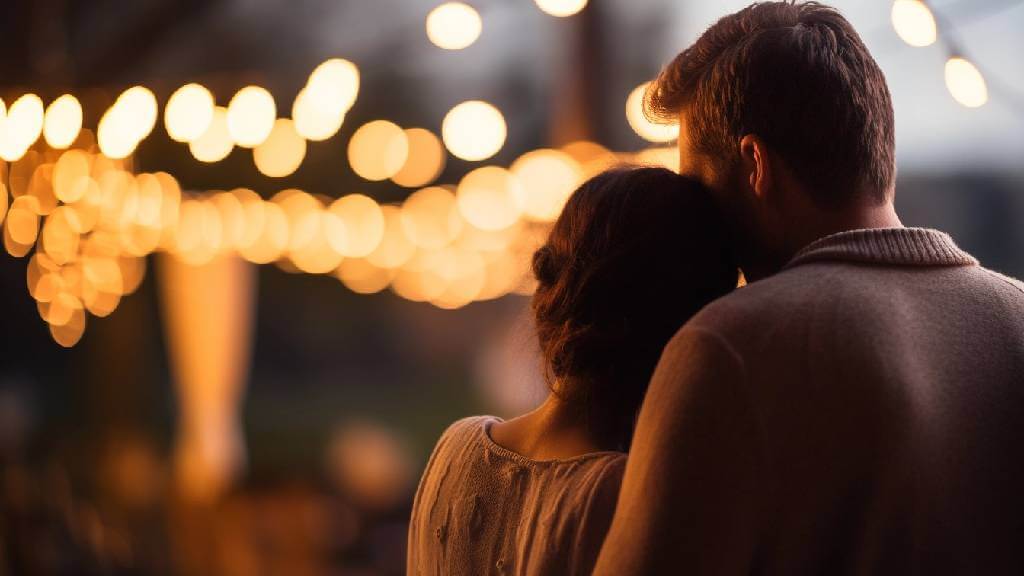 Dates are an opportunity to celebrate love, rekindle the flame, and create lasting memories. These moments of intimacy and connection are crucial for maintaining a healthy and fulfilling partnership.
Why do date quotes matter?
Date quotes, often used as captions for date photos or simply as verbal expressions during a date, hold a unique significance in romantic relationships. Here's why date quotes matter:
Setting the mood 🌙
Date quotes can set the mood for the evening with the correct quote to establish your desired ambiance.
Expressing feelings ❤️
Sometimes, it's challenging to put our most profound emotions into words. Date quotes provide a platform to express love, affection, and appreciation for your partner, making them feel cherished and valued.
Adding playfulness 😄
Fun date quotes and funny captions inject a dose of playfulness and laughter into your conversations. Laughter is a powerful bonding tool; these quotes can make your date more enjoyable.
Creating memories 📸
Date quotes can become part of your shared history. Years later, you might look back at a particular quote and remember the special moment you shared on that date.
Enhancing connection 💑
Romantic date quotes deepen the emotional connection between partners. They remind you of your love and why you chose each other, fostering a sense of intimacy.
Personalization 🎨
Date quotes can be tailored to your relationship and the unique moments you share. This personal touch makes them even more meaningful.
Sparking conversation 💬
A thought-provoking quote can spark interesting conversations during your date. It can lead to discussions about your dreams, goals, and the future you envision together.
Instagram-worthy moments 📷
In the age of social media, Instagram date captions are essential for sharing your love story with the world. A well-chosen quote can make your photos more engaging and memorable.
Reflecting seasons 🍂
Seasonal date quotes add charm and relevance to your dates. They connect your love story with the beauty of nature and the changing seasons.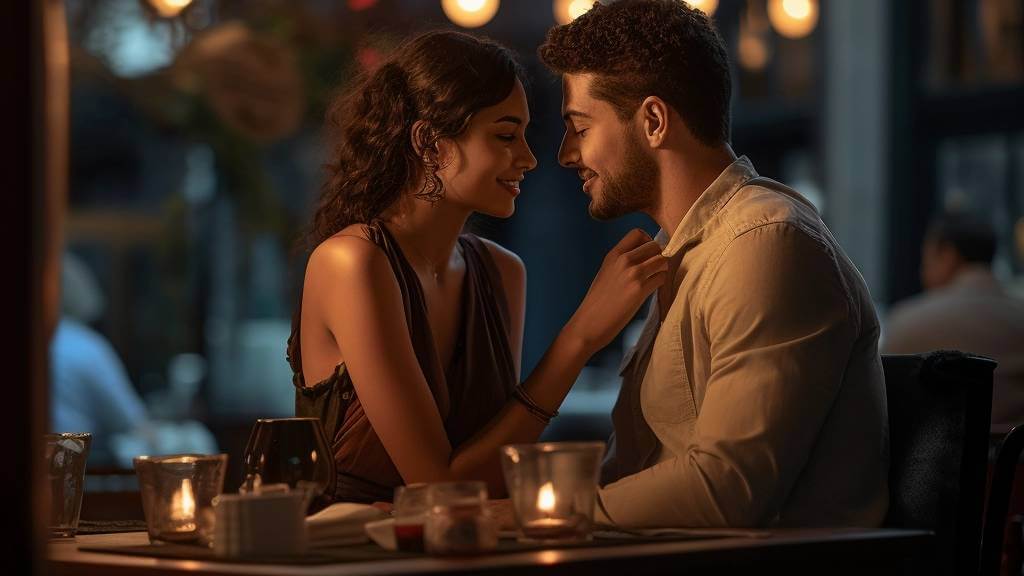 Ultimately, it's not about the quantity of dates you go on but the quality of the moments you share. Our team takes care of all the details, from setup and decorations to clean-up, allowing you to focus on enjoying your special day with friends and loved ones.
Take your date or special occasion to the next level! Consider indulging in a luxury pop-up picnic in Los Angeles with Picnic Makers because life is too short not to celebrate love and memorable moments in style.
FAQs
How can I use date quotes as Instagram captions for my date photos?
Pick a date quote that resonates with your photo and enhances its sentiment, making it a memorable caption for your cherished moments.
What's best to incorporate date quotes into a romantic date?
Share a romantic quote during a quiet moment, like a sunset walk, to express your love and deepen your connection.
How can funny date quotes add laughter to a date?
Share a funny quote over dinner or during a playful moment to break the ice and infuse humor into your evening.
Are there date quotes tailored for seasonal dates, like during winter or summer?
Indeed! Seasonal date quotes can enhance the theme of your date. For winter, consider: "Our love keeps us warm, even in the coldest of nights."
How do I use date quotes without being cliché?
Choose the quotes on our list that genuinely reflect your feelings. Pick a quote that resonates with your emotions rather than relying on overly popular ones.